MJX Bugs 5W B5W WiFi FPV RC Drone
Your Bugs 5W is always under control. State-of-the-art GPS system makes the Bugs 5W completely aware of its location and relation to you. It hovers precisely, moves accurately, and locks onto satellites fast. 3 types of Return-to-Home (RTH) are designed to protect your Bugs 5W.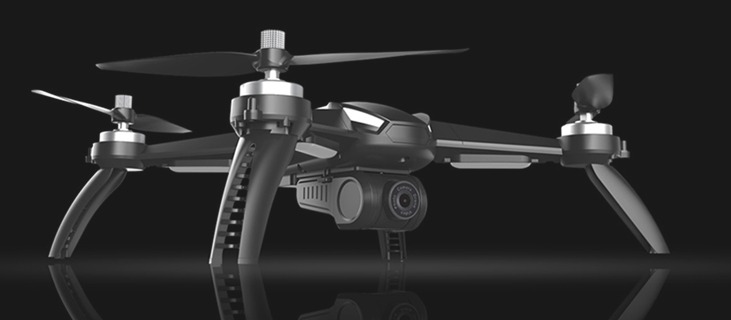 The onboard 1080P 5G Wifi camera lets you see what your aircraft see, idea for framing a spot or simply to look around and admires your surroundings after the camera is linked to the APP "Bugs GO".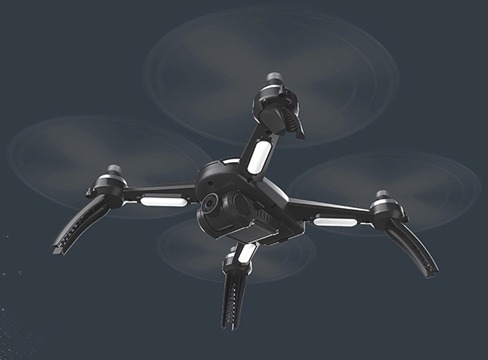 Each motor is managed individually by the Electronic Speed Controllers. And the innovative auto-braking system is mounted on the ESCs that not only effectively protect the motors, but also insure safety of flight.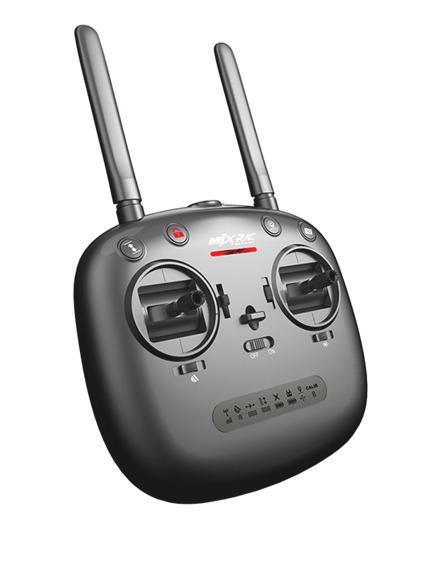 The transmitter buzzer receives the voltage status of the drone will send out beep sound once the drone is in low volatage. so, your drone is always under control. The transmitter buzzer will send out beep sound once the remote control signal is weak or interferenced. Your flight is always safe.
The bright LED lights made night flying as easy as flying in the day. Your Bugs 5W looks cool and attractive.