MJX Bugs B7 GPS With 4K 5G WIFI Camera Foldable RC Quadcopter RTF
The new MJX Bugs B7 is the first foray into the world of racing drones by the Chinese company MJX. It is basically a racing drone for beginners with a great price/quality ratio. Racing drones for advanced drivers require a lot of skill as they do not have any kind of stabilization. The Bugs 7 is a drone that has stabilization and is perfect for those who want to make a first contact with racing and flying drones FPV (First Person View) or flying by watching the images captured by the drone's camera in real time.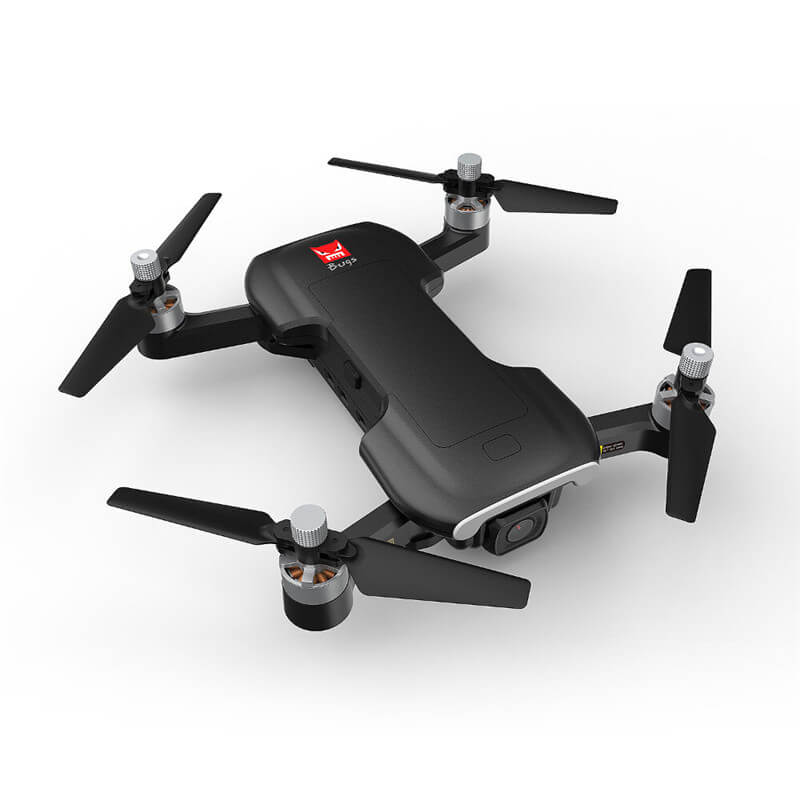 It is equipped with four powerful brushless motors which gives it great power and stability. The brushless motors, unlike the brush motors that use other cheap drones, are almost maintenance free and much more powerful. The MJX Bugs B7 has dimensions of 24×23.5×5.5 cm and a weight of 249 g (without the battery). The diagonal motor diameter is 250 mm. There are different categories of racing drones depending on the diagonal distance from engine to engine, ranging from the MINI-250 to 1000 GIANT.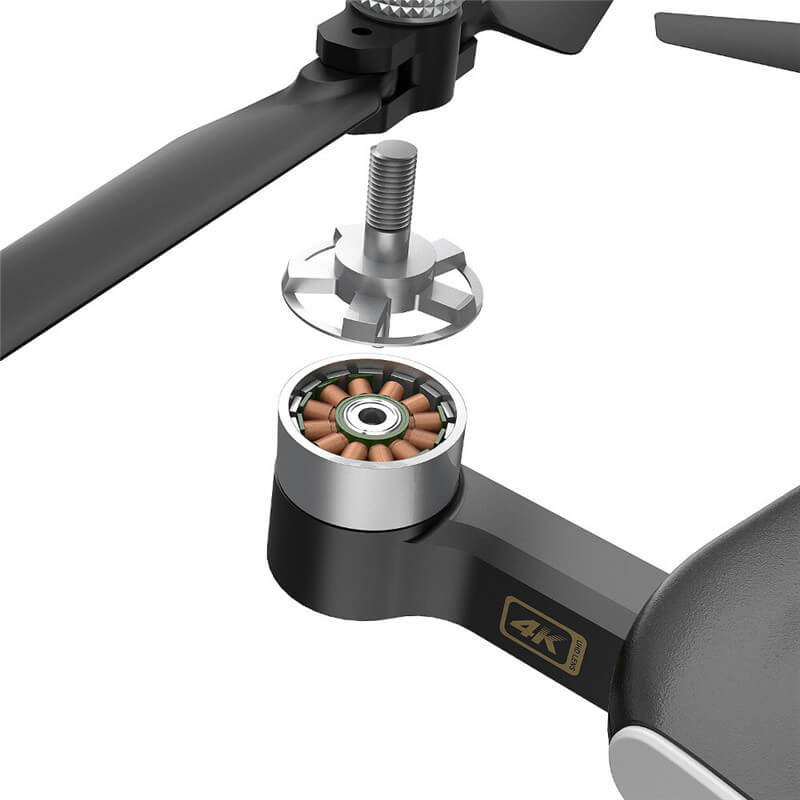 It is equipped with a 7.6V 1500mAh lipo battery with a flight range of about 15 minutes. The MJX Bugs B7 is equipped with a MJX camera, the C5830 FPV, with its own 5.8G transmitter, eight channels and 720P resolution. The camera's antenna is attached to the side of the drone and has a slot for inserting an SD card to record images and videos captured by the camera. The camera transmits images in real time in a clear and uninterrupted manner to a 4.3″ LCD monitor. The LCD monitor can be converted into goggles for a full FPV flight experience. Simply attach the LCD monitor to the MJX goggles. You can use any goggle with a 5.8G receiver.
The Bugs B7 comes with a radio control with a range of 300 meters. From the radio control you can activate two speeds. A slow one for beginner pilots and a fast one to get the most out of your drone. In the case of a weak signal or low battery the drone will beep to warn you. You can also activate photography or video. In case of emergency you have a button to cut the power of the engines. You can also activate the front and rear LEDs and a key to make 360 degree turns.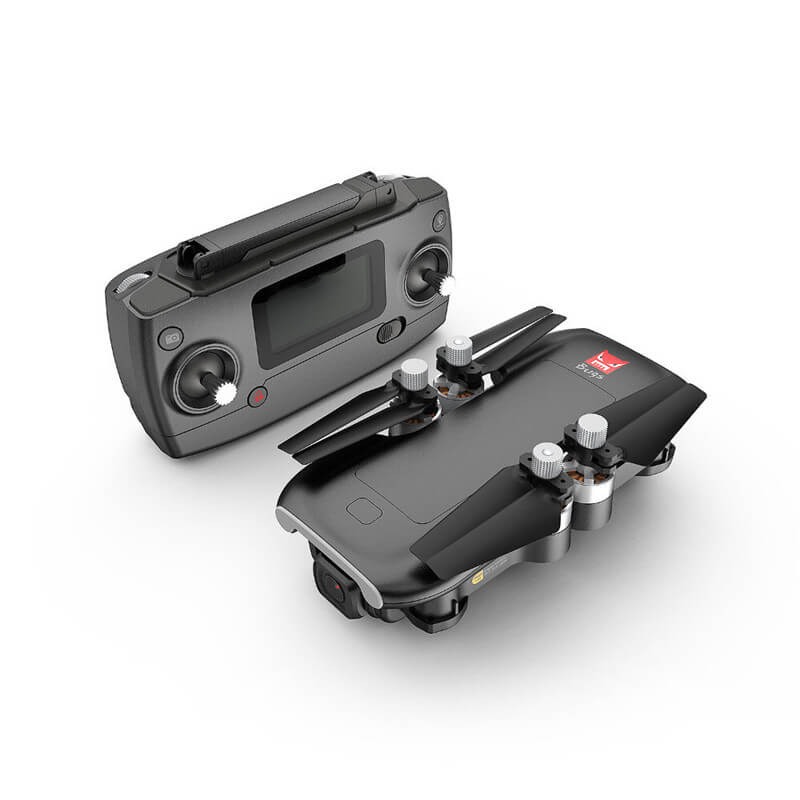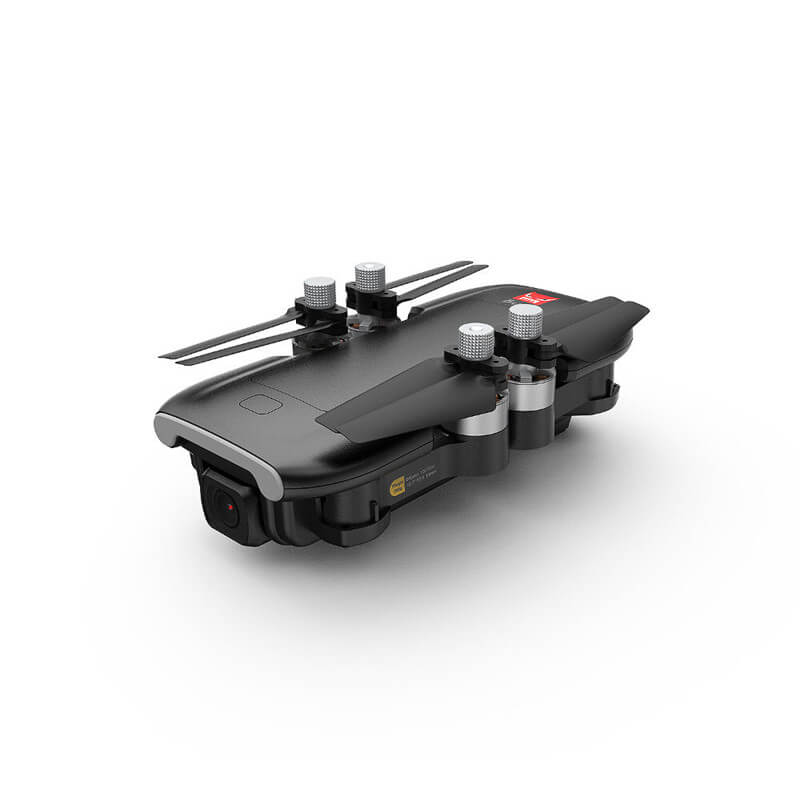 It is the best choice to get you started in the world of racing drones and FPV flying. A great quality / price and reliability.