MOTOSPEED CK99 RGB Mechanical Keyboard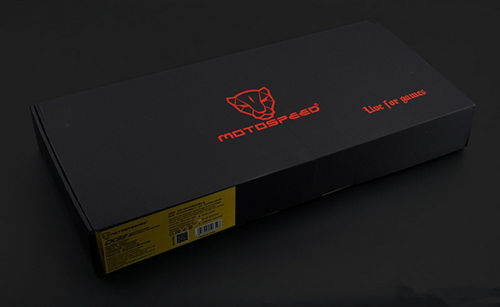 MOTOSPEED first CHERRY MX RGB axle mechanical keyboard, CK99 debut. It has a new appearance design, and also has higher specifications in terms of function configuration, such as full-key non-punching, key programming, on-board storage, custom RGB backlight, projective RGB lamp band elements, standard PBT material key cap, CHERRY MX RGB axis mounting, etc.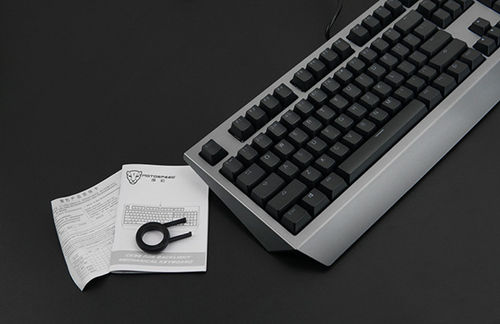 MOTOSPEED CK99 mechanical keyboard is equipped with full size American 104 keys, compatible with third-party personalized keycaps. Its keyboard size is about 468 mm x 172 mm x 35 mm, flanking outward attitude, along the bottom with a small inclined wrist bracket, the overall style is strong.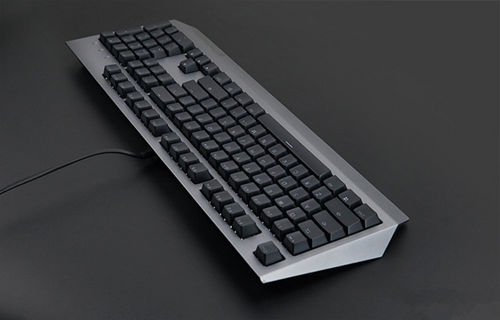 In addition to the front lighting element, MOTOSPEED CK99 adds a projective RGB band along the bottom edge. Among them, the inverted triangle area on both sides of the lamp belt and the table has a large height difference, so the projection lamp effect here is the most obvious. In addition, the red axis version of CHERRY MX is marked with PBT material keycap, which is also the grain texture surface, and has strong visual consistency.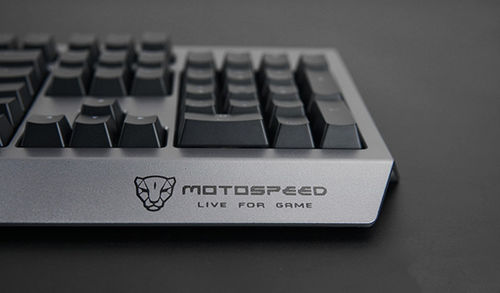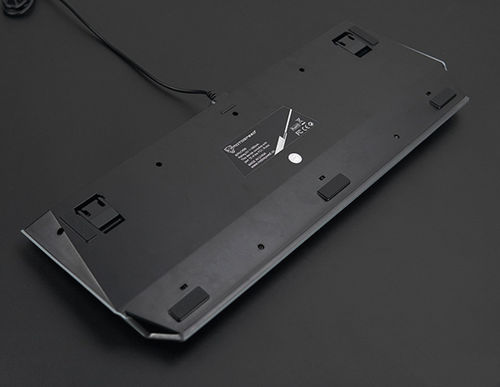 MOTOSPEED CK99 presupposes a rich FN combination shortcut application, but the keycap has no graphical marker, so it increases the cost of using keybit memory in the later period. For example, lighting control, multimedia shortcut keys, system function shortcut keys can be directly operated through FN combination keys. However, for the commonly used lighting mode switching, its operation logic is as simple and clear as ever.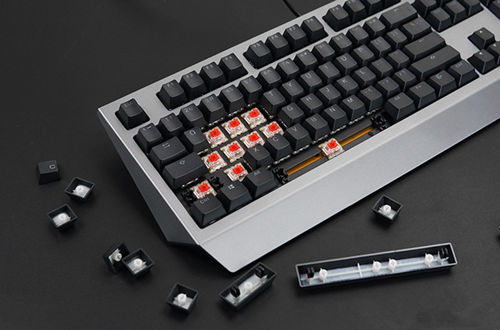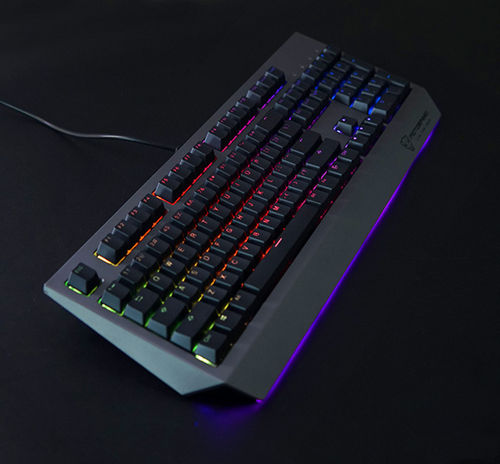 FN+F1: Player
FN+F2-F4: System volume control
FN+F5-F8: multimedia shortcuts
FN+F9: Mail
Fn+F10: Open the browser
FN+F11: Open my computer
FN+F12: Calculator
FN+INS: Switch backlight mode
FN+DEL: switch backlight color
FN+ direction key: adjust the brightness and direction of the light
FN+-/+: adjust backlight brightness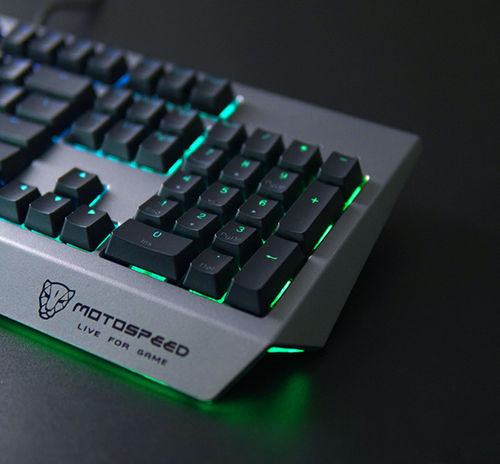 The MOTOSPEED CK99 mechanical keyboard has two-zone RGB backlight, and the bottom lamp belt supports RGB streamer, constant light or gradient circulatory respiratory lamp effect, but the two lamp effects are not synchronous and independent. Drive-free, front RGB and RGB lamp with lamp effect setting logic is the same, simple and easy to understand, without memory key function. Details, the bottom RGB lamp with projection effect, medium brightness, using a guide plate design, the uniformity of the lamp does not have the best performance, there are dark shadows. However, the dynamic lighting is relatively smooth.