MOTOSPEED V100 Dual Engine RGB Gaming Mouse Original PAW3327 Infrared Light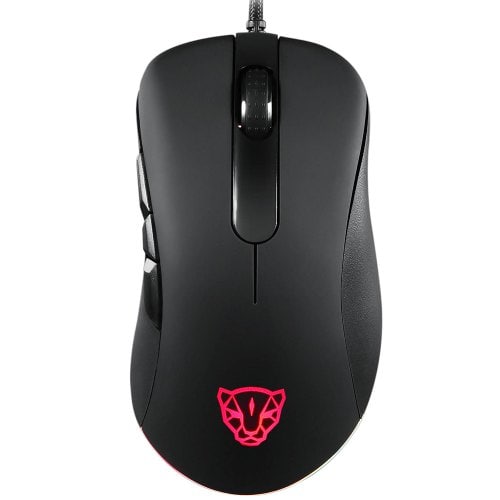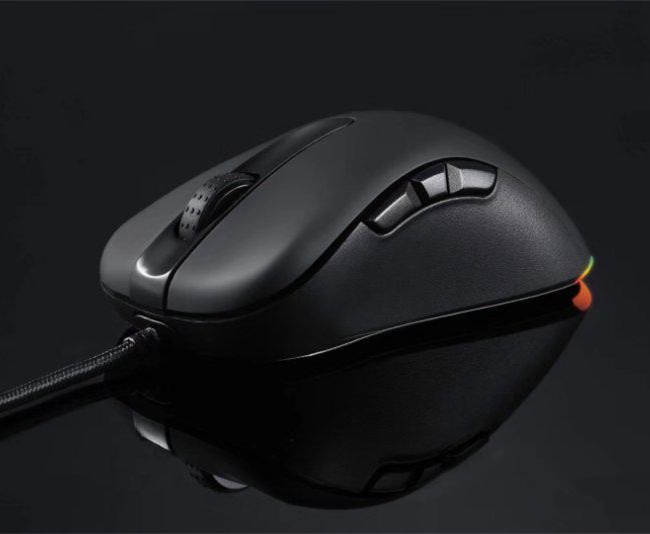 The MOTOSPEED V100 mouse uses PMW3327 Dual Engine, which brings infinite smoothness when you play the game. It is equipped with optical LOD dual sensors that can track the altitude of suspension. It is designed for players who pursue extreme precise tracking and free definition of the altitude of response. MOTOSPEED combines PMW3327 True 1 to 1 tracking with optical LOD sensors to avoid all possible frame dropouts and truly achieve what game players want!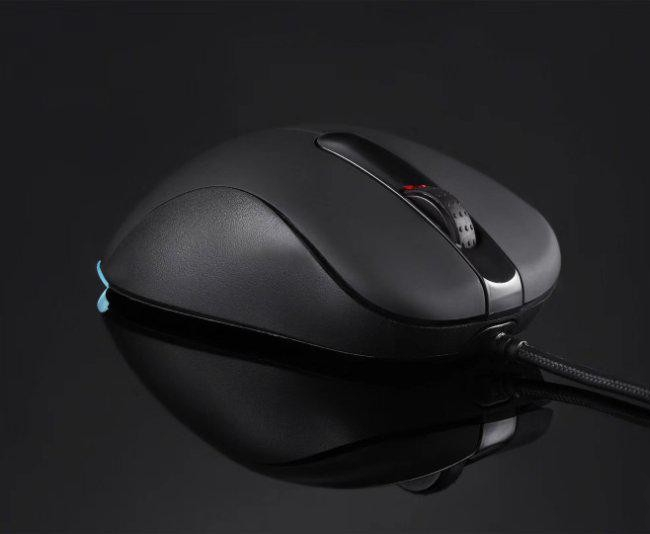 When the sniper key of MOTOSPEED V100 mouse is pressed, the CPI resolution of the sensor immediately changes to 200 CPI, and when the sniper key is released, the original CPI resolution is restored. Let the gun and fire become your immortal legend anytime, anywhere!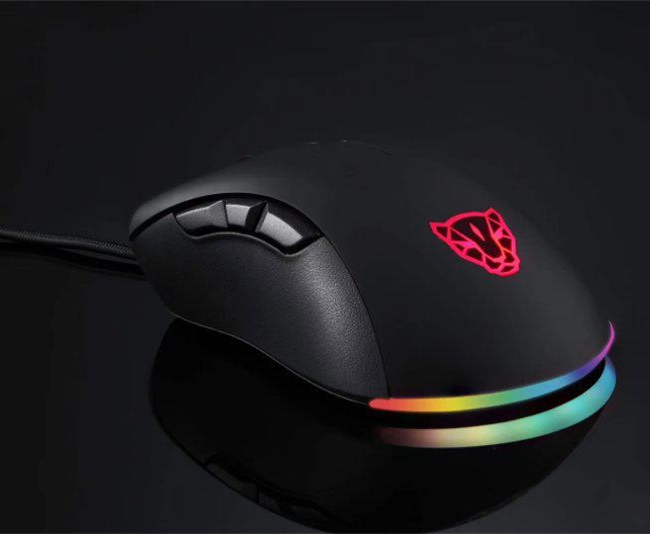 MOTOSPEED V100 adopts right-hand ergonomic design, size: 121.51 mm (L) * 66.80 mm (W) * 41.80 mm (H) with super-strong wear-resistant mouse pad, carrying 20 million frets, so that each click, will become a pleasant song!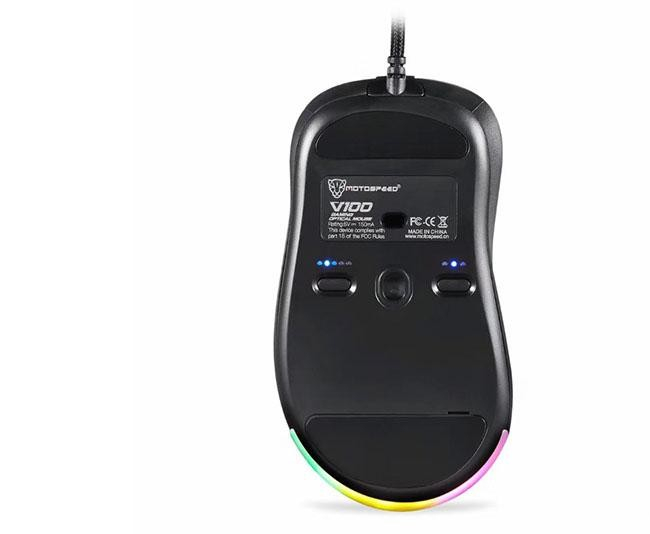 MOTOSPEED V100 mouse carries 16.8 million color lighting system, with beautiful tail lamp belt, waving flags and shouting for your every victory, demonstrating your inner strength! They can be set as neon mode, monochrome constant brightness mode, breathing mode and streamer horse running mode respectively.