Xiaomi Mini Vacuum Cleaner for New Jersey NSYP198
At Xiaomi Crowdfunding you can find absolutely everything. Office workers will not only appreciate the recently introduced device. On the platform of Xiaomi presented a mini-vacuum cleaner for cleaning the desktop called New Jersey NSYP198. The gadget is made in black and has a stylish design.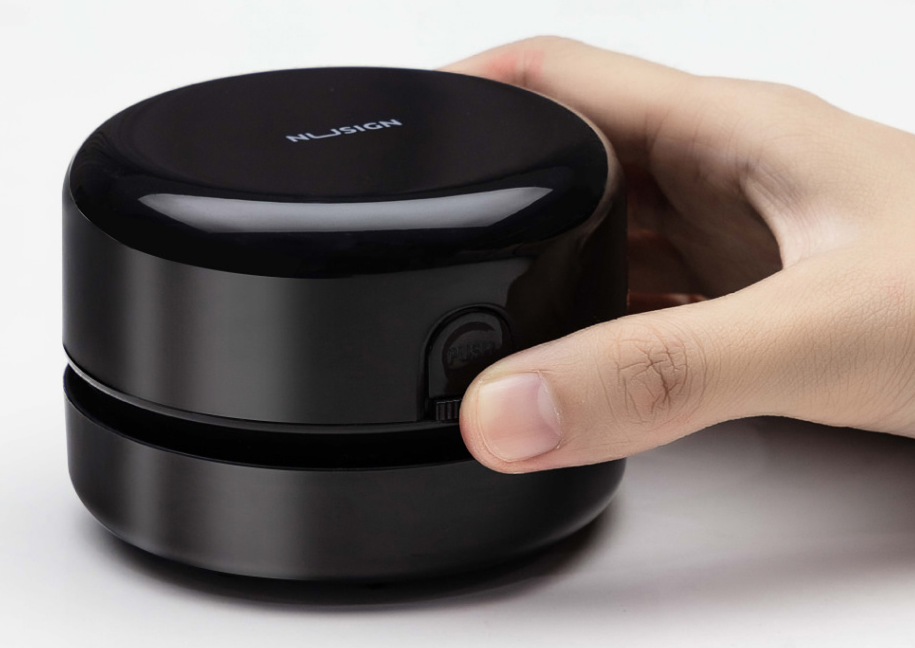 Small and easy to use, it will quickly clean everyone's desk. The mini-vacuum cleaner is supplied by Ningbo New Zealand Technology. A modern person lives at a rapid pace, and the cleanliness and comfort of the workplace directly affect his mood and efficiency. Xiaomi is ready to take care of cleaning the table.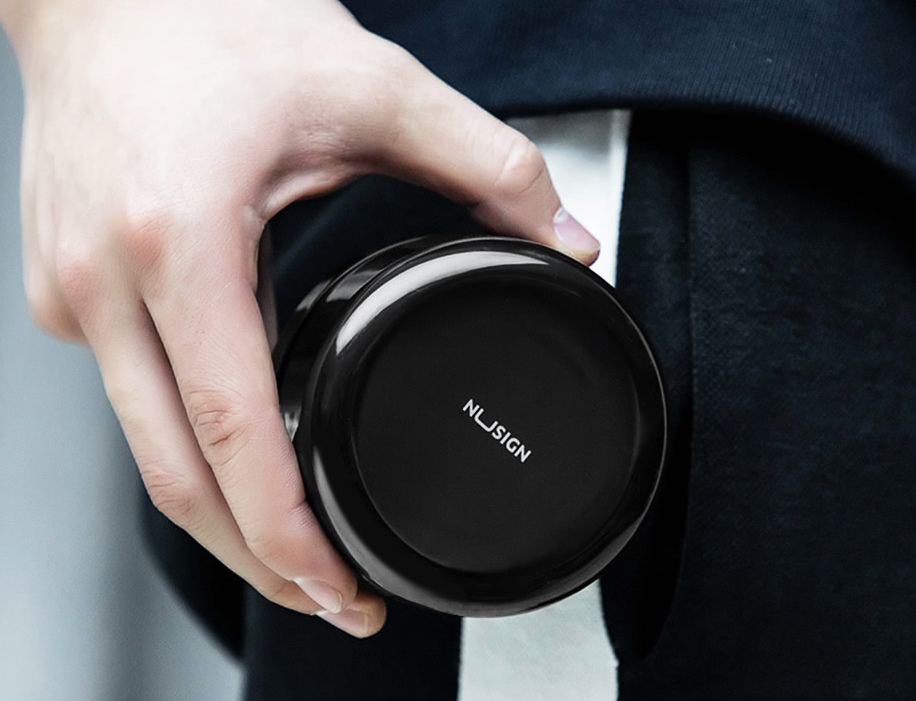 Xiaomi's New Jersey Mini Vacuum Cleaner has a lightweight and small body that makes it easy to carry the gadget. It fits even in your pocket. The case is made of ABS-plastic. The size of the device from Xiaomi is 82 × 60 mm, its weight is only 130 g.
The gadget is equipped with spiral blades, which guarantee 100% purity. Mini-vacuum cleaner from Xiaomi will not distract the user from his work, because its noise is equal to 58-60 dB. The device requires only two AA batteries to operate.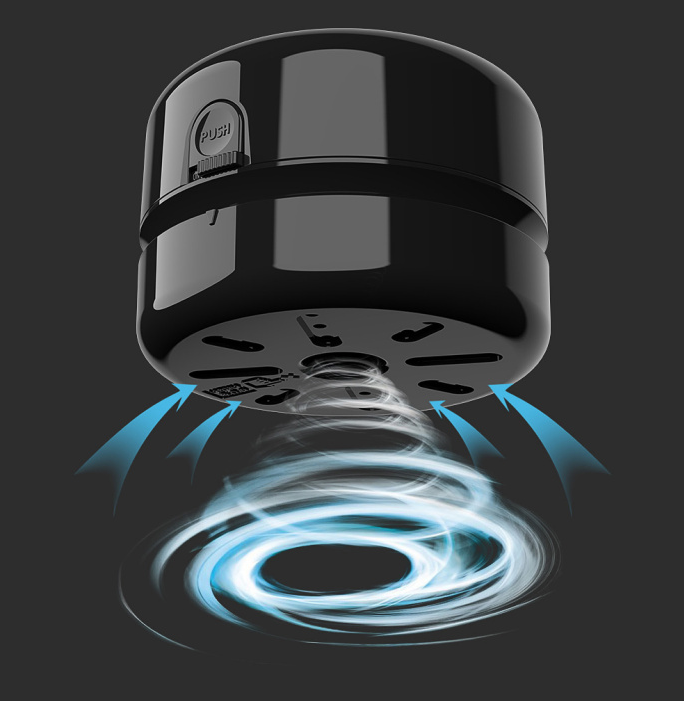 The mini-vacuum cleaner is extremely easy to operate, you just need to press the switch. And cleaning will begin. Xiaomi has a nylon brush that won't damage your desk. The brush sweeps dust into a special mesh. Cleaning the mini-vacuum cleaner is also easy. The top cover is opened with the Push button, so you can clean the inside of the gadget.