Xiaomi Mi Air Purifier Pro H Multifunctional Space Cleaner
Today, Xiaomi eco network announced the expansion of its range of branded home appliances. The Chinese manufacturer introduced a new air purifier Mi Air Purifier Pro H. One of the main features of this device was the automatic detection of air quality in the room. Special attention should be paid to a wide range of detectable sources of pollution, as well as compatibility with other equipment of the system "Smart Home".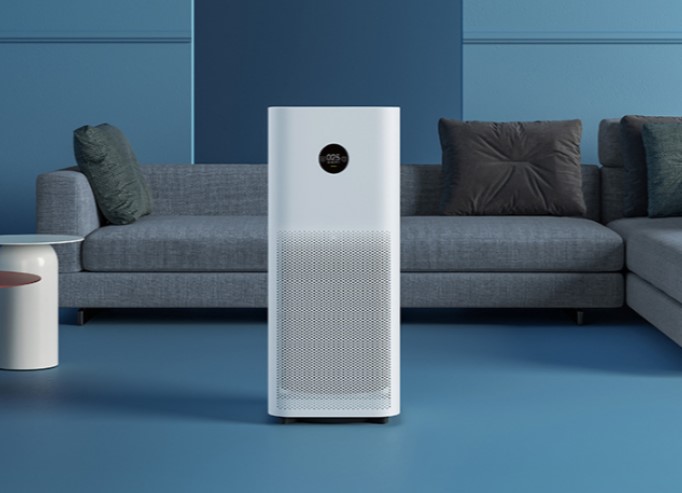 The Xiaomi air purifier is equipped with a high quality filter made of HEPA material. It is capable of absorbing 99.7% of particles with a size of 99 microns. Coal filtration system provides absorption of all substances harmful to the human body: toluene, formaldehyde, etc. Mi Air Purifier Pro H can also eliminate the smell of food or smoke. Owners of the new model are offered three modes of work intensity. It cleans the air of bacteria and allergens.
The unit's capacity reaches up to 600 m³ in 1 hour. If it is a question of clearing air from formaldehyde, productivity will make 220 m³. The air purifier can be controlled via a proprietary application that is installed on a smartphone or tablet. The user can determine the air quality at any time or change the operating mode of the device.
The developers have also implemented support for the latest generation of voice assistants. This greatly simplifies the process of synchronization of the device with other equipment. In China, the novelty has already been pre-ordered. However, retail sales will start only on October 9. The approximate cost of this product is 18 500 rubles. In our Internet shop you can order an air purifier Xiaomi Mi Air Purifier Pro H.