Ninebot Segway E10 – an electric scooter for children launched by the Chinese manufacturer
If until 1-2 years ago electric scooters were a novelty and were aimed exclusively at adults, I predict that in the near future they will bury the hoverboards and more and more children will want a gadget of this kind. As proof, a few weeks ago, Ninebot "smelled" this trend and launched the first electric scooter for children.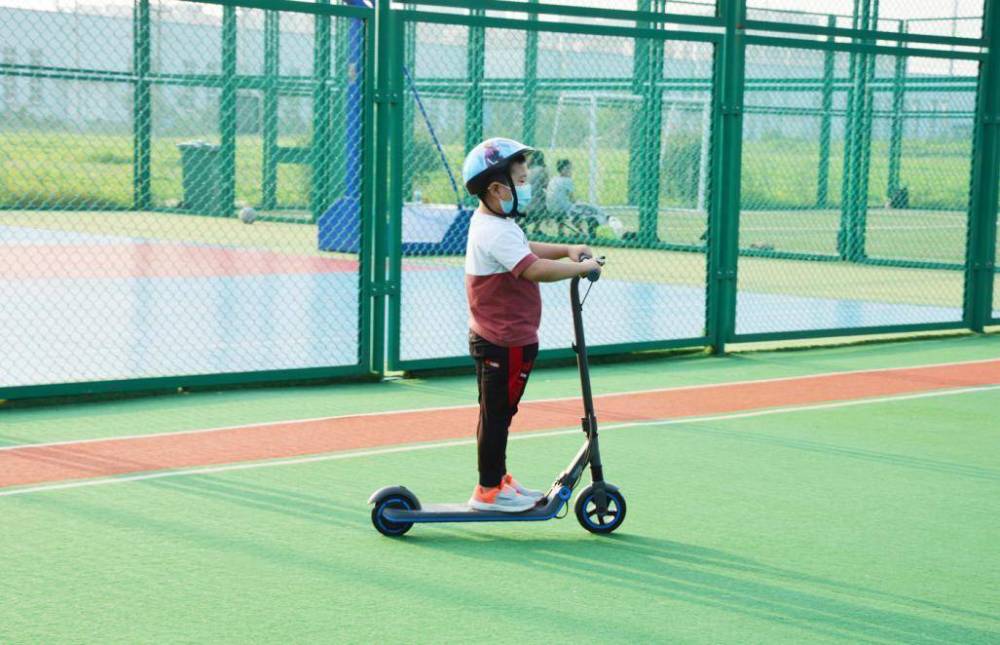 The Ninebot model is called the Ninebot E10 looks like a classic scooter. It is aimed at children aged between 6 and 12 years, weighs 8 kilograms and can support a maximum weight of 50 kilograms.
From the presentation images it seems to be a premium product, in the specific Ninebot style, with quality finishes and materials. The engine is located in the front wheel and has a power of 130W, making the scooter reach a maximum speed of 14km/h.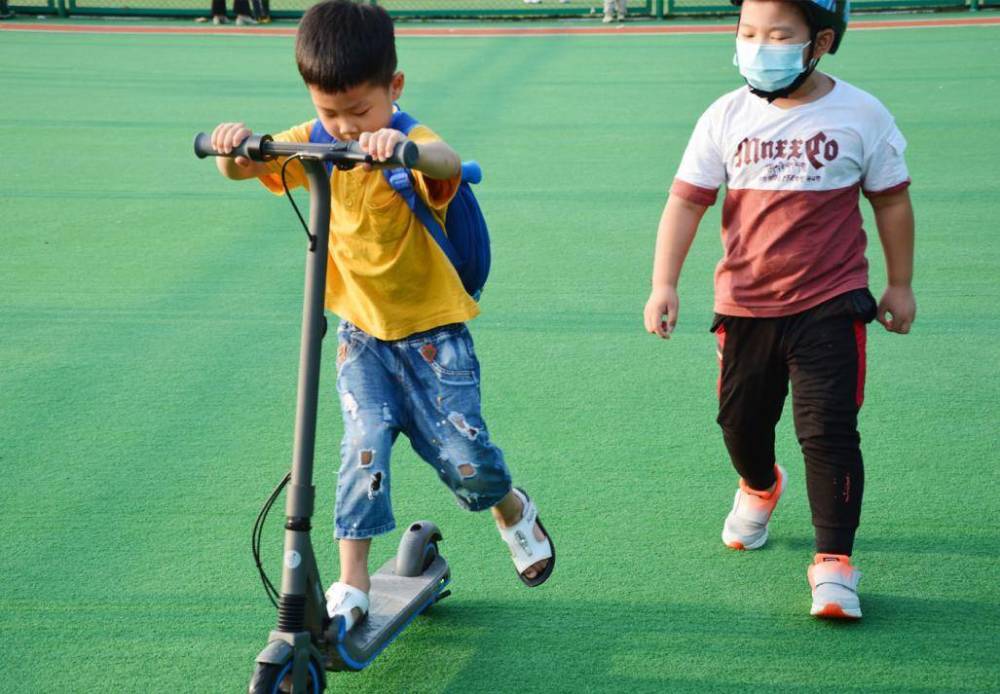 From the technical specifications I understand that the maximum speed can be limited. Its battery can provide a range of up to 10 kilometers. If it runs out of battery, it can also be used as a classic scooter, the distance between the foot platform and the asphalt being only 10 centimeters. Fully charged in 4 hours.
In order not to distract children, the information on the battery capacity is displayed on its chassis, next to the rear wheel, by means of LEDs.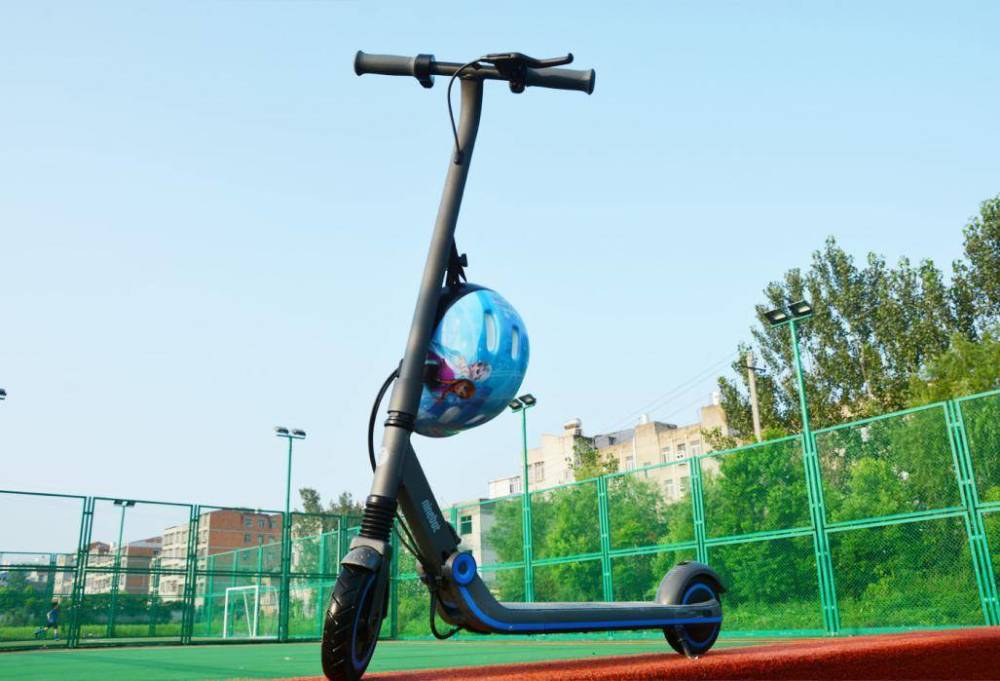 For added comfort, the wheels are constructed of soft rubber that promises to absorb bumps in the asphalt. Also for comfort in use, the front wheel is equipped with suspension. In terms of safety, the Ninebot E10 is equipped with a parking brake, regenerative brake and classic brake, using the rear wing. It also has IPX4 protection against water splashes.