Ninebot KickScooter Max
As the title says, Ninebot is set to launch the KickScooter Max model in the next period. He made his appearance in the Indiegogo crowdfunding platform, and we already have information on the technical specifications, less price details, which will appear next Tuesday.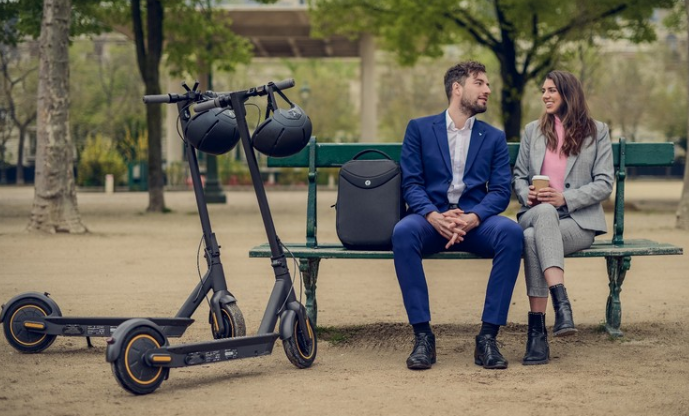 The Ninebot Max is an electric KickScooter that promises to bring the best from Xiaomi M365 and M365 Pro. They say it would be a combination of M365 and Ninebot ES4 (ES2 with external battery), but I personally did not see too many things to think about the Ninebot portfolio. Going beyond this, the design is clearly borrowed from the M365, with small changes. I would have told him M365 Extreme Edition.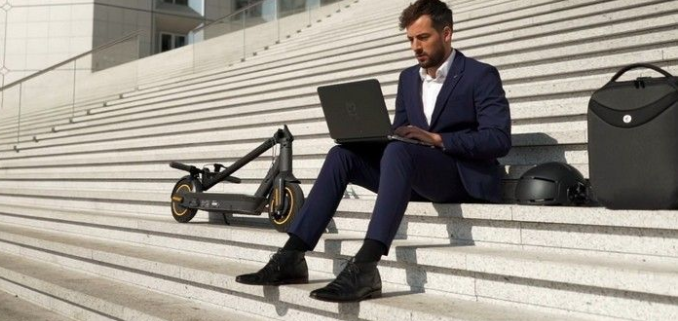 Unlike previous models, it has the engine located in the rear wheel. It is an engine with a rated power of 350W or 700W maximum, which manages to climb a slope with a degree of tilt of up to 15 degrees. It seems strange to me that they chose the engine to be placed in the rear wheel and the brake on the front wheel, but I suspect they thought about it. Note that the brake is now on the disk and not the electrical. The wheels are 10 inches (larger than the M365), also with the camera, to better dampen the asphalt bumps and holes.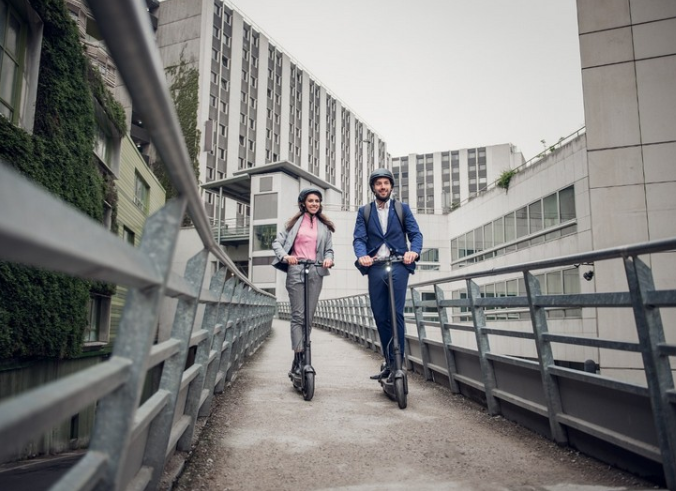 Complies with the IPX7 standard and this means that it resists splashing water and most likely also light rain. Ninebot Max integrates a 15300mAh battery, which, with just one load, manages to deliver up to 65 kilometers of autonomy, at least as the manufacturer claims. A full charge takes 6 hours. The maximum speed it can reach is 25Km/h.
In reality, autonomy varies depending on the user's weight, weather and road conditions. With a large battery and 10 inch diameter wheels, its weight was expected to increase, so Ninebot Max weighs no more than 19 kilograms. With 7 kilograms more than M365 and 5 kilograms more than M365 Pro.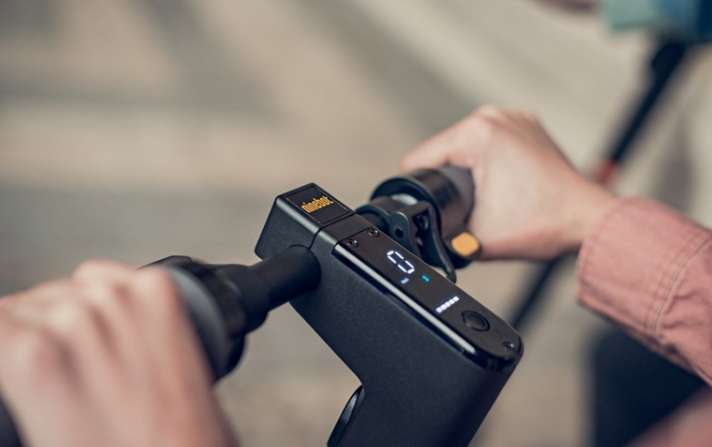 It should be noted that it carries a maximum weight of up to 120 kilograms, ie 20 kilograms more than the Xiaomi or Ninebot models. As I mentioned at the beginning of this article, Ninebot Max seems to be a M365 Pro on steroids, because many of the items present in the M365 Pro are here, starting from the display to the light and stop. The screen on the handlebars is identical to the one we find at the M365 Pro. It displays information on speed, usage (ECO, Normal and Sport) and battery capacity.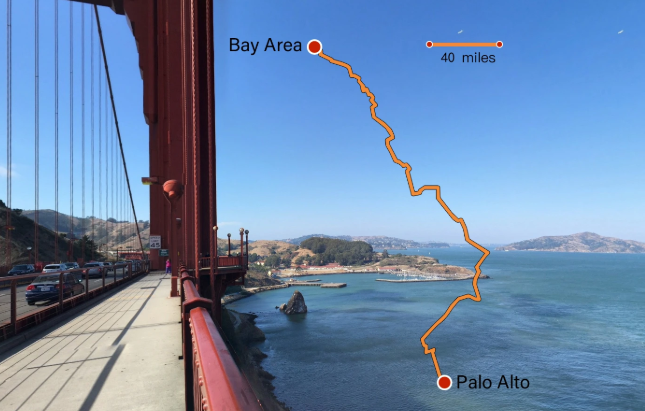 For now, this is all the information you can provide about Ninebot Max. The price will be announced next week in the Indiegogo crowdfunding platform, and I think it will cost at least $600 – given Ninebot's overall prices. At first glance I can only say that I really like it. What do you think, can you be considered a serious competitor for the Xiaomi M365 Pro?