Niubility B14S Electric City Bike
There are a multitude of transportation options in today's urban environment. However, one persistent and growing trend is the electric bike. In particular, the new Niubility B14S Electric City Bike stands out for its impressive performance and practical design. With a powerful lithium-ion battery, quiet but efficient motor and comfort-oriented design, it's the ideal transport solution for commuting and navigating the city.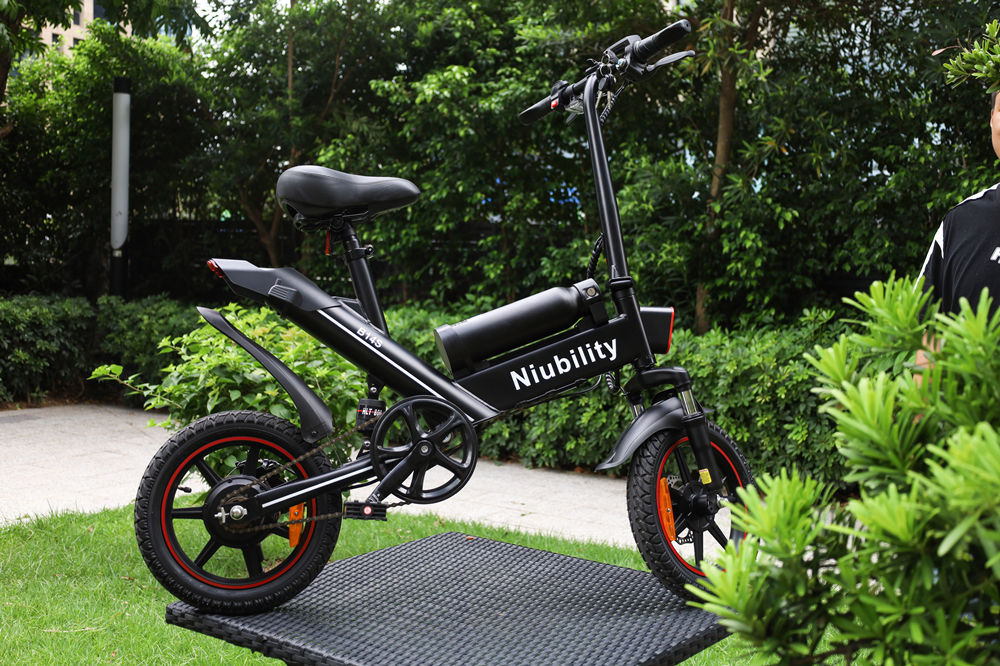 The Niubility B14S stands out from conventional electric bikes with its impressive power and endurance. Its 400W brushless motor offers quiet but efficient operation, minimizing energy loss to give you more kilometers to cover.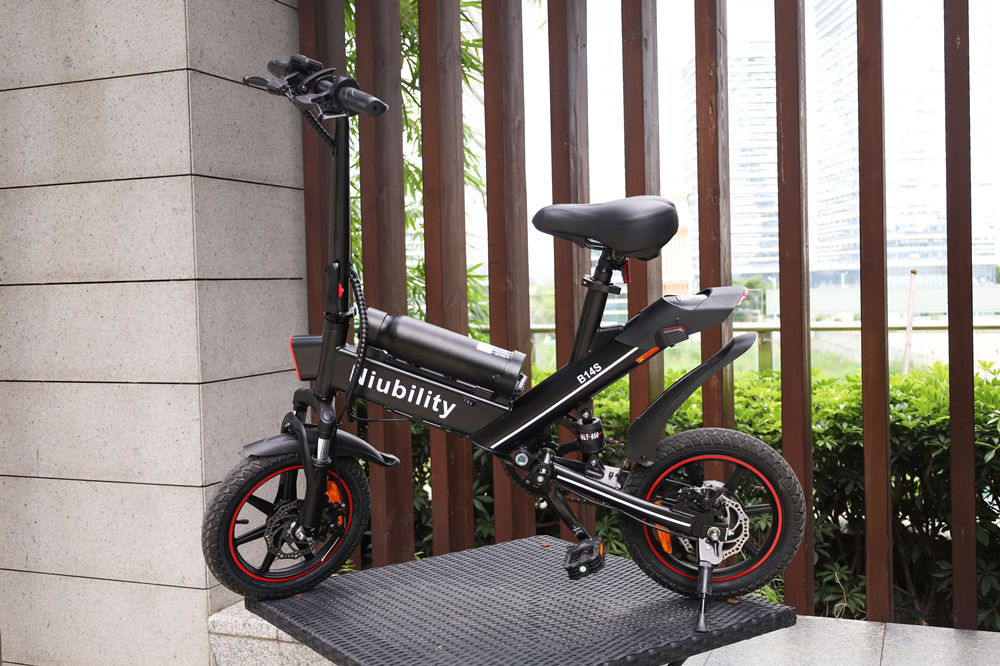 Backed by a robust, fully waterproof 48V 15.1AH lithium battery, you can ride up to 60 kilometers in purely electric mode. In electric-assist mode, this distance can be extended to 70 kilometers. What's more, the battery is fully removable, offering flexible charging opportunities at home or elsewhere.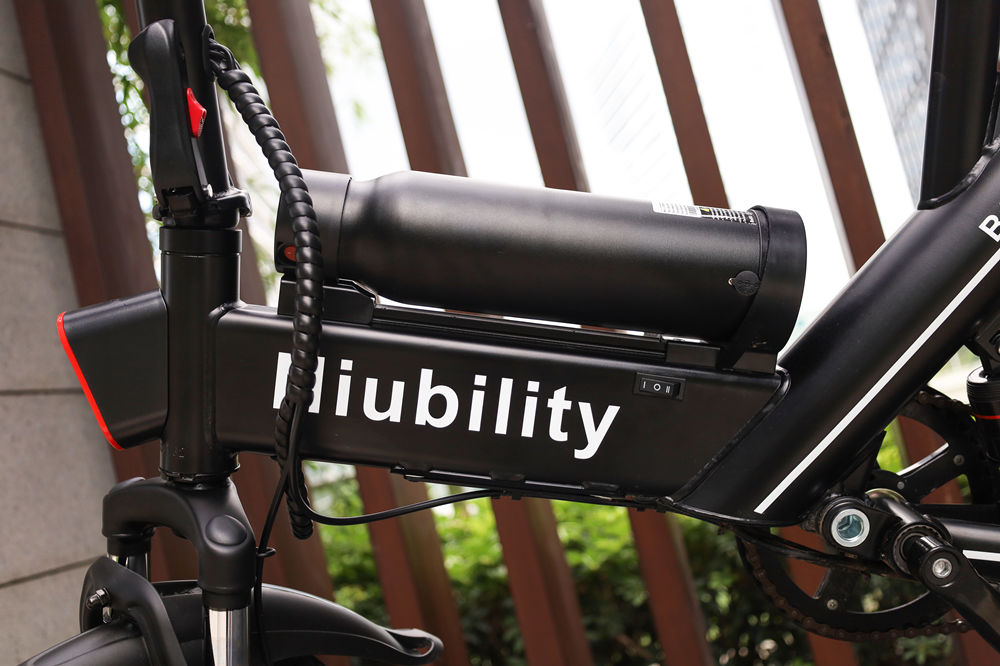 The Niubility B14S also excels with a top speed of 25 km/h, perfect for fast urban travel. What's more, it's very convenient to charge, with its quick-charge function allowing you to get back on the road in no time.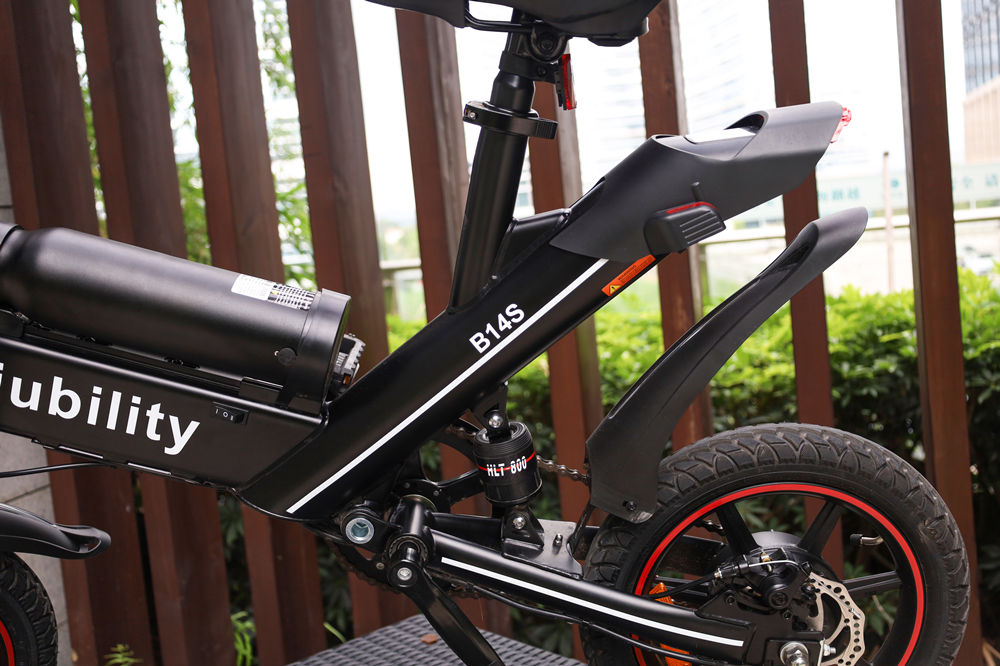 The Niubility B14S is way ahead of its competitors. This electric bike is equipped with 14*2.125-inch tires that promise a smooth ride on the most varied of urban roads. What's more, these tires are wear-resistant and slip-resistant, essential elements for a safe ride.
To enhance safety and control, the bike is equipped with a mechanical disc braking system at the front and rear that offers rapid heat dissipation and automatically cuts the power supply in the event of an emergency.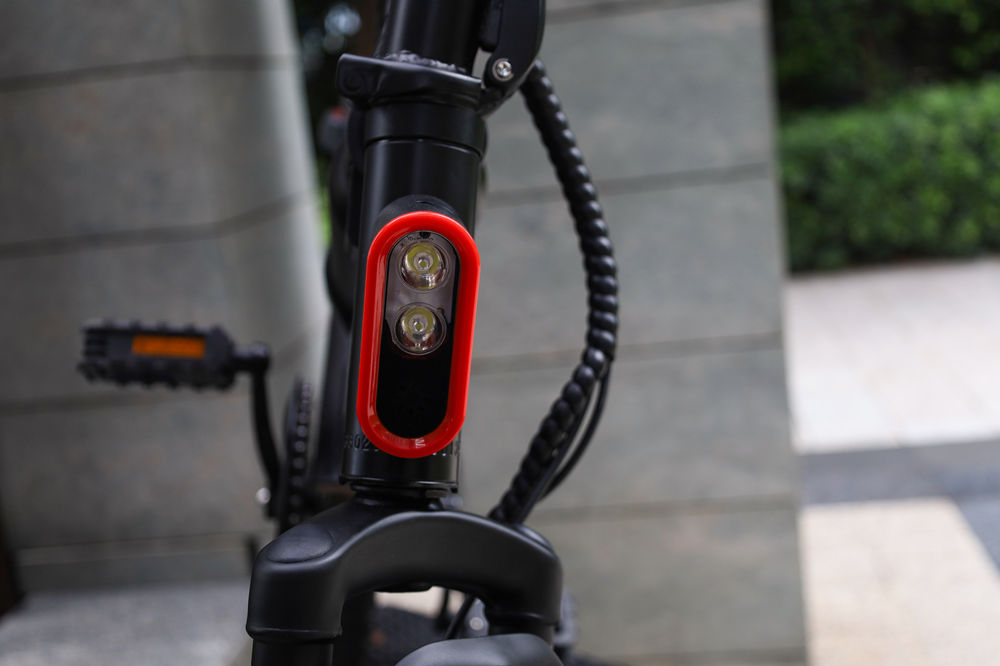 From a design point of view, the frame of this bike puts the rider's comfort first. Whether you're an elderly person or a child, it's very easy to ride. What's more, it's perfectly suited to short-distance urban travel, improving speed and efficiency.
What's more, certain features make this bike an incomparable choice. Spring suspension up front delivers excellent performance over rough terrain, while shock absorption at the rear reduces the impact of bumps. What's more, the LCD display makes it easy to keep track of speed, mileage and other important information.
If you're interested in this electric bike, you've come to the right place at the right time. For a limited time, the Niubility B14S is available for €664.99 instead of €699.99 thanks to the discount code F7WQ68.