NVISEN GLX153 15.6 inch Intel Pentium 4405U Notebook
In the eyes of the Nvisen GLX153 we have, I think, the most VFM offer on Laptop that we had last, since with the $429.99 final price he asks for, you buy much more "laptop" than you pay.
The GLX153 has nothing to do with the historical duck, but has 15.6″ Full HD IPS screen with 89% of the front being a screen, and of course a 16: 9 aspect ratio.
On the opposite bank, you will find a full keyboard, with Numpad and backlighting on the keys, as well as a fairly large touchpad centered under the keyboard. Inside, you'll find the 2C4T Intel Pentium 4405U, which runs at 2.1Ghz and comes with the independent Nvidia GeForce MX130 GPU.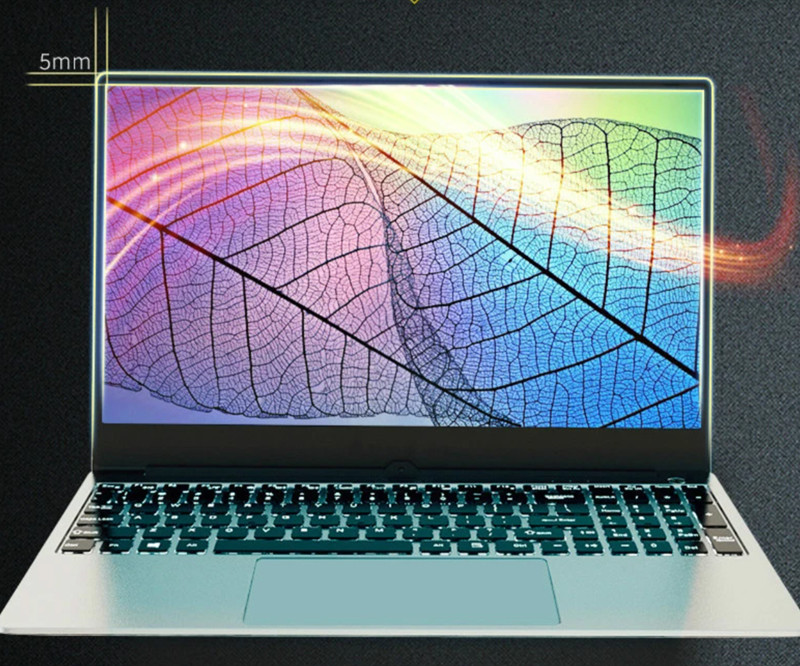 Both are not something special, but in any case your combination is ENOUGH more powerful than the Intel N4100 / N4120 and the Onboard Iris GPU that we usually find in cheap laptops.
Nvisen has added 8GB DDR4 RAM, which you can easily expand up to 16GB, while the 128GB M.2 SSD drive will probably be enough for you, but even if it is not there is an upgrade option here as well.
The Nvisen GLX153 has a metal frame and weighs 1.8 kg, with its unique color being the classic silver, and its thickness 1.8 cm.
Things are also very good in connectivity, since you will find 2x USB 2.0, 2x USB 3.0, 1 USB Type-C, an HDMI , headphone port, a 2MP camera plus a Card Reader, while in the wireless camp, you will find Bluetooth 4.0 and Dual Band WiFi.
Finally we have Windows 10 pre-installed, and a battery that Nvisen has only revealed to us for its take is that it can play 8 hours of Video in a row, before it crashes.