NVISEN MU02 Intel i7-1065G7 Mini PC
Chinese PC brand NVISEN has released the NVISEN MU02, a desktop PC with Intel i7-1065G7 and other features. There is a barebone version and a model with RAM/SSD and Win10 pre-installed, both are attractive.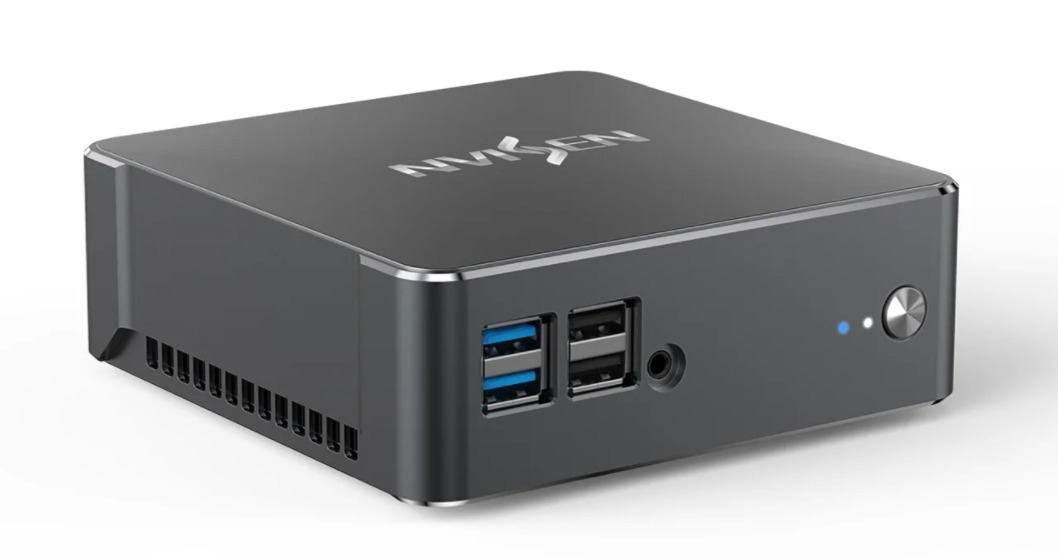 Recently, the mini PC market has been hot with high cost performance. The NVISEN MU02 is also a very high cost, ultra-compact PC. It is also palm-sized at 12.8 x 12.8 x 4.3 cm.
You can choose between the barebones version with or without RAM/storage, and the inside looks like this, with two SO-DIMM (RAM) slots, 2.5′ SATA, and M/2 SSD slots on the board. Also, a 2.5′ SATA HDD/SSD can be installed on the top lid side. However, since it is such a narrow structure, it would be better to avoid HDDs with heat and install SSDs.
The other side has the CPU + CPU fan (and heatsink), but the lid side has holes for ventilation and cooling measures.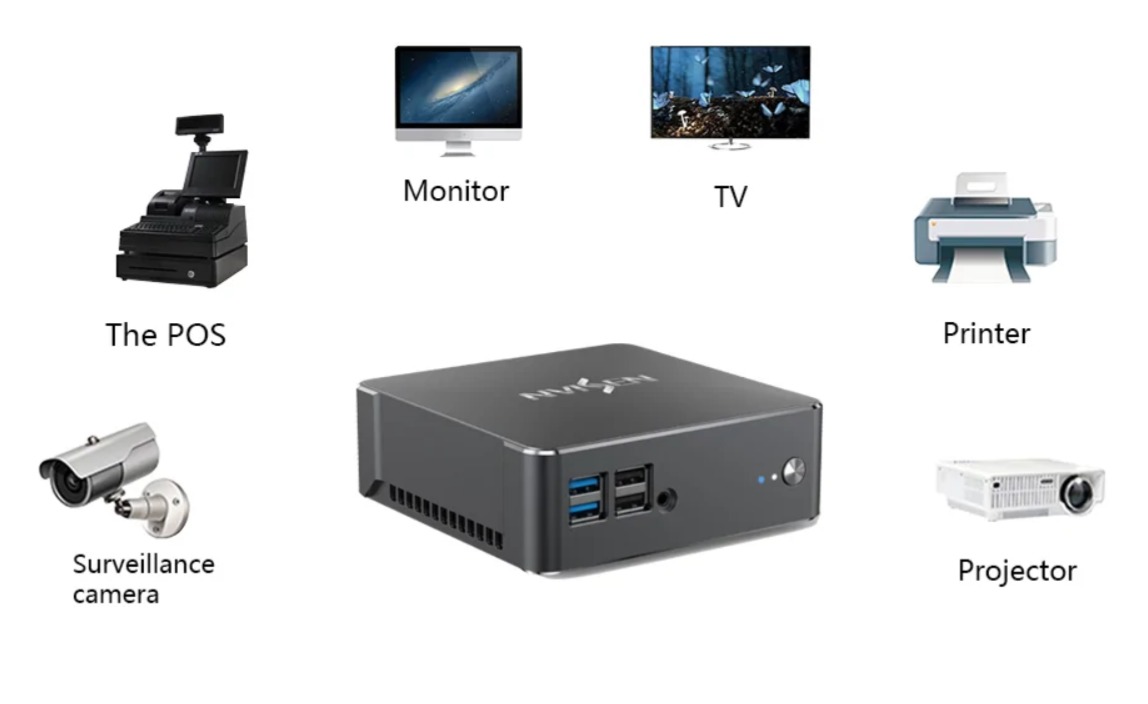 Intel's CPUs with U are ultra-low voltage and are mainly designed for notebooks, but the i7-1065G7 is still comparable to the AMD R7 found in the previous generation of gaming notebooks.
It is available in 16GB memory and 512GB storage models. The barebones version comes with no RAM and no storage, and of course no OS, while the version with RAM and storage comes with Win 10 preinstalled.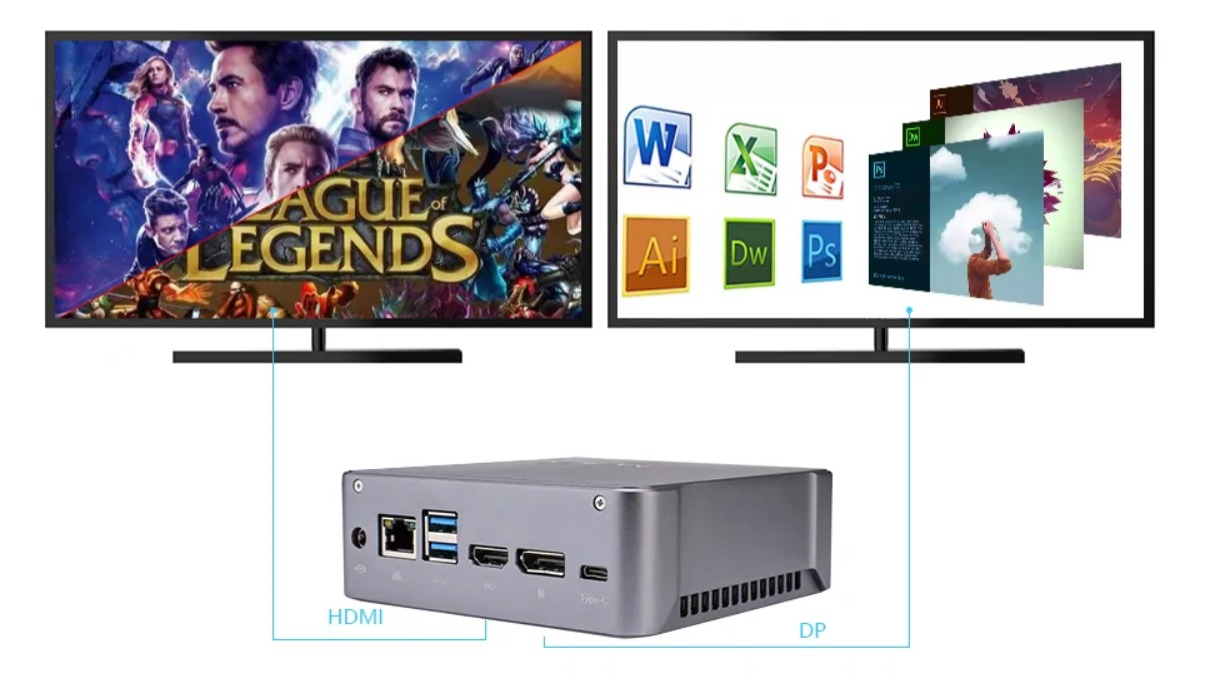 It comes with a large number of expansion ports, including four USB 3.0 ports, two USB 2.0 ports, and six USB ports alone. In addition, USB Type-C, HDMI, and DP (Display Port) are all available at a level similar to that of most tower-type desktop PCs.