Onda X20 Tablet PC
Chinese tablet manufacturer Onda, its new product "Onda X20" is equipped with MediaTek Helio X20 new generation 3 cluster ten-core processor, easy to play large 3D games. At the same time, it integrates 10.1 inch 2.5K Sharp original display, 2560×1600 retina resolution, and the picture is clearer. The new product will also break the boundaries of operators and support 4G full Netcom calls and Internet access. Recently, this "Onda X20" ten-core new product is amazingly presented, and the lightweight and ultra-thin fashion body brings you more convenient Android games and entertainment experience!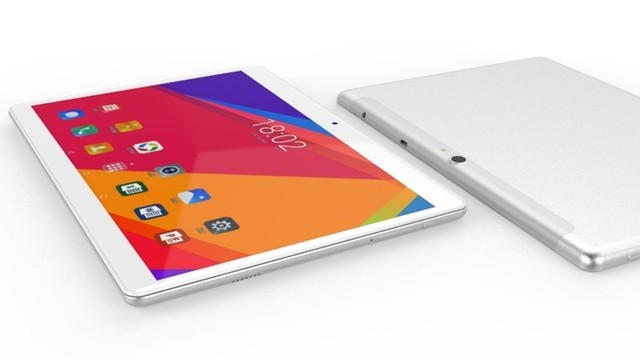 The Onda X20 features an ultra-thin, ultra-light metal body that provides a perfect balance between the wide field of view and the comfortable grip experience of 10.1 inches, making it extremely easy and easy to use. It is equipped with a 10.1-inch Sharp imported IPS display, 2560×1600 retina-level resolution, and can make every detail of 4K movies, exciting games and beautiful photos come to life in this large display.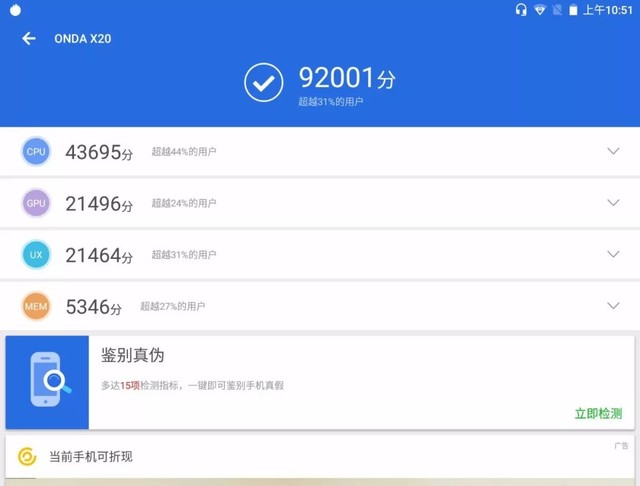 The smooth gaming experience of the Onda X20 comes from the powerful Helio X20 (MT6797) ten-core processor. It adopts 20nm process technology and is also the world's first 3-cluster ten-core architecture processor. It consists of high-performance A72 dual-core, high-frequency A53 quad-core and A53 energy-saving quad-core. The three cluster core architectures enable the task to be more intelligently divided according to the level of severity. In addition, the Onda X20 also incorporates the Mali-T880MP4 image processor, and the 3D depth engine has greatly improved in terms of game entertainment and video. Performance test 92000 points score is also higher than the current main Android tablet score.