Onda Xiaoma 41 Laptop
Having a new modern gadget that would not only look attractive, but also featured increased functionality and decent parameters – this is always prestigious and pleasant. But not every tablet or laptop model is one. To choose a truly decent model of the device, you need to clearly know its parameters and specifications.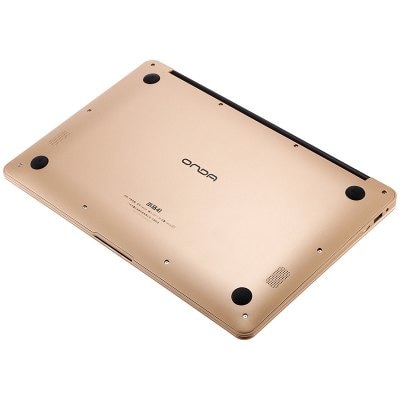 Many users believe that the Onda Xiaoma 41 laptop is a practical and effective model, not only for work and study, but also for entertainment. What makes it stand out from the rest?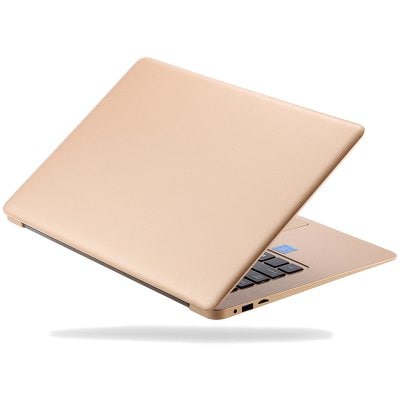 The screen model Onda Xiaoma 41 has a size of 14.1 inches, which is quite good for a laptop of the middle class. The display resolution is 1920×1080, with an IPS function and a frequency of 1.1 GHz.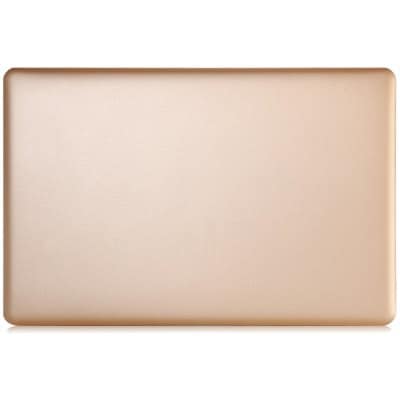 The operating system in the device is Windows 10, which is used by a huge number of professionals and amateurs.
The amount of RAM is 4 GB, and built-in – 64 GB. On the one hand, this is a fast notebook operation even with several enabled applications, on the other hand, it is an excellent storage for a large amount of information.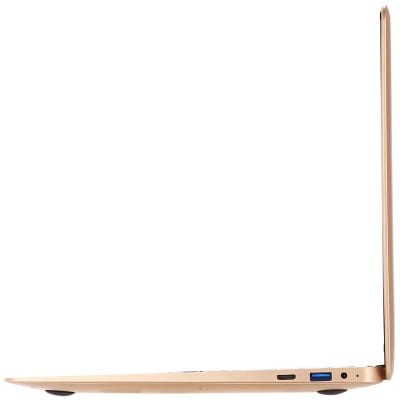 The processor in the laptop Onda Xiaoma 41 is built quite productive. This is Intel Apollo Lake N3450, with 4 cores. Significantly improves and accelerates the speed of work and information processing.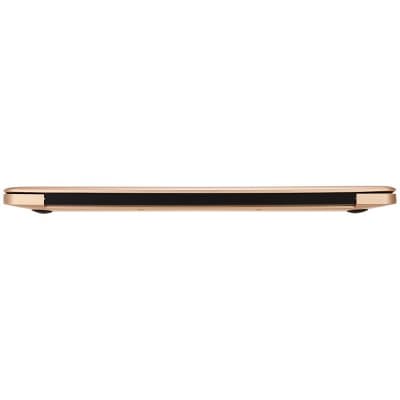 Lyon-polymer battery has a capacity of 5000 mAh. This is a guarantee that throughout the working day the device will not need to be recharged for further work. The laptop has an entire front-facing camera, with a resolution of 2.0MP, but it is enough to communicate via video call in Skype or Viber.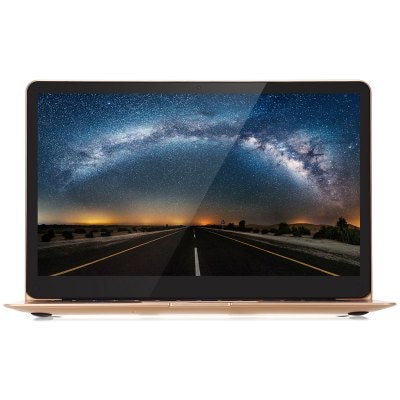 In general, those who have already purchased the Onda Xiaoma 41 laptop have quite pleasant impressions about its work, functionality and capabilities.