Onda Xiaoma 31 Ultra Notebook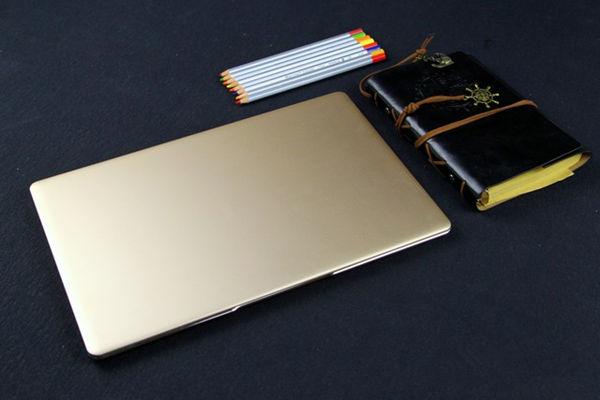 Onda Xiaoma 31's shell color using champagne gold color matching, the fuselage using aluminum alloy material, shell using sand blasting process, color and feel are good, alloy shell is also conducive to auxiliary heat dissipation. Its fuselage edge using CNC cutting process, the front thickness of less than 1cm, the thickness of the rear edge is 1.2cm, the weight of the whole machine 1.35kg.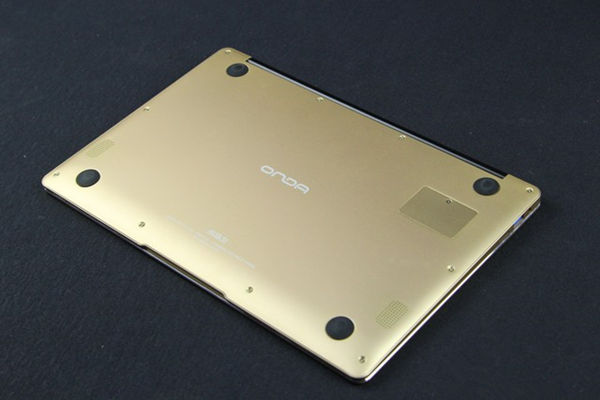 The Onda Xiaoma 31 features a narrow-border design with a high screen share and a 2.0MP camera at the top of the screen. LCD screen using 13.3-inch IPs hard screen, the highest resolution 1920×1080, compared with the traditional TN screen, color performance is more beautiful and vivid. Now a lot of 13.3-inch notebook screen resolution is 1440×900, for a bit of 1080P paranoia, as if the current screen is less than 1080P is scrap (it won't be long before it should be 4K screen). But 13.3 inch screen to do 1920×1080 words, the font will be relatively small, this to have psychological preparation.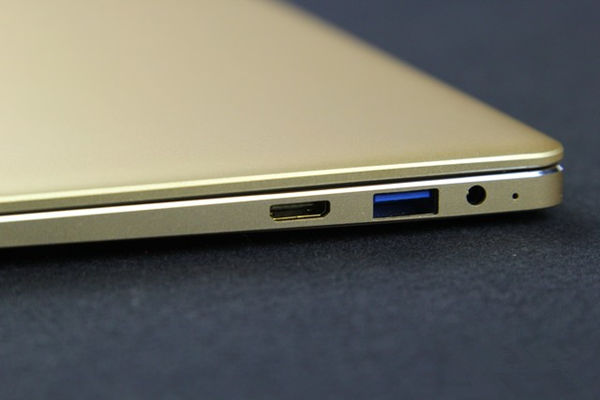 The left side of Onda Xiaoma 31 Ultra Notebook  is equipped with a 3.5mm headset/microphone Two-in-one interface, a USB 3.0 interface and a Micor SD (TF) card reader port, with a maximum supported capacity of 256G. On the right side of the fuselage is the Power interface, another USB 3.0 interface and a mini HDMI interface.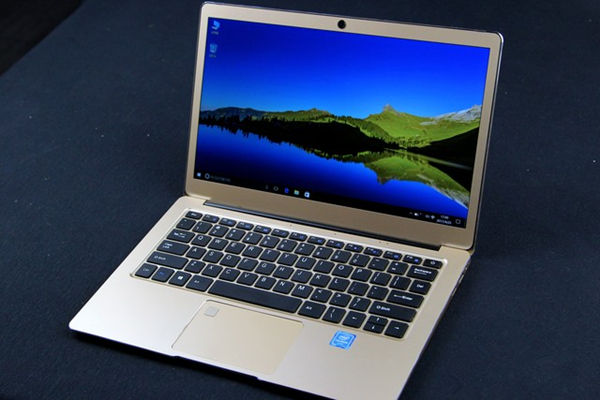 Onda Xiaoma 31 Laptops are preinstalled with a genuine WINDOWS10 home operating system. In hardware configuration, it uses Intel's next-generation Apollo Lake core Celeron N3450 processor, quad-core four thread architecture, 14 nm process, TDP only 6W, The base frequency of 1.1Ghz, the most turbo boost to achieve 2.2GHZ,CPU integrated nuclei is the same level of Intel's 9th generation HD Graphics 500 graphics processor, 12 core EU unit design, GPU frequency up to 700MHz.