ONE-NETBOOK will Launch a new ultra-small gaming PC "ONE-GX1" in 2020
China One-Netbook Technology, which announced the 8.4-inch ultra-compact PC "OneMix 3 Pro" on November 21, has announced the development of a new gaming PC "ONE-GX" series for release in 2020. The company may have remembered the brand, as the company had previously recruited staff.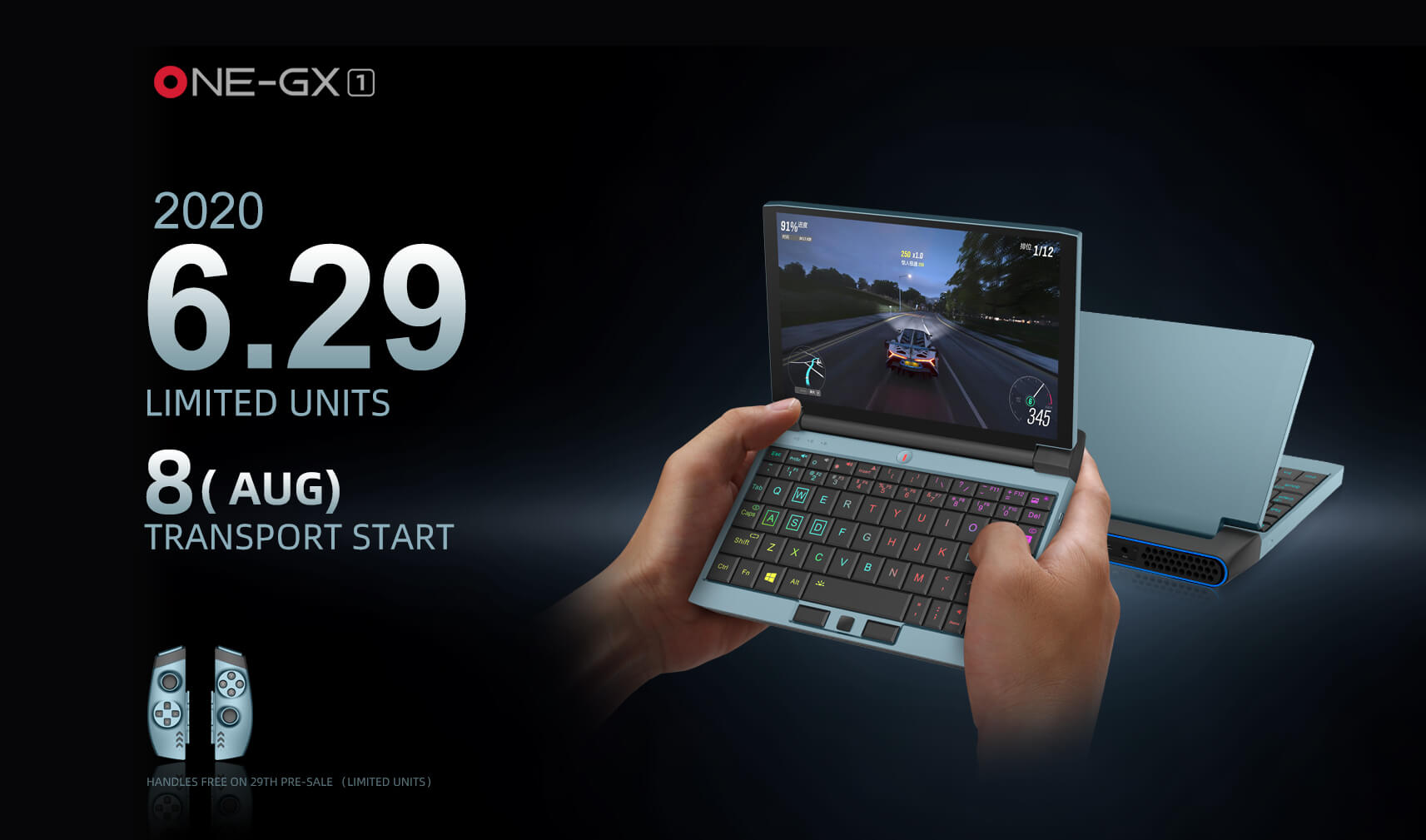 One-Netbook company's OneMix series had many 2 in 1 PC styles that can be used as a tablet by rotating the liquid crystal display, but this ONE-GX1 will be the same clamshell as a normal notebook PC. Similarly, backlit keyboards also avoid the use of conventional isolation.
The liquid crystal display is a 7-inch, two-tone color that incorporates black from the body, centered on red, and a next-generation CPU (development code name: Tiger Lake), both CPU and GPU It is said that high performance is secured.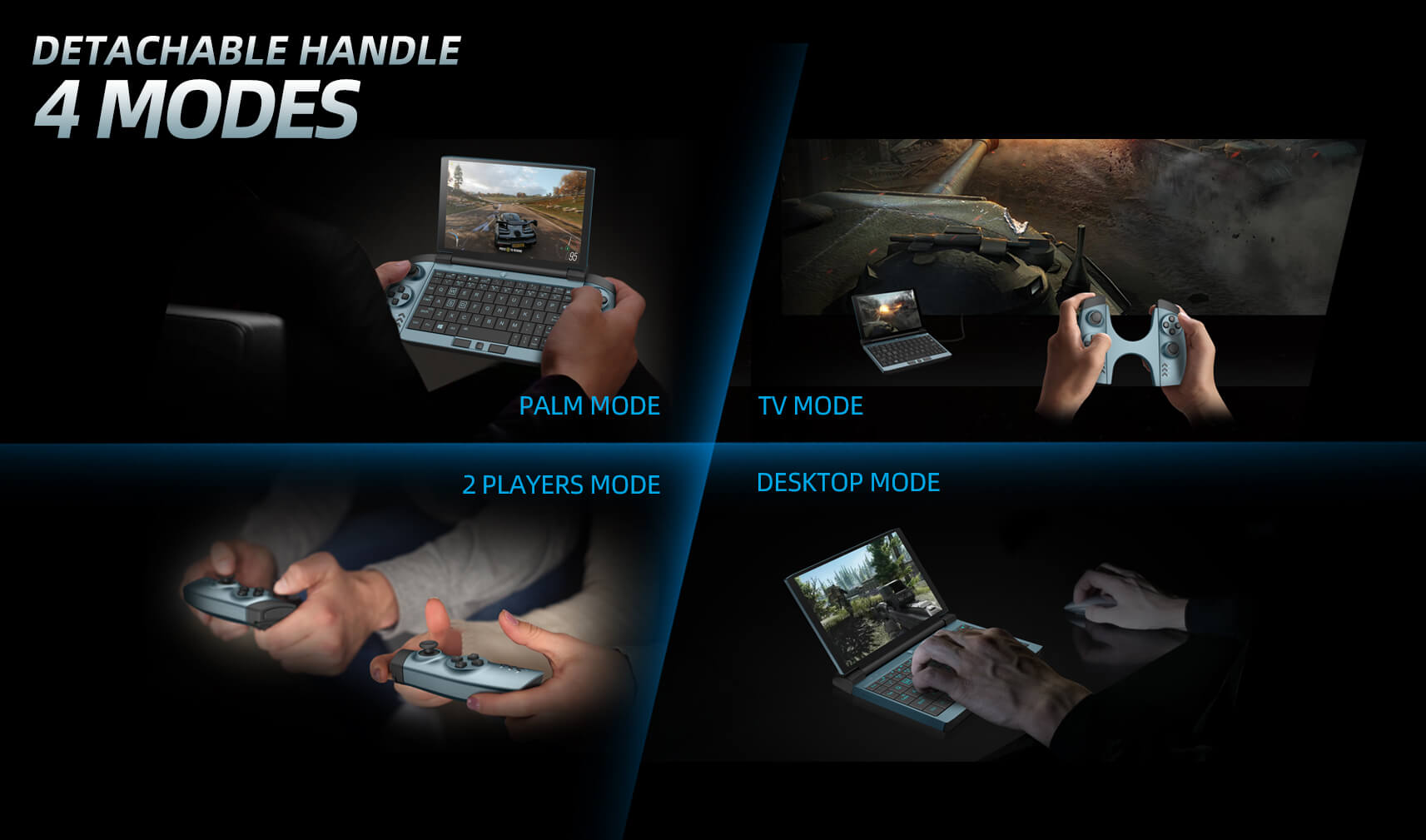 What's more distinctive is that dedicated detachable controllers are prepared on the left and right sides of the main unit, so that it can be used not only as a general notebook PC but also as a portable game machine like "Nintendo Switch". There is also a stick in the controller that connects wirelessly, and it fits into the three holes at the bottom of the notebook PC and fixes it.
The company's president, who had mocked up the product, said, "The cooling mechanism has been strengthened to accommodate the new CPU. Currently, the weight is 700 g, but when commercialized in 2020, it will be 600 g. I would like to cut 600g if possible. "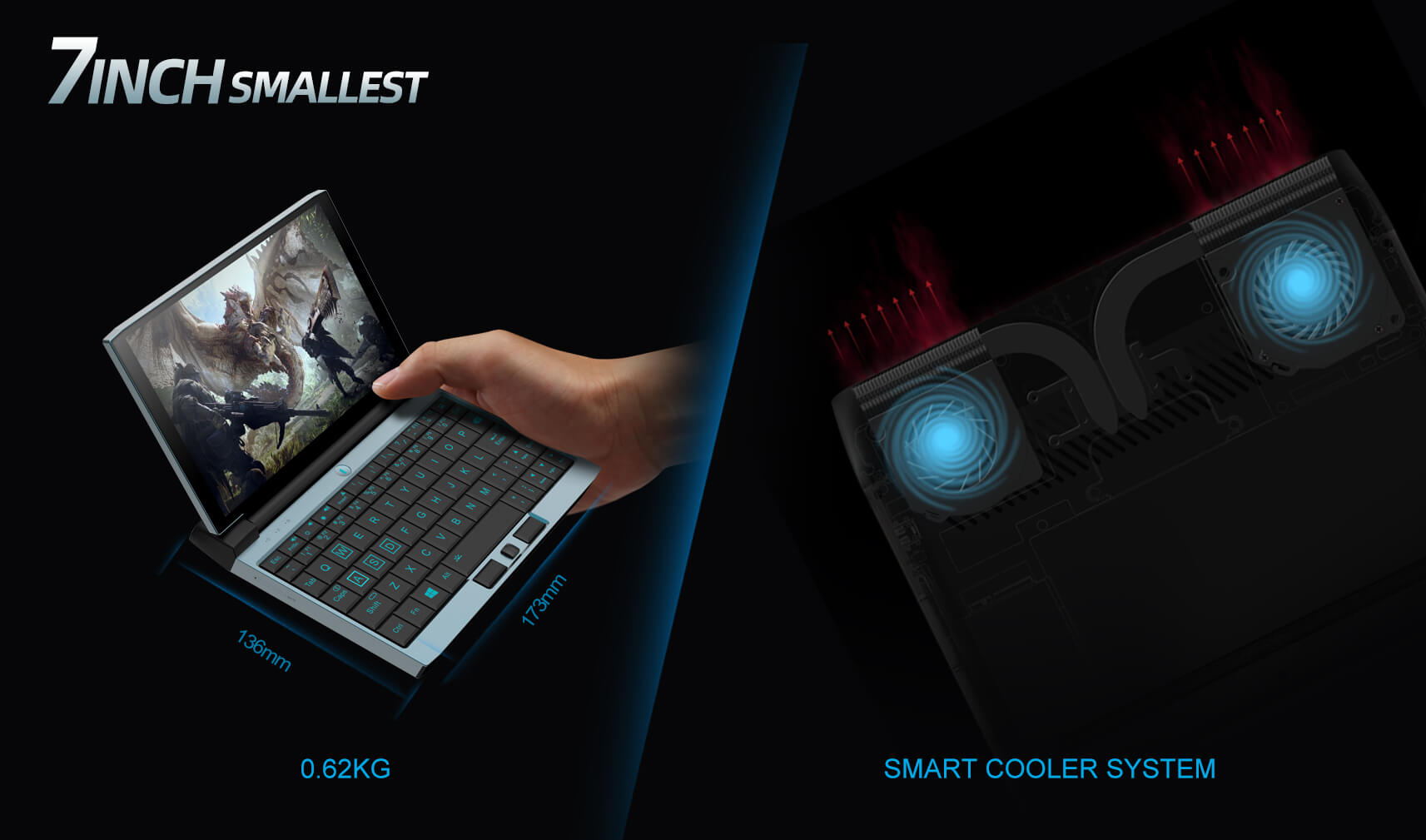 Mock-ups and shooting of materials were not possible at the recital, but they are looking forward to appearing as models that expand the width of ultra-compact PCs.
I don't know what the final structure will be. Please note that features may differ significantly from those described here. At the time of the exhibition, it was a tentative name "One-GX1", but on March 17, there was a tweet like this on ONE-NETBOOK's official Twitter.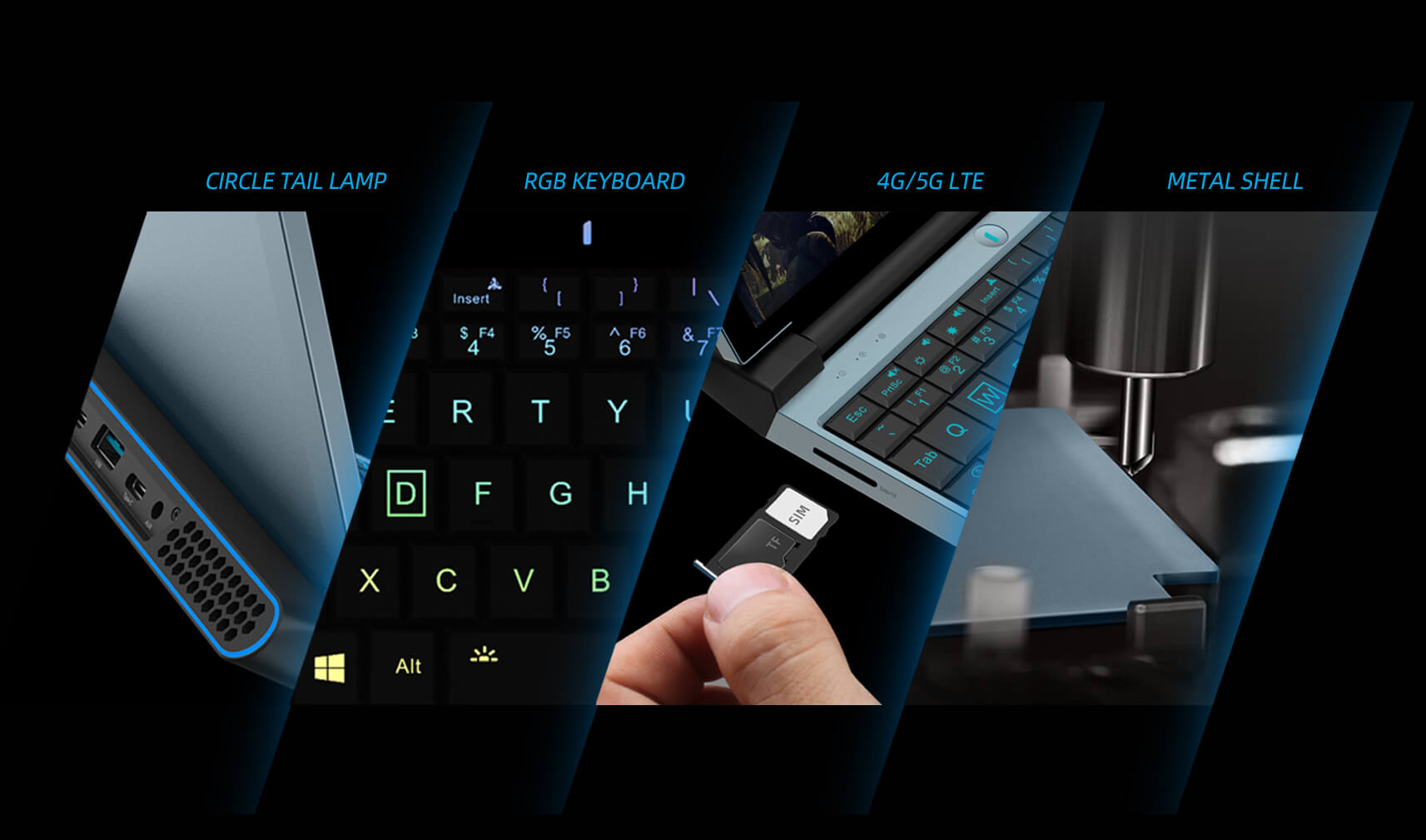 So, Twitter users can reply or DM to the tweet, and Facebook users can apply by sending a comment or message to the post. Also, looking at Q3, it seems that if you make some appeal, the probability of winning will increase, so it seems better to prepare "DM and messages carefully worked out".
The application deadline is April 29, and contact with the winners will be May 1st. Although this product has a high interest as a wintab, this time it is not a "present" but a cooperation of development as a "tester", so if you win, there are many things you should do quite well I think. Still, "touching gaming UMPCs quickly" is a great attraction for gadget lovers!