One Netbook One Mix 1S Yoga Pocket Laptop
Last month, it became known that the One Mix 3S Yoga mini notebook was being pre-ordered. Now it is reported that the developers are preparing to launch another device of this form factor. It is an ultra-compact notebook One Mix 1S Yoga, which will become the most accessible representative of the line of devices One Mix.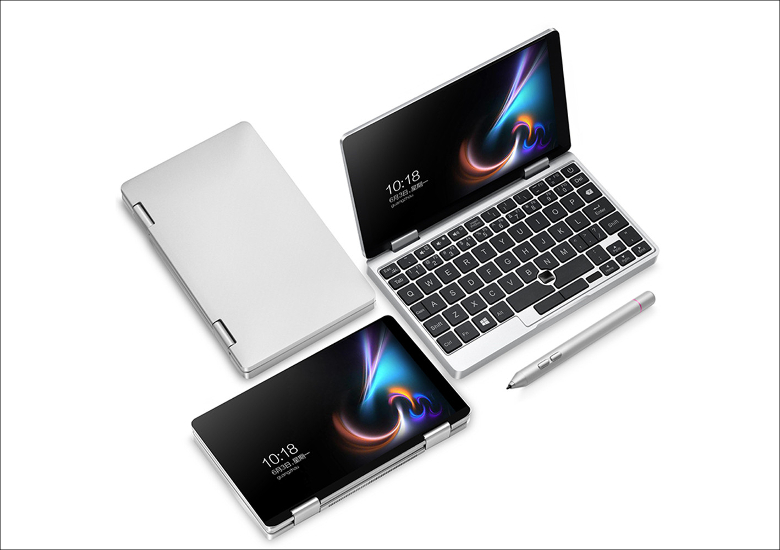 The developers have equipped the novelty with a 7-inch display with support for 1920 × 1200 pixels (corresponds to the format of Full HD). The device is equipped with a backlit keypad, but it can be operated with a touch screen display as well as a special pen that recognizes 2048 pressure levels.
According to available data, the design of the laptop will be the same as that of the One Mix 2S Yoga. This means that the gadget will have an aluminum case, interfaces for connecting external devices will be located on one side of the case, and the fingerprint scanner will be placed next to the "space bar".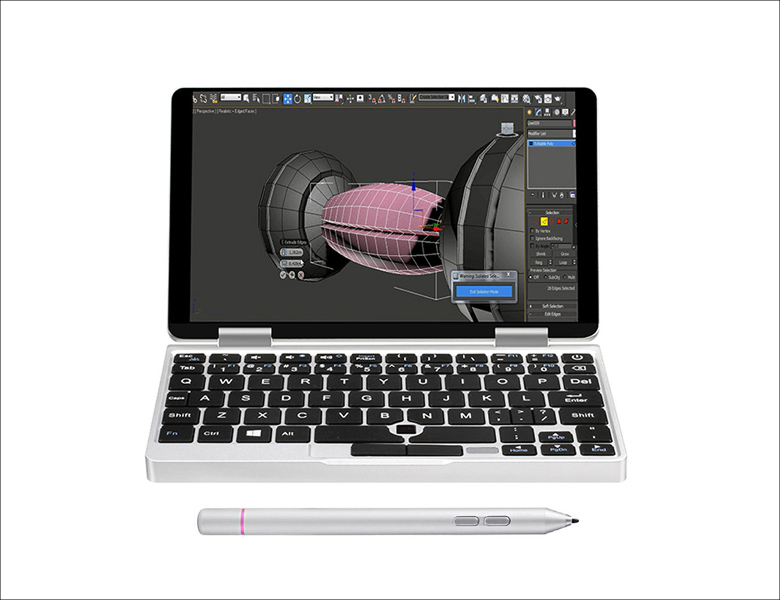 The performance of the device is provided by the Intel Celeron 2965Y processor as well as 8GB of RAM and a 256GB SSD. A 6500 mAh battery is responsible for autonomous operation. Configuration will be complemented by Wi-Fi and Bluetooth wireless adapters. With a case thickness of 18 mm, the notebook weighs only 0.5 kg.
As I wrote at the beginning of the article, the product name is "First-generation power-up version" and the case structure is "One Mix 2 / 2S low-cost version", and the hardware side is significantly larger than the first-generation One Mix Performance is improved.
The currently marketed One Mix 2S uses the powerful Core m3-8100Y in 7-inch size, and there are also models equipped with the Core i7, and it boasts the performance of the strongest class as a UMPC. There may be many who seem disappointed that the price has also risen compared with the first model.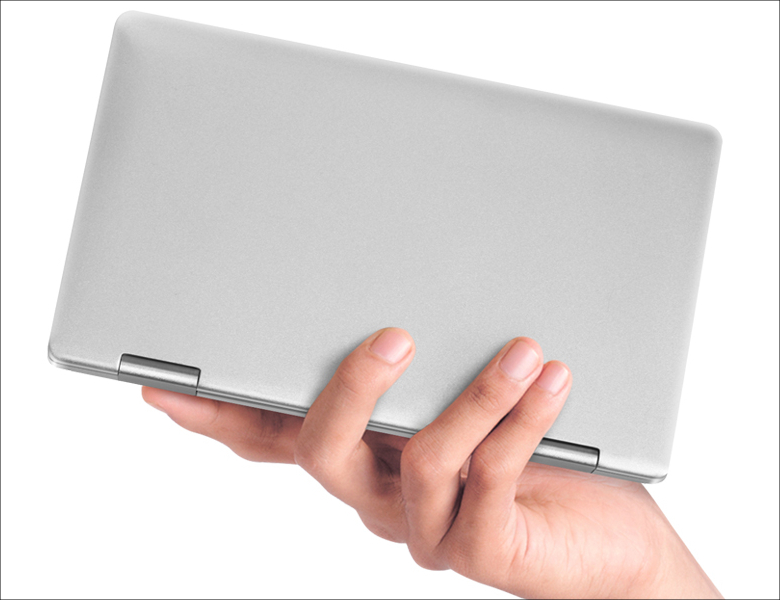 Under the circumstances, the One Mix 1S ​​announced this time has the same high-speed SSD and fingerprint authentication sensor as the One Mix 2 / 2S, while the price is almost the same as the first model, and the CPU is also significantly improved in performance over the Atom. So there may be a lot of people saying "This is enough!"
The unique charm of One Mix is ​​inherited without being dropped, and it is one that can be recommended to switch from the original One Mix and the original GPD Pocket.
As One Netbook One Mix 1S at geekbuying as of June 21st, only One Mix 1S is $439.99 and a set with a stylus pen is pre-ordering for $449.99, but 7th Anniversary Top Tech is held Inside, by entering the coupon code "3ZQUXJG" described there, only the main unit and the stylus pen set will be $10 off.