One Netbook One Mix 3S Yoga Pocket Laptop
I just wrote the "Review of One Netbook One Mix 3", which was upsized to 8.4 inches the other day, but One Netbook One Mix 3S, with its memory and storage powered up, has just come out! In addition, two editions with different CPUs in One Netbook One Mix 3S have been added simultaneously. Since Geekbuying has discount coupons for two editions, I would like to introduce it together.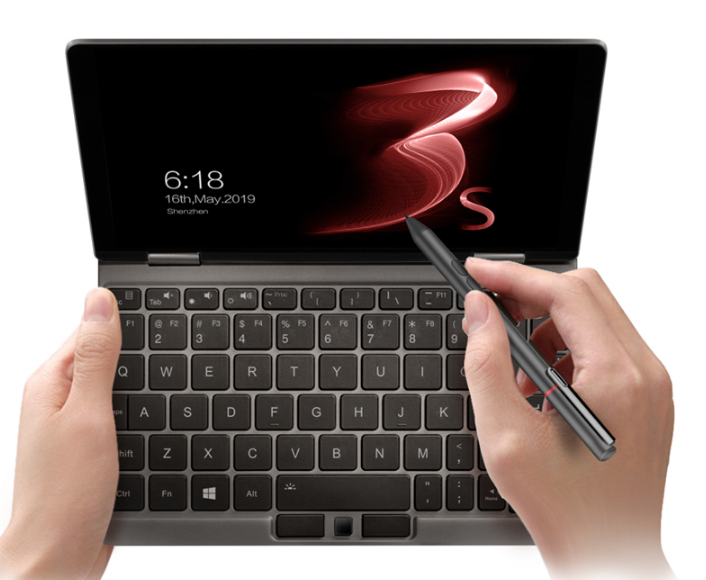 In the past, we have only reviewed the One Netbook One Mix 2S Review with the One Mix Series, but if you want to see photos of the actual model, please refer to it. The difference between the One Netbook One Mix 3S and the Unmarked model is the memory and storage capacity, but the letter of M2.2242 SATA HD support that was on the Unmarked model has disappeared, so we expect it to become an implemented model .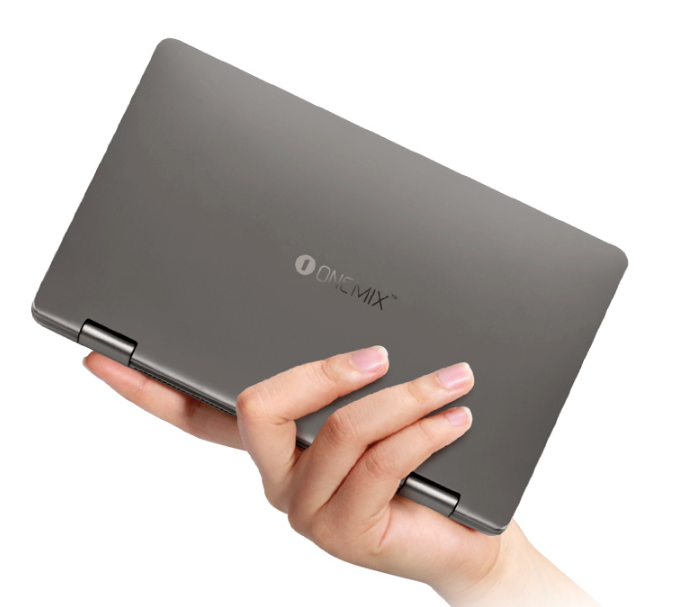 One Netbook One Mix 3S is equipped with windows 10 in a pocket size that fits in one hand, and exhibits excellent performance as a business application.
The CPU is usually equipped with Intel Core M3-8100Y Dual Core and 3.4 GHz Max in the model, and the Platinum edition is equipped with Intel Core i7-8500Y, Quad Core and 4.2 GHz Max. The Intel Core i7-8500Y is a Y series that specializes in power saving for small and thin laptops, but it has top performance as a UMPC. From watching videos and browsing the web, you can comfortably handle from office work to light browser games.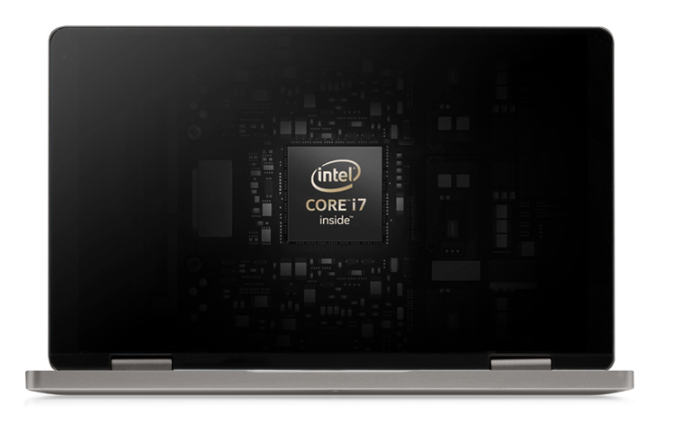 One Netbook One Mix 3S has doubled the memory and storage capacity than the No-mark model, and has implemented 16 GB of memory that can withstand higher load tasks. The storage capacity is as large as 512GB, and it uses SSD mPCI-E, which is fast for both reading and writing, making it comfortable.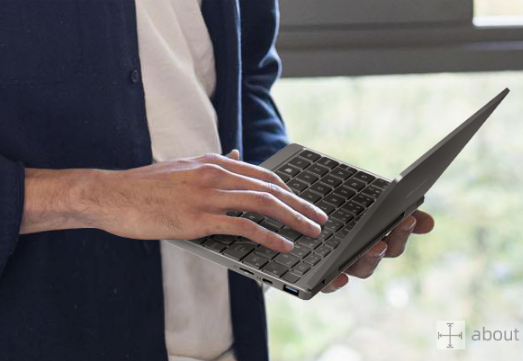 Furthermore, external output is also possible from the HDMI port and TYPE-C port, and where there is a large display such as a hotel or office, it is also possible to output to an external screen and work on a large screen.
The body size is about 20 cm at the largest side and the thickness is as thin as 14.9 mm, and it is excellent in mobility with a sense of size that fits snugly in a handbag. People who travel a lot on trains and those who want to make good use of idle time may not be attracted.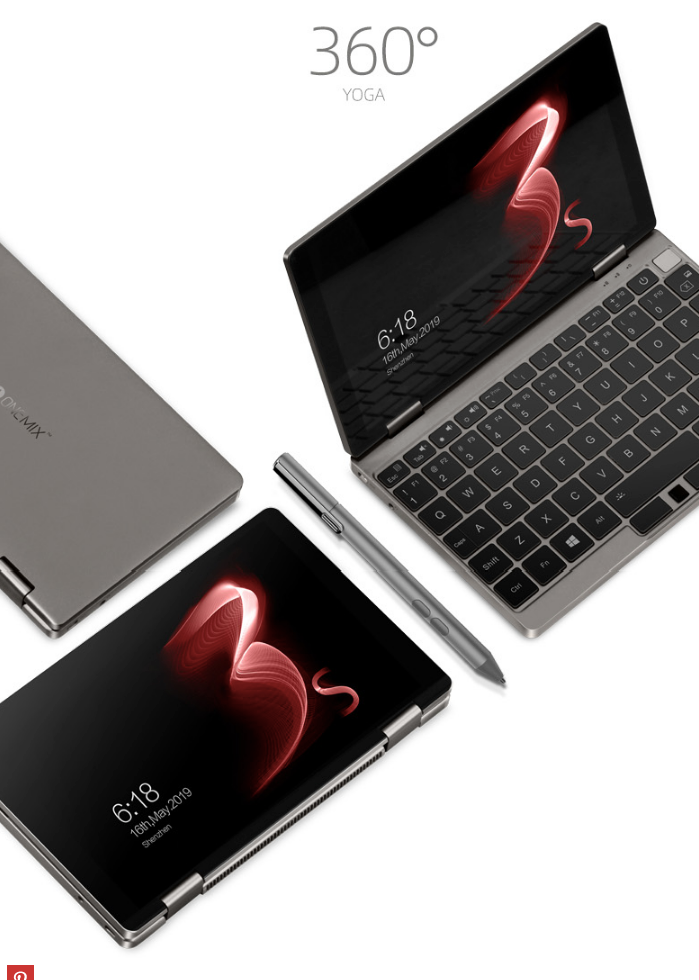 It has a 512GB PCIe SSD. The processing speed is much faster, so it will move quickly from the moment it starts up. Also, 512GB is available for the time being, so it is a storage capacity that can be used comfortably by those who want to use a lot of software.
The 8.4-inch IPS screen has 2560 x 1600 2K resolution. I think it's easy to understand that it was bigger than the 7.9 inches of the iPad mini, but I think it might be comfortable to open the 360 degree display and use it in tablet mode with enough work space.

There are not many interfaces, but it has a TYPE-C and MicroHDMI port and an audio jack with a 3.5mm combo, and although there is no description, it has a stereo speaker and the basic points are suppressed.
Marking and memorizing documents, and drawing can be done further. When I actually used the pen at 2S, there is not much distance between the pen tip and the displayed character, so even if you write small letters as written on the actual paper, aim for a plain pinpoint I felt it was easy to use.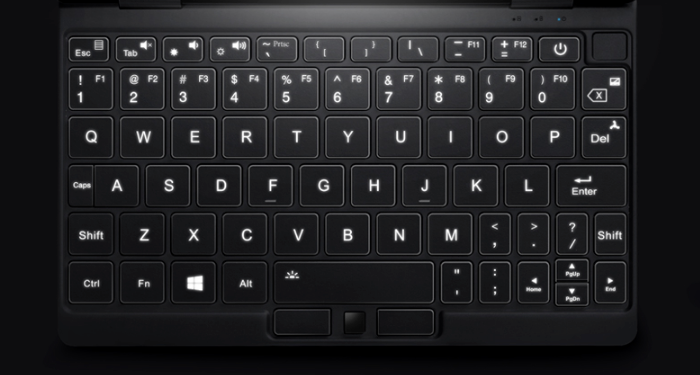 One of the benefits of One Netbook One Mix 3S is that it can be recharged with a mobile battery. The battery performance is 12 hours depending on how it is used, but I think that it will become shorter if the backlight of the keyboard is turned on or the brightness adjustment of the liquid crystal is increased.
It can also be used to supply power from a 5V / 9V / 1.2V mobile battery, so it is highly convenient in the sense that you don't have to worry about running out of the battery when you are out.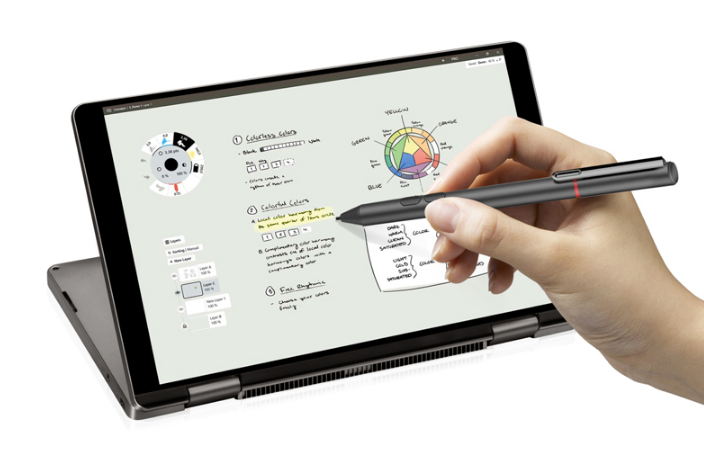 In addition, it is equipped with fingerprint authentication sensor and protects important personal data. It is a smartphone level that the goodness of access that I can log in if I open and touch it.