One Netbook One Mix 2 Yoga Pocket Laptop
The Chinese company One-Netbook Technology, engaged in the development of computers and laptops since 2012, introduced a new interesting device – One Mix 2. The novelty is the ideological predecessor of netbooks – small laptops that were popular in the beginning of the decade.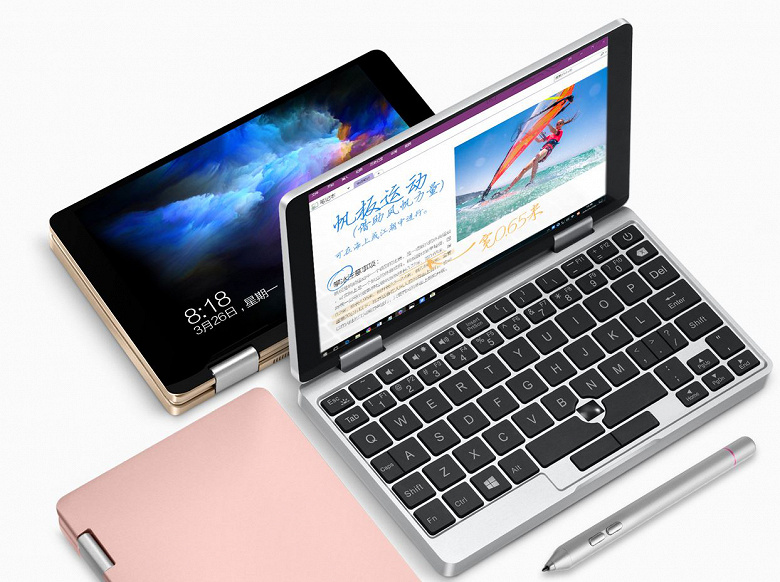 We already have the One Mix 2 mini-notebook ready to reach the market, a much more powerful evolution of the One Netbook One Mix. One Mix 2 is a convertible laptop in an ultra-compact package – the diagonal of the touch screen is only 7 inches. The resolution of the matrix is ​​quite decent – 1920 x 1200 pixels.
In the maximum configuration, One Mix 2 will offer 16 GB of RAM, SSD up to 512 GB with PCIe interface and Intel Core M3-8100Y SoC. This is a big step forward compared to the first generation model, which was equipped with 8 GB of RAM, a 128 GB eMMC module and Intel Atom X5-Z8350 SoC.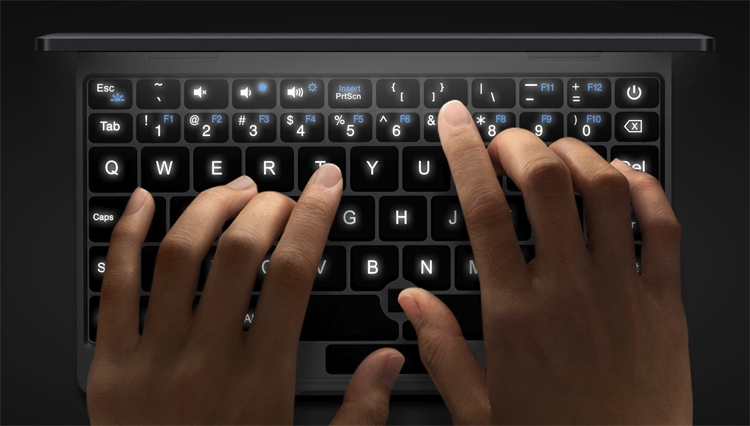 Until now, most laptops are equipped with a special connector for connecting to the power supply, but One Mix 2 costs the usual USB-C port, which is used for data transfer and charging. Also in the device configuration is a USB 3.0 Type-A port, a Micro HDMI video output, a microSD memory card slot, an optical cursor sensor, And even a digital pen with a definition of 2048 degrees of depression.