ONE-NETBOOK OneGx Pro is a 7 inch Handheld Gaming PC With Intel Core i7-1160G7 Processor
One-Netbook announces a new version of its high-end 7-inch ultraportable with the OneGX Pro. This rather spectacular machine stands out for its very complete equipment including even adaptable joysticks on the sides of the machine. The brand makes no secret of its intention to present this PC to a gaming public while obviously opening the door to other uses.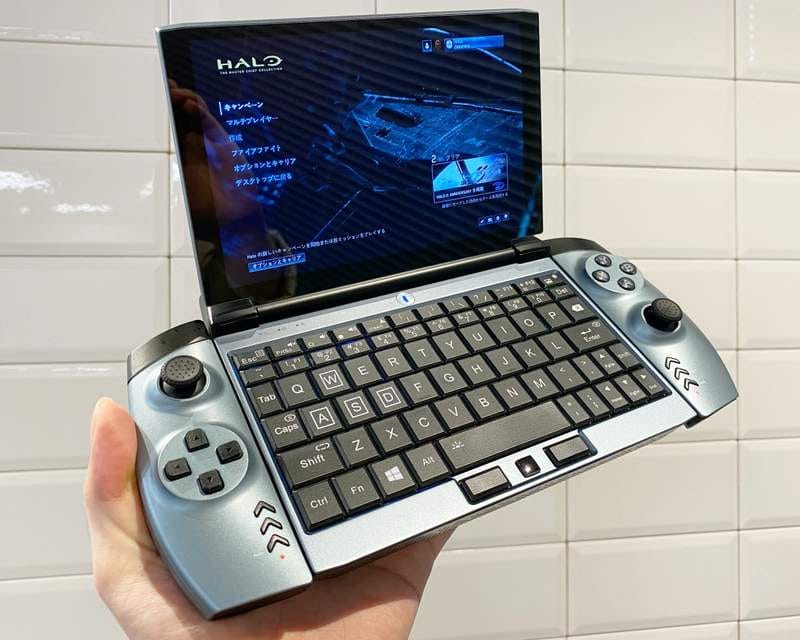 The first version of this machine, launched this summer and named the OneGX1, already offered the outline of what OneGX Pro is announcing today. But while the basic version offered a Core i5-10210Y processor combined with an Intel UHD graphics circuit with 24 EU. The new machine upgrades to a Core i7-1160G7 which has swapped the graphics circuitry for an Intel Iris Xe chip with 96 EU. A much stronger solution than the first one.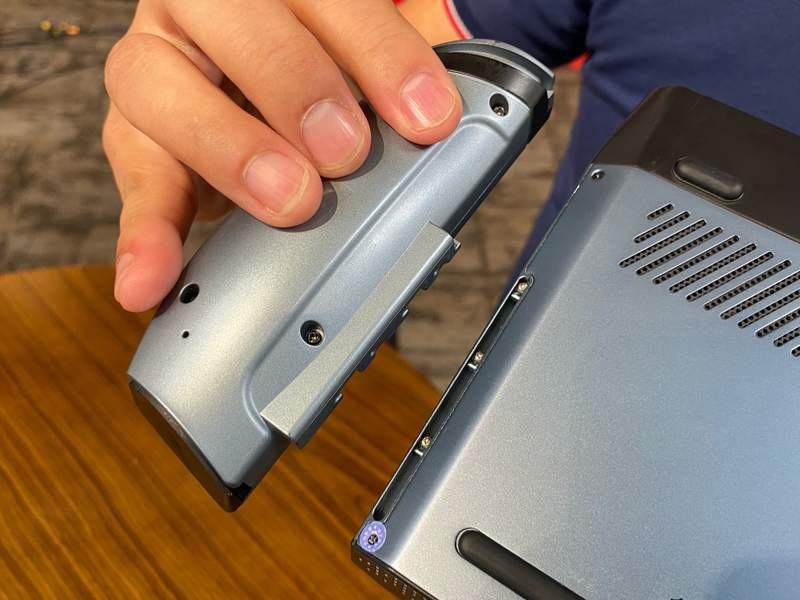 To go with this processor we will find 8 to 16 GB of DDR4X instead of DDR3L as on the previous model and 256 to 512 GB of M.2 storage. For the rest we are on very close elements with the same IPS screen from 7″ in 1920 x 1200 pixels, a tiny QWERTY keyboard backlit in RGB and a small optical sensor to replace the touchpad. Connections include a USB 3.1 Type-C, USB 3.0 Type-A, a micro HDMI video output and a 3.5 mm combo audio jack in addition to a microSDXC card reader. Note that the controllers work in Bluetooth, so it is possible to connect your OneGX Pro in HDMI to a screen and play with it from your couch.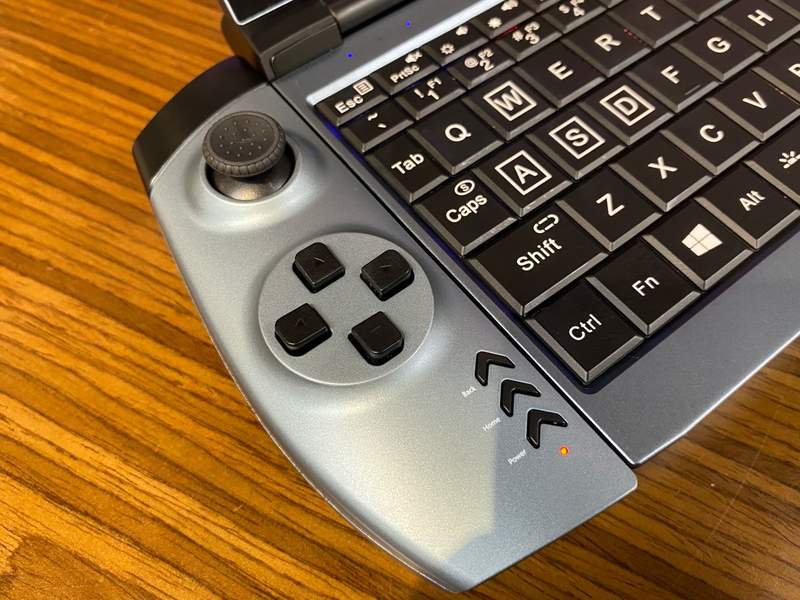 The dimensions do not change with always 17.3 cm wide for 13.6 cm deep and a maximum thickness of 2.1 cm. The aluminium frame is ventilated by a double system covering a heat pipe. The whole weighs about 630 grams with a 12000 mAh battery. This weight is calculated without the detachable wireless joysticks that connect via the machine's Bluetooth. The OneGX Pro obviously offers Wifi 6 and Bluetooth 5.1 as well as an option for a 4G LTE or 5G modem thanks to an adapted M.2 card.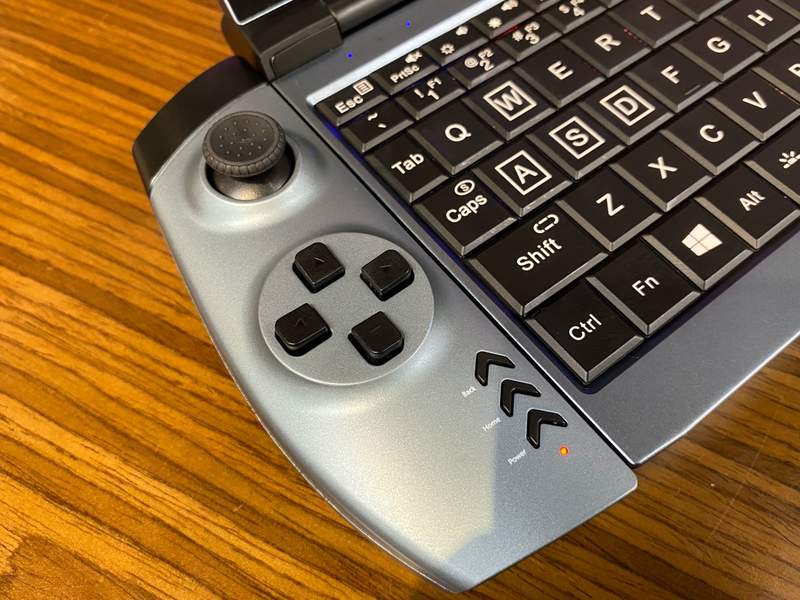 The video posted by One Netbook shows us a machine that is much more at ease in the game than the previous model. The machine manages to offer a comfortable gameplay under recent titles like Red Dead: Redemption 2 or Monster Hunter: World. An older game like GTA 5 is perfectly playable with this machine.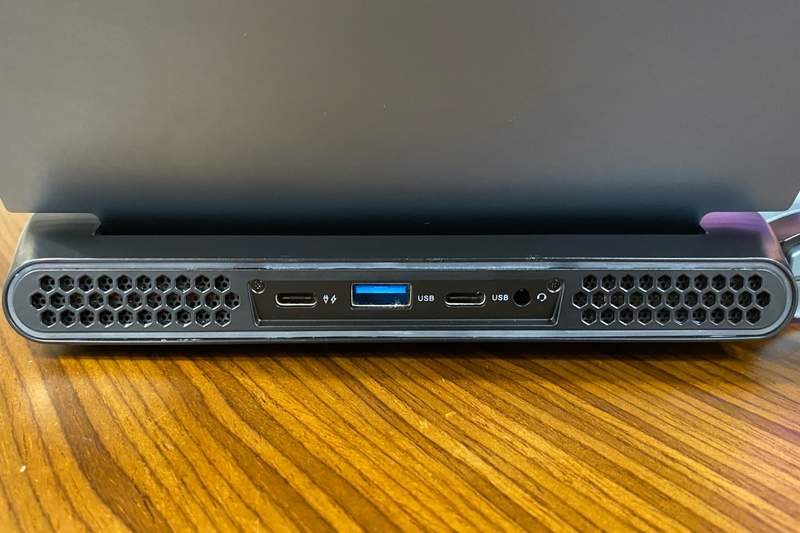 An important detail to know is the price. If the OneGX starts at around $900, for an 8GB / 256GB version, the OneGX Pro might salt the note even more and could start even higher.