OnePlus North: New smartphone for under $500 to be launched in July
After a long back and forth and many teasers on the specially created Instagram channel, OnePlus has finally confirmed the name "OnePlus North". This is probably not only the name of the smartphone coming in July, but of an entire product line. The OnePlus Nord is supposed to offer a price of less than $500 and will be introduced in India on July 10th.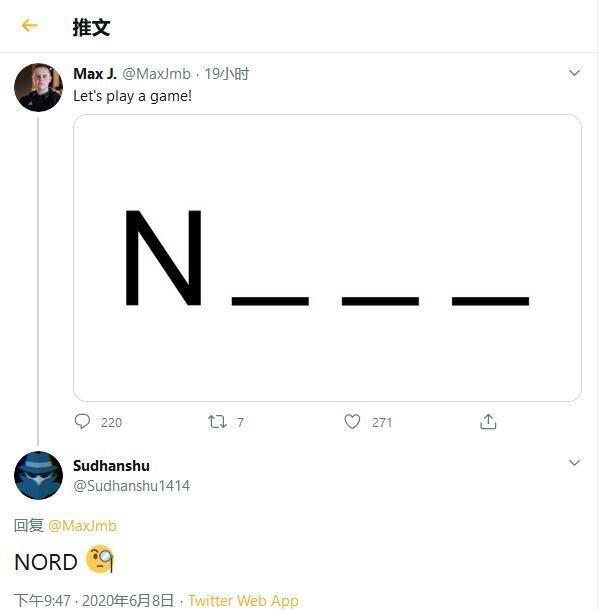 The headline summarizes pretty much all official information and a very reliable leak, everything else is just speculation. OnePlus has officially confirmed the name "OnePlus North", the color cyan (RGB code 0, 179, 210) shown on the picture and a release date in July. The info about the dual front camera comes from an exclusive leak from AndroidCentral, who apparently have already seen the finished product. They write about a normal 32 MP camera and another 8 MP wide-angle camera on the front, which are sitting in a pill in the upper left corner. We already know this design from the Realme X50 Pro, for example.
Most of the other suspected data comes from a Payback survey in India. Apparently a question was asked there about a OnePlus smartphone with certain specs that would fit very well with a midrange/upper class OnePlus. They are talking about a 6.55 inch 90Hz AMOLED display, in which the fingerprint sensor is located. The Nord should be powered by a Snapdragon 765(G) processor, which also supports 5G. In addition, there is probably 6GB memory and 128GB mass storage.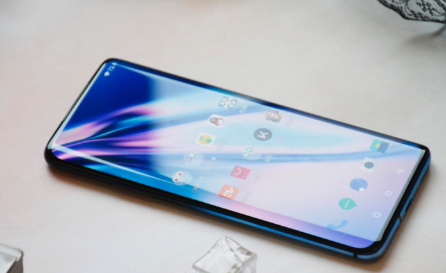 The main camera is called a triple setup, which consists of cameras with 64MP, 16MP and 2 MP. The battery should provide 4300 mAh and support with 30 Watt Warp Charge. At least the 30 Watt charging technology was confirmed by a TÜV Rheinland certification. The front camera is supposed to be only one of them, which makes the leak a little less credible. Maybe only parts of it are correct, nobody can say that with certainty at the moment.
OnePlus has always liked to make the order a little unusual, as I found out with my OnePlus One at the time. Don't worry, you don't need an invitation again, you can "pre-order" the OnePlus North for 20€ even before its release. If you pre-order in the first or second round you will receive "at random a lifestyle product, a sticker set and other surprise gifts. In addition, you will receive the €20 back in the form of a €20 voucher for the OnePlus Nord, which you can then redeem at the official sales launch.