Oppo O-Fresh High-Performance In-Ear Earphones
If you want to buy cheap, beautiful and quality cable headphones, I invite you to read on to discover the new Oppo O-Fresh. This is a very interesting headphone concept, as they really offer quality sound and are very affordable.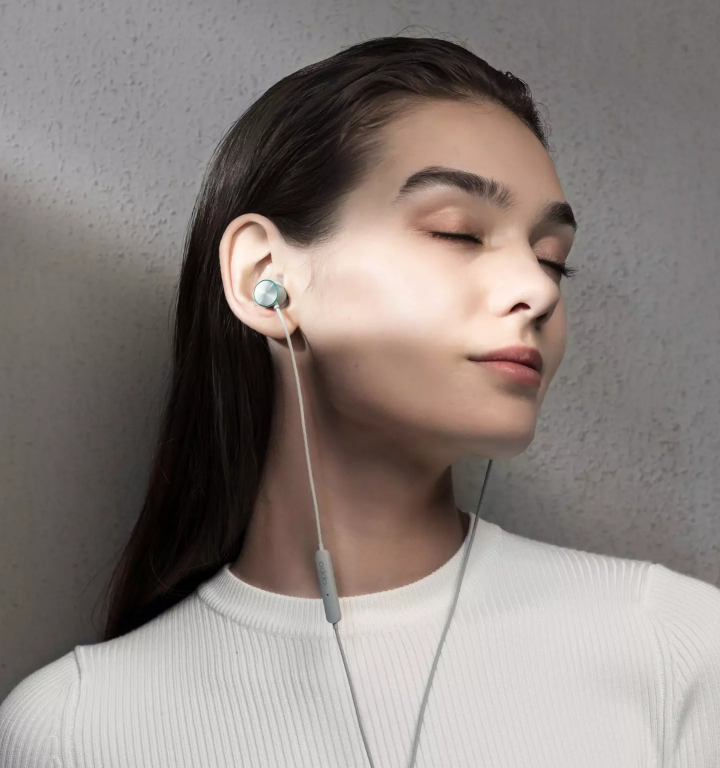 Although you may think there's no longer room for wired headphones, many users prefer them, since the sound is usually better. But in addition, these Oppo O-Fresh come with an anti-tangle cable thanks to its twisted wire system, which makes it a great option not to think twice.
We have 2 versions available that differ in what you surely imagine: one comes with 3.5 mm jack and the other version with USB Type-C output. So you can choose one or the other depending on your smartphone or the device you want to connect it to. Remember that there are also available adapters to convert and you can use it in both cases. Aesthetically we are in front of a very nice headphones. They are available in two colors, black and gray. So they combine with everything and are totally unisex.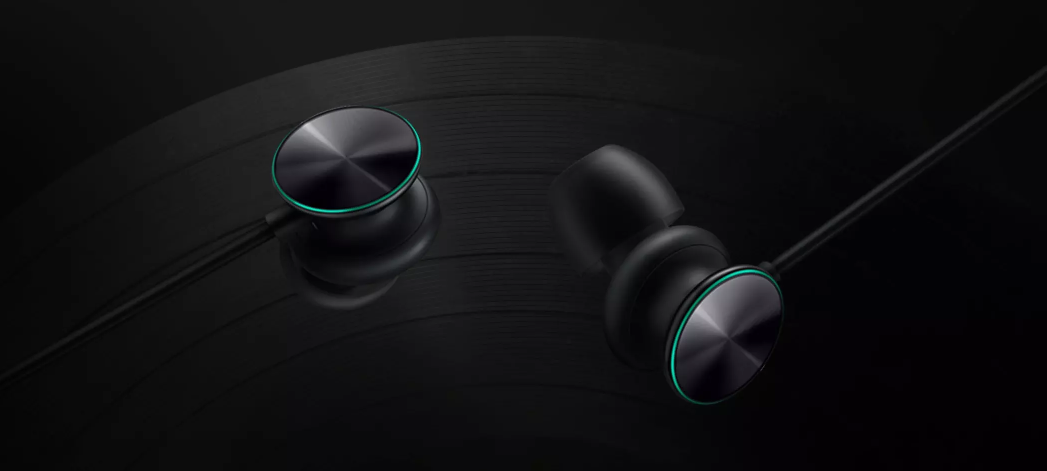 They are made of metal and rubber, to offer an attractive look. And they also have an ergonomic and comfortable design. So that you can have hours and hours in the ear that will not hurt you or fall. But if you're wondering, it comes standard with a pack of earpads to better fit your ear.
They also incorporate a control button to answer phone calls through your microphone. More technically, these Oppo O-Fresh stereo headphones feature a high-fidelity graphite diaphragm and an aluminum sound coil. As a result, we have to support high resolution audio, so the reproduction is remarkable. We also have HiFi support and dynamic range from 20 Hz to 40 Hz. More than enough.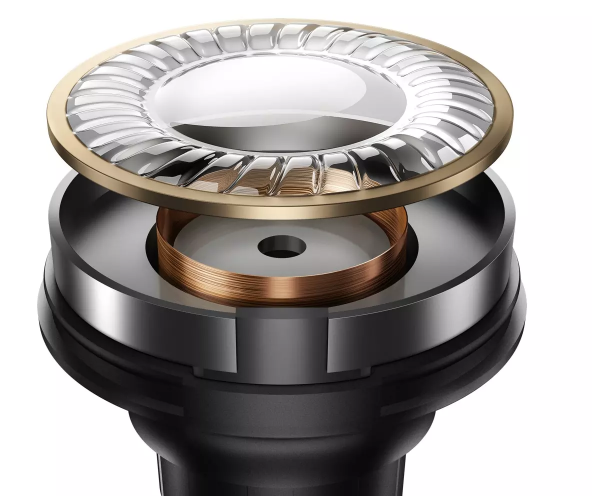 These Oppo O-Fresh really are worth it. They're useful if you're looking for inexpensive, well-functioning wired headphones, so they're more than adequate for games, music… they're very handy. And since they're cheap, you won't be afraid to take them to the beach, exercise, travel, etc. They will always be able to accompany you.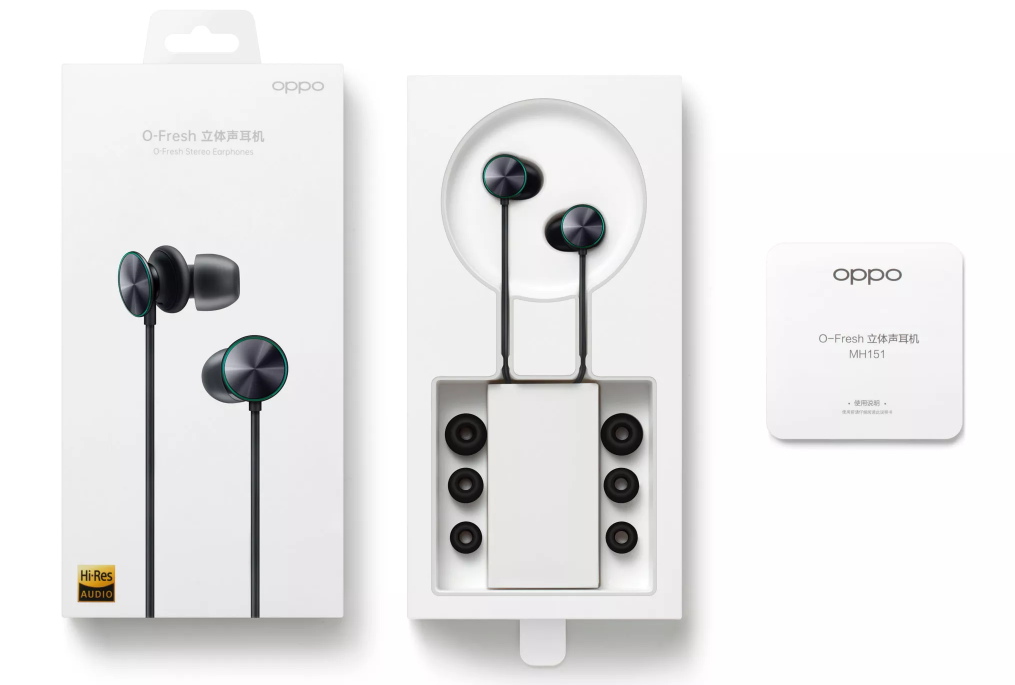 Let's go by parts. First of all these Oppo stereo headphones, the O-Fresh, have a price at the change of about $19.99. It's a great price considering the quality they offer. If you don't try them, you won't know them, but they are very good (and the fact that the cable is anti-tangle is impressive). As for the date of availability, they are already available as a pre-purchase. And they will be shipped on April 19th. So if you're interested, you know what to do. But first tell us, what do you think of these Oppo O-Fresh headphones?