Oukitel C15 Pro with 6.08 inch waterdrop screen and MT6761 Chip
February is one of the preferred months for different manufacturers to present their new phone models. For example, CUBOT has strongly released this year's first cost-effective mobile phone CUBOT X19, which will be launched at GearBest for $119.99. Although we don't talk much about imported brands, some like Oukitel have also joined this trend and is that it has announced its Oukitel C15 Pro, one of the best entry range we find today. Normally Oukitel stands out for its indestructible phones like the Oukitel WP2, but its "normal" phones also give a lot to talk about.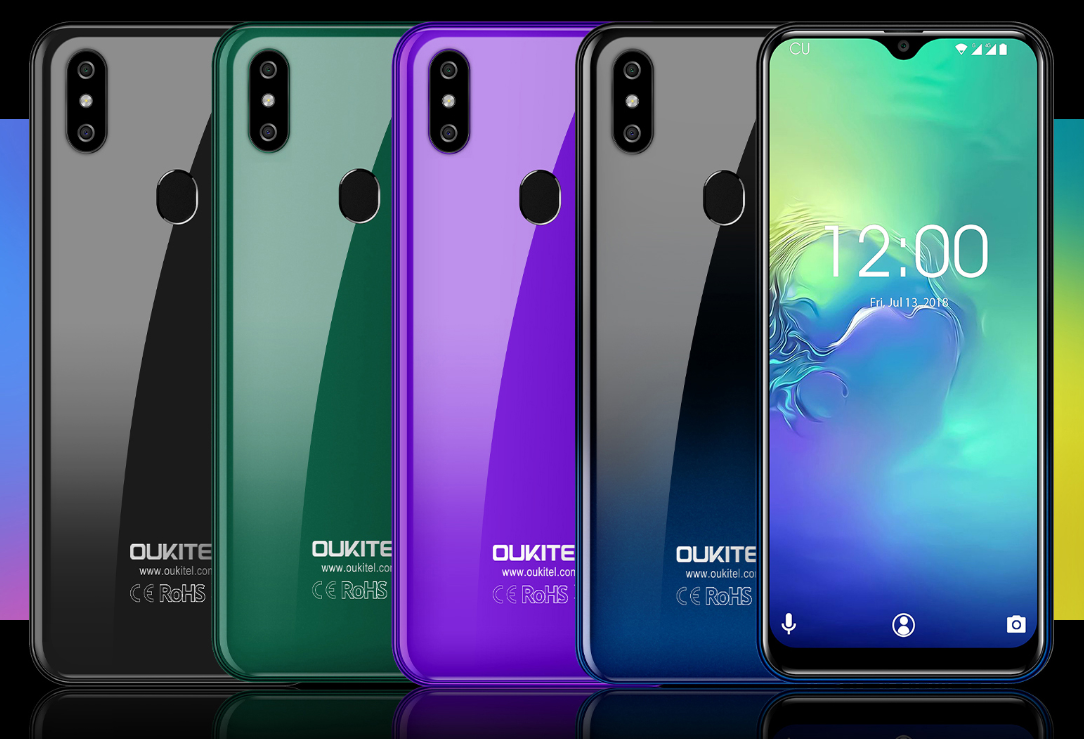 Today the design trends are quite marked and it is common for a phone to come on the market with a notch on its screen. This Oukitel C15 Pro was not going to be different, but it stands out among the phones in its range for having a notch drop of water, which occupies much less space on the screen than a traditional notch.
The aesthetic section of this terminal is quite striking, especially considering that it will be on sale at a very reduced price. It has a 6.088 inch screen in HD+ resolution protected by Asahi Glass and 2.5D curvature. If we add to this screen that has some rather rushed frames, the total size of the phone will be quite compact and comfortable to use even with one hand, thanks also to its aspect ratio of 19.2:9.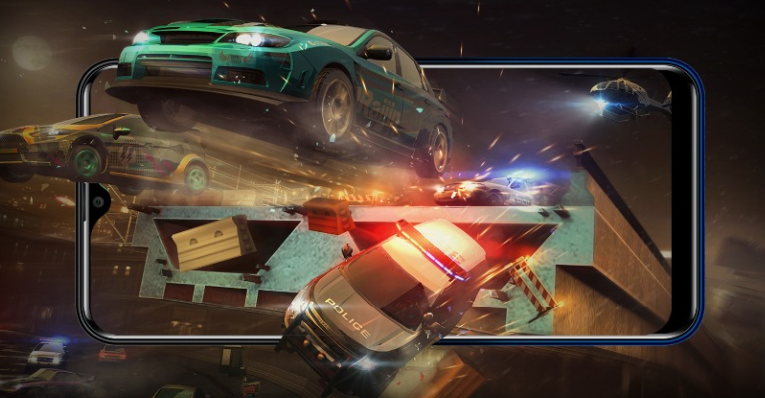 Inside, the Oukitel C15 Pro is the first phone on the market to feature the MediaTek MT6761 processor, a quad-core processor that offers far superior performance to other quad-core processors on the market and has a clock frequency of up to 2.0 GHz. The first time I learned about this processor was because I saw Cubot's sports phone Quest Lite, which is slightly worse than the MT6762. There is still no data on the RAM memory, but it would be normal to have 2 GB.
Inside, the Oukitel C15 Pro runs Android 9.0 Pie, the latest version of Google Android that although it seems to lie, is still not in most phones on the market. Thanks to this, we'll have a completely updated phone right out of the box, something that many small phones can't brag about.
We still don't know when this Oukitel C15 Pro will be on sale or its final price, but we hope to see it soon in stores. On its price, we risk assuming that it will be close to $89.99. There are still enough details to know about this terminal, but we are pretty sure that the brand will gradually reveal details of it over the next few days.