Cubot Quest Lite sports phone
The Chinese manufacturer Cubot has already introduced several rugged smartphones in the past: the Cubot King Kong 3 convinced us with a good price/performance ratio in our review. Now Cubot company has simply come up with a new niche so that they can be among the first. The Cubot Quest is now the world's first sports smartphone. The phone was released at the Hong Kong Global Sources Fair on October 18. At the same time, there is a 5-inch lite version of the sports phone called: CUBOT Quest Lite.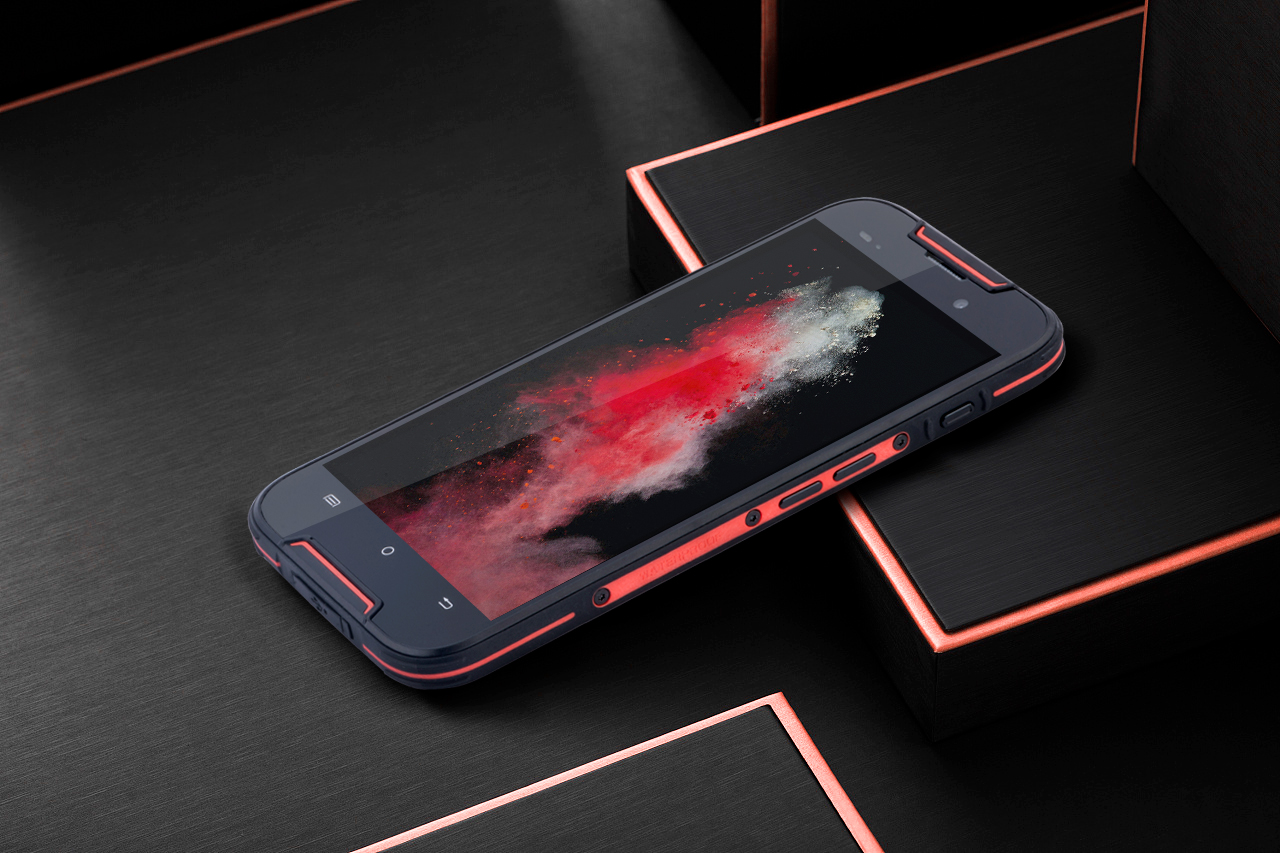 The Cubot Quest Lite actually looks like a typical outdoor smartphone: The phone is completely waterproof, it has a metal frame and some colour accents somewhere on the case. On the front is a display with Corning Gorilla glass. Fortunately, Cubot has decided against a Notch for the Quest and Quest lite.
This two device from the press photos is black with red design stripes. There is an aluminium element around the horizontal camera sensors arranged on the back. In the middle of the back there are three sporty symbols that are supposed to symbolize running, cycling and boating. Whether one finds this beautiful or rather unnecessary is certainly a matter of taste.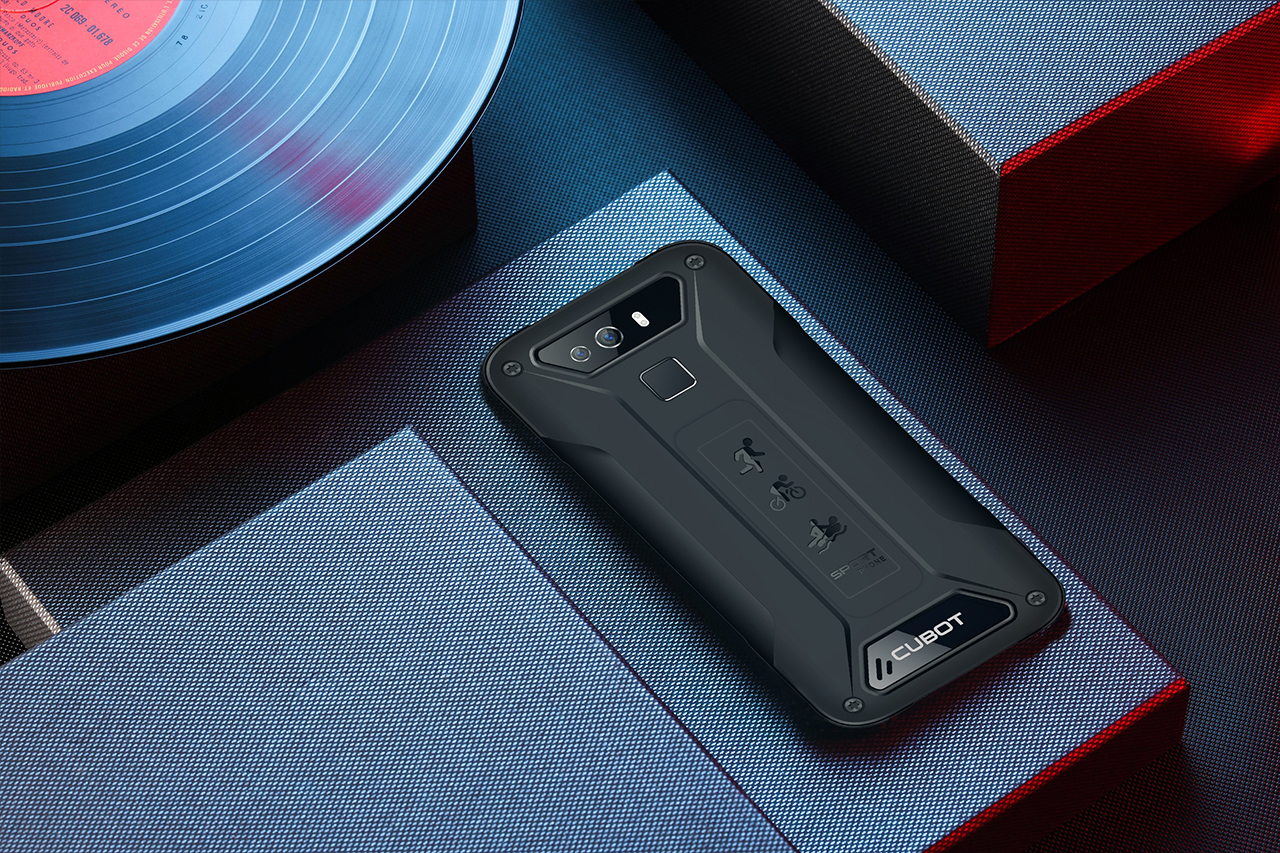 On the front, there are two more red elements that surround the stereo speakers if necessary. At least for the earcup I think it's very probable, if there is really a second speaker under the display, I don't know, but there would be enough space.
The display in the Cubot Quest lite doesn't need a notch, but still has a long 18:9 aspect ratio. It has a resolution of 1280×720 pixels and, according to the 5.0 inch diagonal, has a pixel density of almost 322 pixels per inch. In all probability, it will be an IPS display.
Normally we would introduce this section with the processor or System on Chip (SoC) that works inside the device. In this case, however, Cubot has not yet officially announced which CPU will drive the Cubot Quest lite. According to speculations from moderately trustworthy sources, it will be the Helio P21 (MT6761) from Mediatek.
What is certain, however, is that 3GB of RAM and 32GB of ROM are available. The latter can be extended with a micro SD card. Also confirmed is that Android 9.0 Pie will be pre-installed on the device.
The battery has a relatively low capacity for a rubberized smartphone. This again suggests that the Cubot Quest Lite should actually be relatively thin. With a thick device, probably more than 3000 mAh battery capacity would have been possible. For normal use, however, this is more than sufficient.