OVEVO D10 TWS Magnetic Wireless Bluetooth Speaker
Coolicool Online Store presents a new item for those who like to listen to music at home and do not like wires. Meet D10's compact, magnetically-based OVEVO speakers, which can work far apart and play songs from your smartphone or laptop via Bluetooth.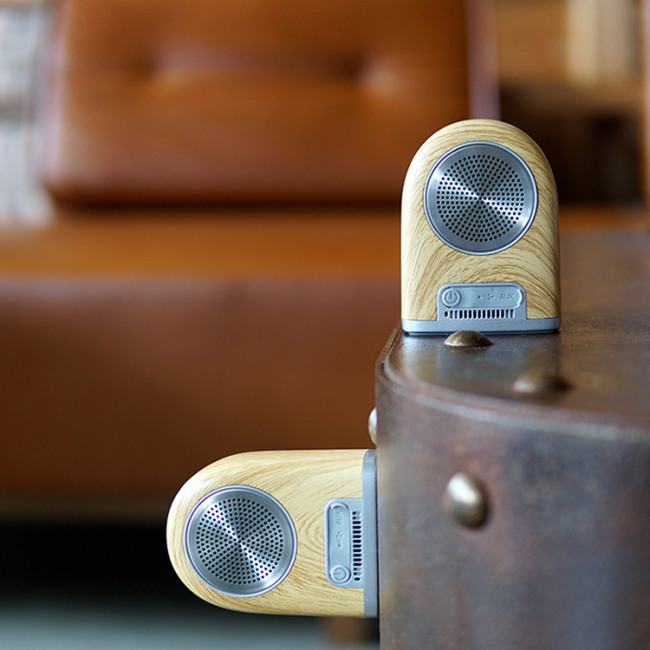 Each of the OVEVO D10 loudspeakers has its own amplifier and 2.5 watts of power, plus a 1000 mAh lithium-ion battery inside, ready to operate autonomously for 8 hours. Acoustics works according to the Bluetooth 4.2 protocol, and its body is painted "like wood", which will allow it to fit into almost any interior, but it can also be used in the open air: the price includes a branded case, as in the photo, turning the OVEVO D10 into a compact portable speaker.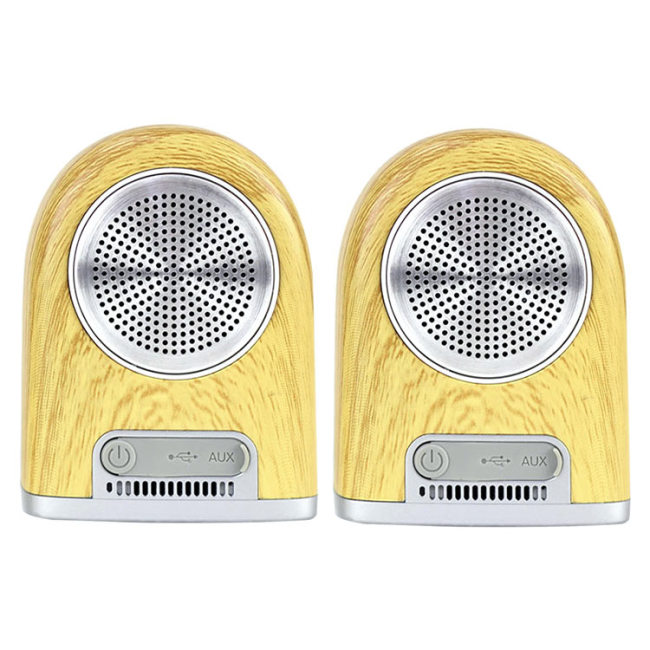 The magnetic base of both satellites is not only used to fix them to each other: it can be used to fix the speakers to metal surfaces, even vertically. The OVEVO D10 speaker is charged via micro USB, and the cable is already in the box, and the charger can be used by anyone, even from your smartphone or tablet.