Xiaomi PETBIT G1 Waterproof Pet Dog Tracker Anti-lost Security Device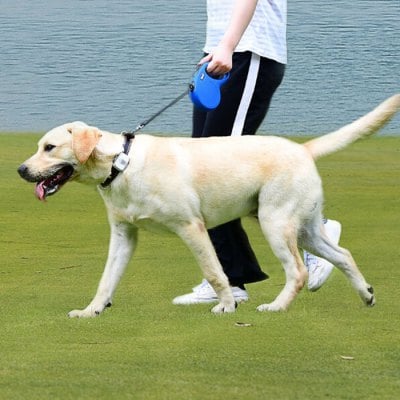 Some time ago, Xiaomi's crowfunding platform showed a dog and cat tracker. Meanwhile, he has raised the amount needed to produce, and can now be bought. So the Petbit G1 is a Xiaomi-powered appliance useful for pet owners.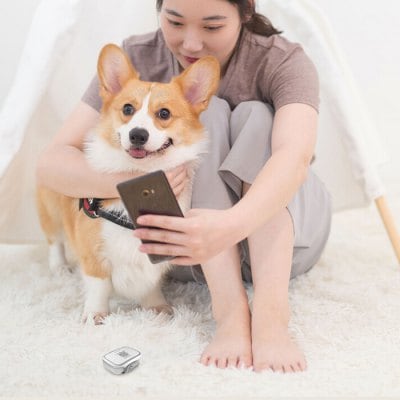 This gadget is small (measures 5.04 x 4.6 x 1.83 centimeters) and weighs only 26 grams, being easily trapped at the neck of a dog or even a cat. The front part is provided with a QR code, which once scanned, displays useful information about the owner (address, phone number if you lose it).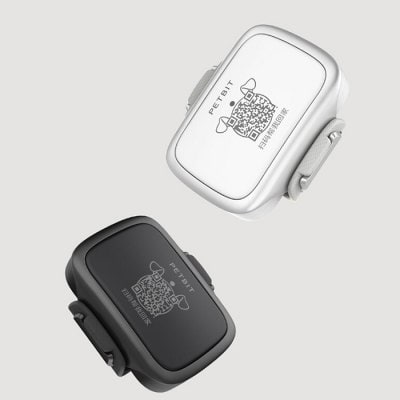 It is water and dust resistant (complies with IPX7 standard) and has a 30-day autonomy. It integrates a GPS module, and for Narrowband Iot technology (NB-Iot-I think it comes with integrated SIM) for better accuracy. In addition, it is equipped with a blue LED that always lights on to see the dog more easily even when outside it is dark. It works with a dedicated application and no subscription (at least not specified) is required for using it.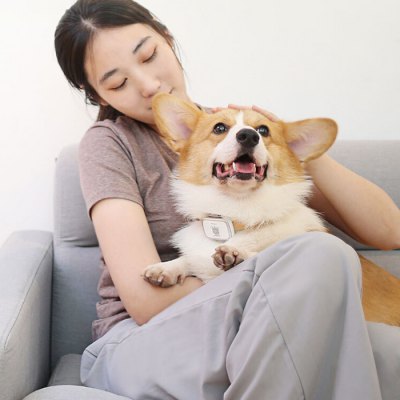 It seems to me a very useful gadget for dog or cat owners, especially because there is always an announcement of a pet loss on Facebook. So instead of giving you the reward, you better buy a tracker and stay calm in case your quadruped is lost.