Xiaomi Mijia S1301 Capsule Coffee Machine 20Bar Solenoid Pump Removable 600ml Water Tank
Xiaomi coffee makers came from the "Smart Home" product line, Mijia. In every way, it fits into the line we know as Xiaomi, making it a must for fans of the manufacturer. But it's not a bad machine anyway, but it's not exactly cheap, it's currently $128.99.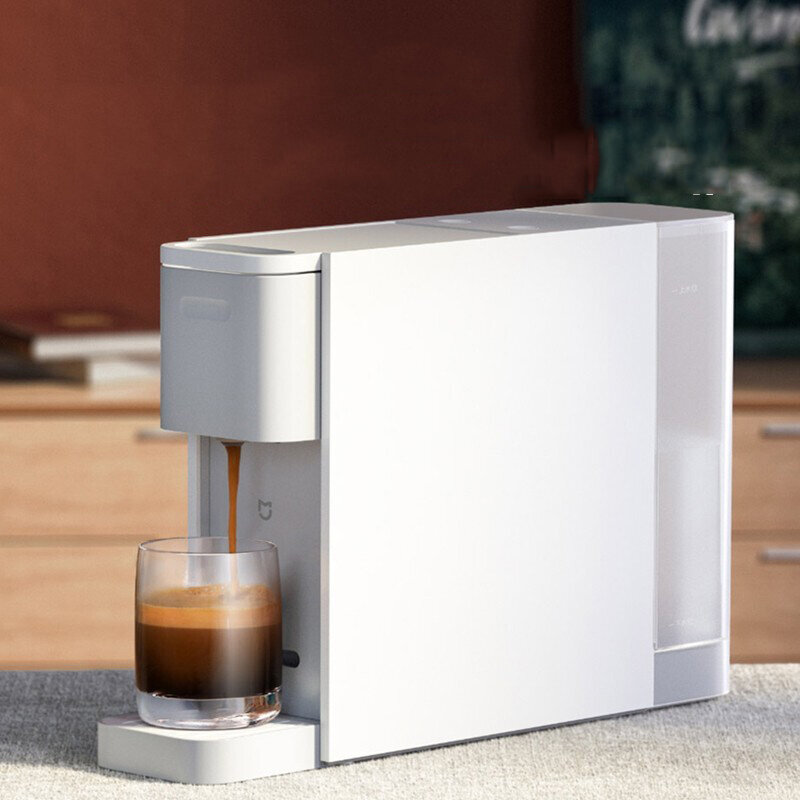 Its appearance is typical Xiaomi, completely white, and the water tank is translucent. The position of the cup holder can be adjusted so that if there is a smaller cup under it, do not splash so much.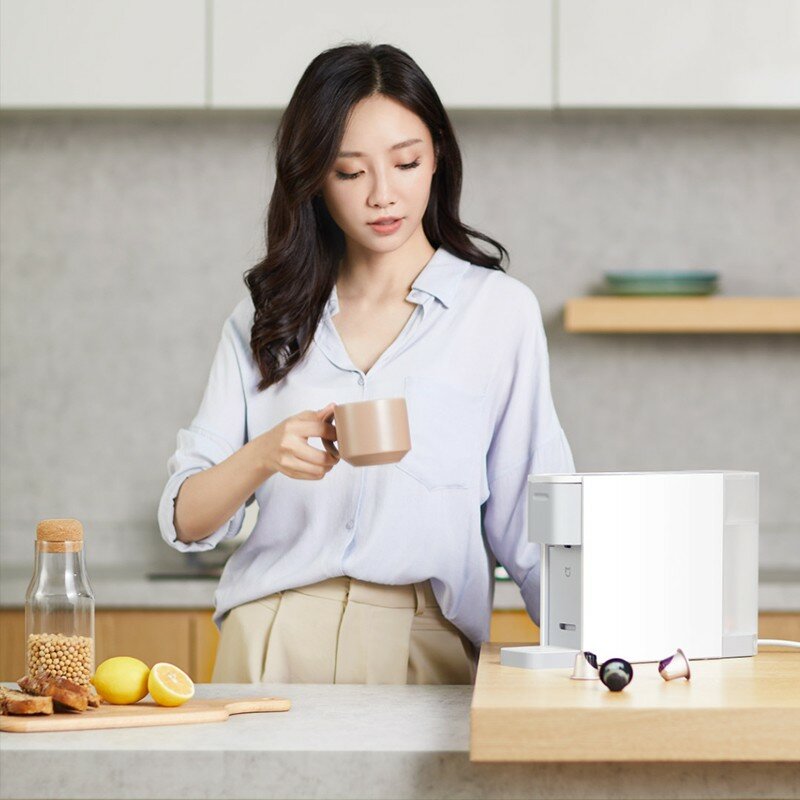 By default, it gives 40 or 110ml of coffee at the touch of a button and both have separate buttons. But this can be modified, the smaller dose can be 15-80ml, the larger 15-180ml.
It presses the water at a pressure of 20 bar, stops automatically in case of water shortage and switches off automatically after 10 minutes.