PiPO W14 14.1 inch 1920 x 1080 Notebook
PiPO Technology recently released a new notebook computer W14, which is an entry-level portable 14.1-inch notebook computer. The PiPO W14 weighs less than 1500 grams and is equipped with Intel Apollo N3450 processor, 4GB of large memory, 64GB of solid state disk and FHD display.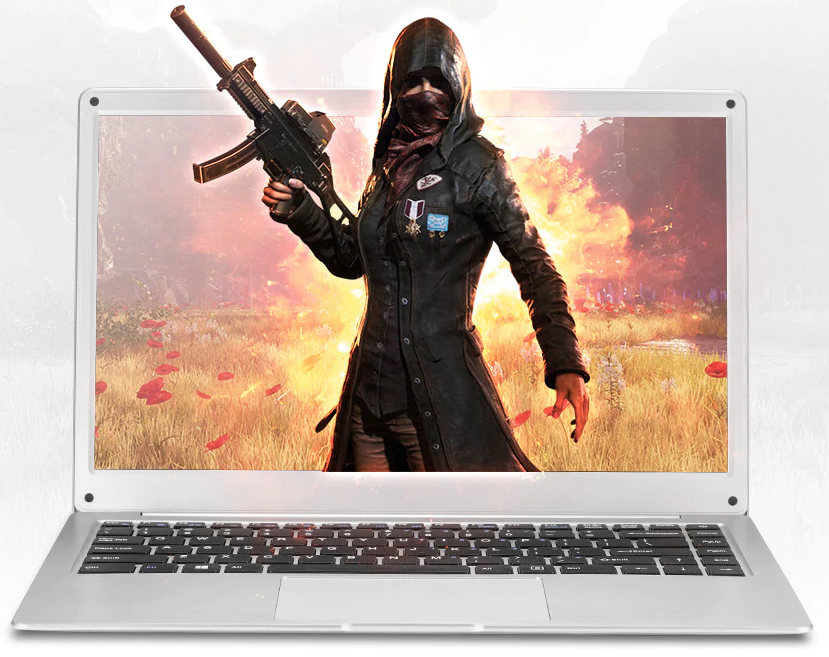 It has a USB2.0 standard interface and a USB3.0 standard interface, a Mini HDMI interface and a mircoSD card socket, which can meet the expansion needs of most users.
The W14 features an Intel mobile Apollo lake processor, the N3450. The processor is a four-core four-thread architecture with a manufacturing process of 14nm, a basic frequency of 1.1 GHz and a maximum turbo frequency of 2.2 GHz. The mobile Apollo lake processor has a TDP (thermal design power consumption) of 6W, which is the same as the previous Intel Core M processor family and higher than the Atom family. From the perspective of performance and power consumption balance, the mobile Apollo lake processor is also the only choice for portable notebooks at this stage.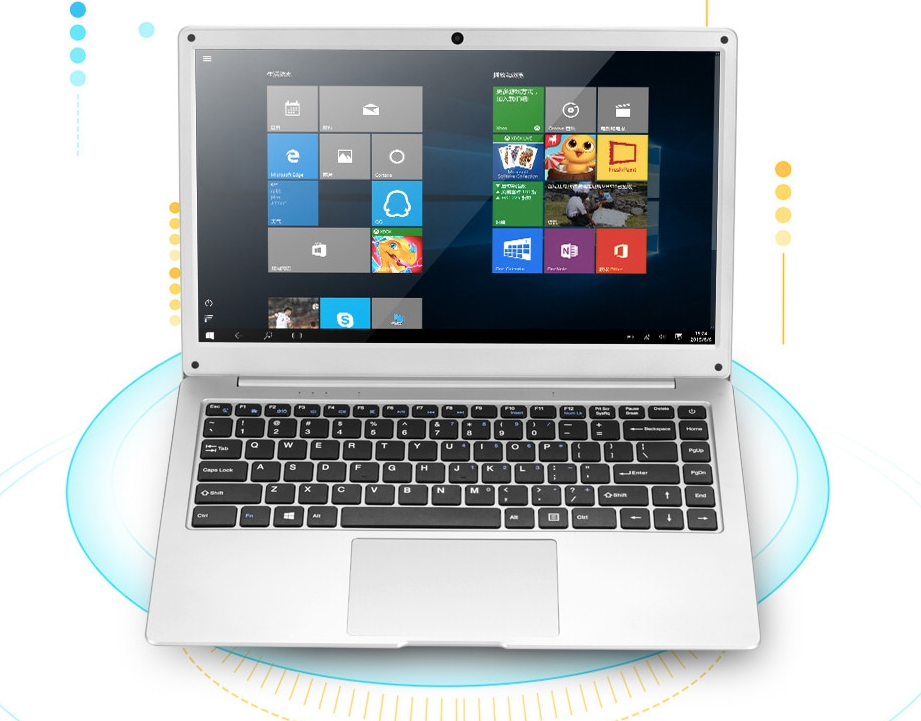 In addition, the Intel Apollo lake processor N3450 integrates the powerful HD Graphics500 nuclear display, which is also the ninth generation of Intel nuclear display. It has 12 EU execution units and the highest operating frequency of the graphics card is as high as 700MHz. It can easily play 4K HD video and play large PC games such as LOL!
PiPO W14 notebook computers are pre-installed with Microsoft's genuine Windows10 operating system. Windows10 operating system has excellent hardware support performance and security performance to ensure your safe and comfortable use experience. As we all know, the Windows10 system will take up more than 20G of space and about 1GB of memory. Therefore, large-capacity storage and large-capacity memory are absolutely "just needed". It is equipped with 4GB of memory and 64GB of solid-state disk, allowing you enough space and memory to play with various software freely in the Windows10 era.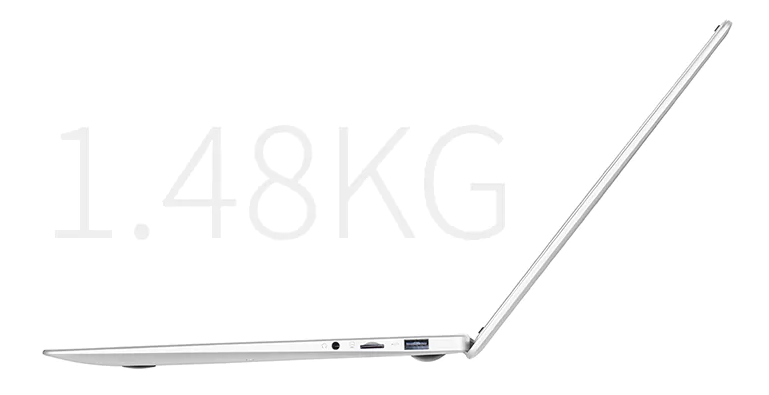 In addition, the PiPO W14 supports mircoSD card extensions to support up to 128GB of memory cards. Moreover, the machine is reserved with an M.2SATA hard disk expansion interface, and players with strong hands-on ability can also purchase SSD hard disk expansion storage by themselves.
PiPO W14 notebook computer also supports Bluetooth and HDMI output. You can easily use Bluetooth mouse, Bluetooth headset and Bluetooth speaker, and output screen contents to large displays and projectors through HDMI. It is also very suitable as PPT demonstration machine.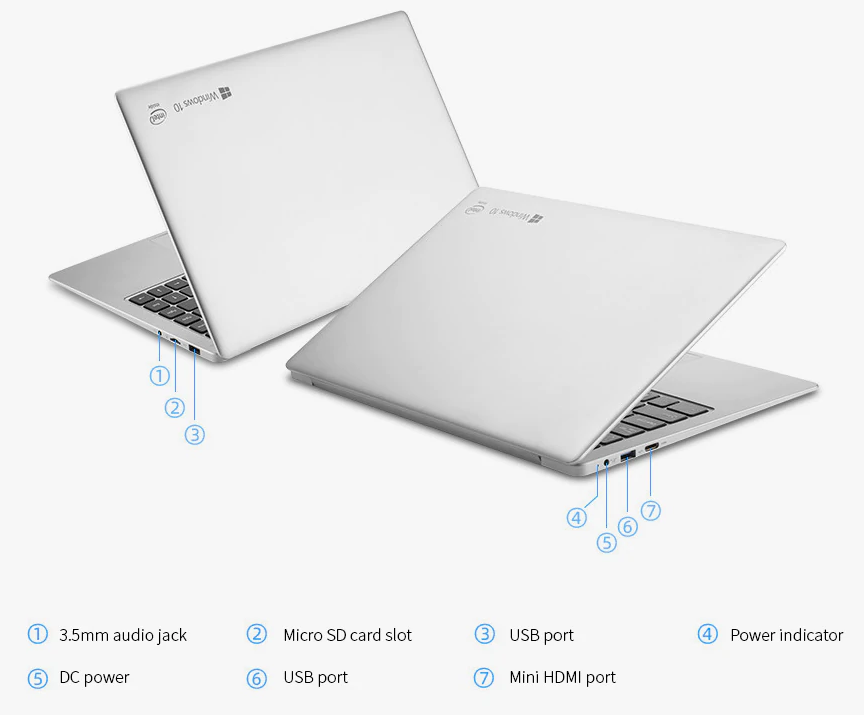 It has built-in polymer lithium ion battery (equivalent to 3.7 V 10000mah), which can work continuously for 4 to 10 hours at a time according to different usage conditions! Let you stay away from the trouble of frequent charging during use!