POMeIo P9 Two-wheel Electric Scooter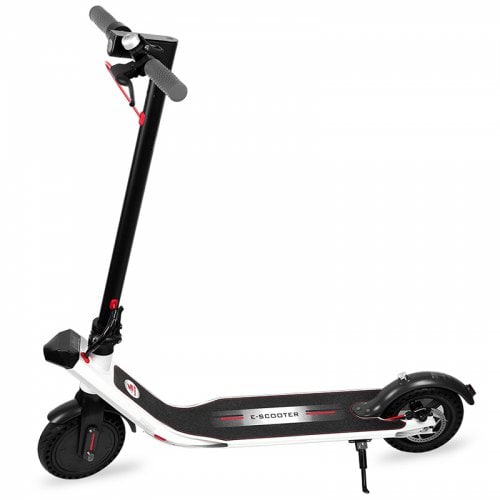 POMeIo launches an offensive with its model POMeIo P9 which wants to be a competitor of the famous Xiaomi M365 and surfs on a quality of high level at an aggressive rate.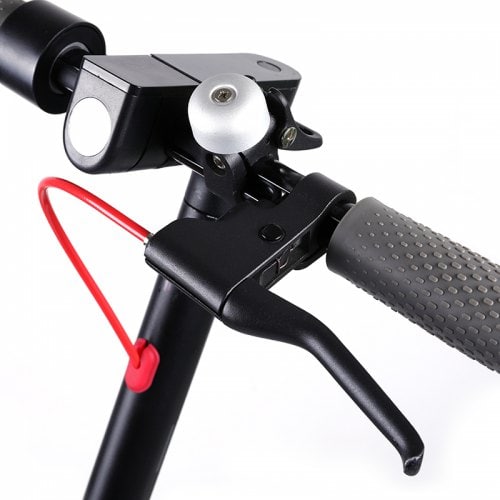 With POMeIo P9 scooter, traffic jams and crowded public transport are a thing of the past! Lightweight and robust thanks to its aluminum design, this compact and elegant means of transport is easy to fold and will accompany you in all your daily travels.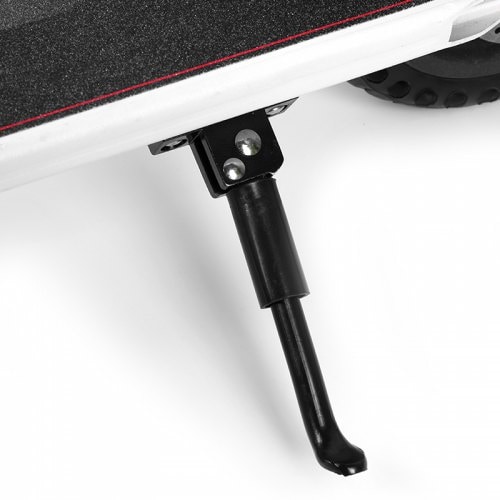 With its powerful 250W engine, this model is able to reach speeds of 25 km/h and also has a range of 30 kilometers thanks to its high-performance Li-ion battery that recharges in just a few hours.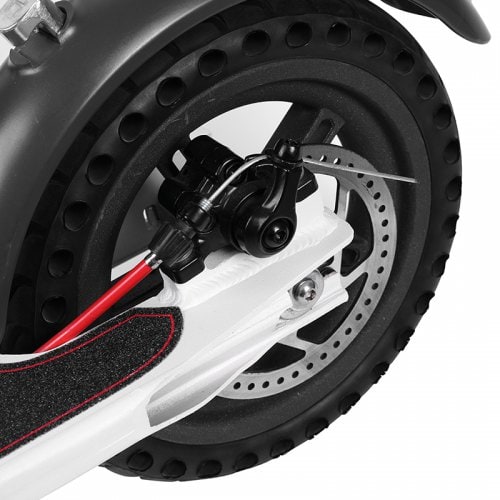 Very stable and easy to handle, it also includes an LCD display showing your speed in real time, a double braking system E-ABS, technologies for protection against shocks, short-circuits, or changes in temperature, as well as the indispensable luminous devices to ride the night safely.