Xiaomi QCY M10 TWS Headset Wireless Earphones With 3D Stereo
Xiaomi has released several new wireless earbuds under QCY brand over the past month. Today, a Chinese manufacturer introduced another earbuds called Xiaomi QCY M10. Strangely enough, the new QCY earbuds interested me not in sound quality or even battery life, but in software. QCY M10 earbuds have a special application on smartphone, which has some interesting features.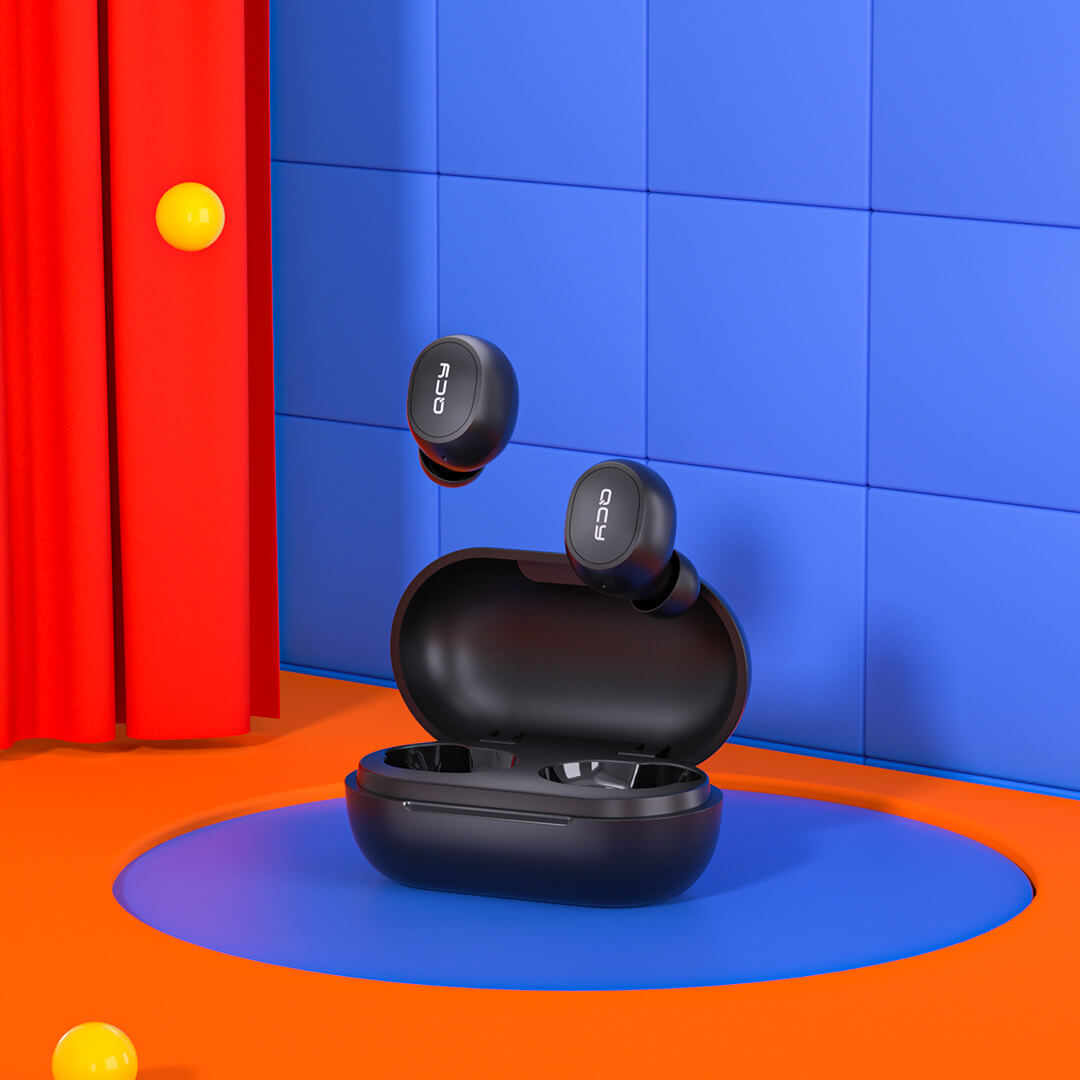 Did you notice that the new QCY earbuds are similar to each other? For example, can you find the differences between QCY M10 and QCY T5S? Yes, they are the same! Even the charging cases are identical.
I like that the charging case is very compact, but it has a good battery capacity – 380 mAh. We'll talk about the battery and the battery life a bit later. The earbuds themselves are very small, too. They have a physical control button as well as QCY logo on the outside.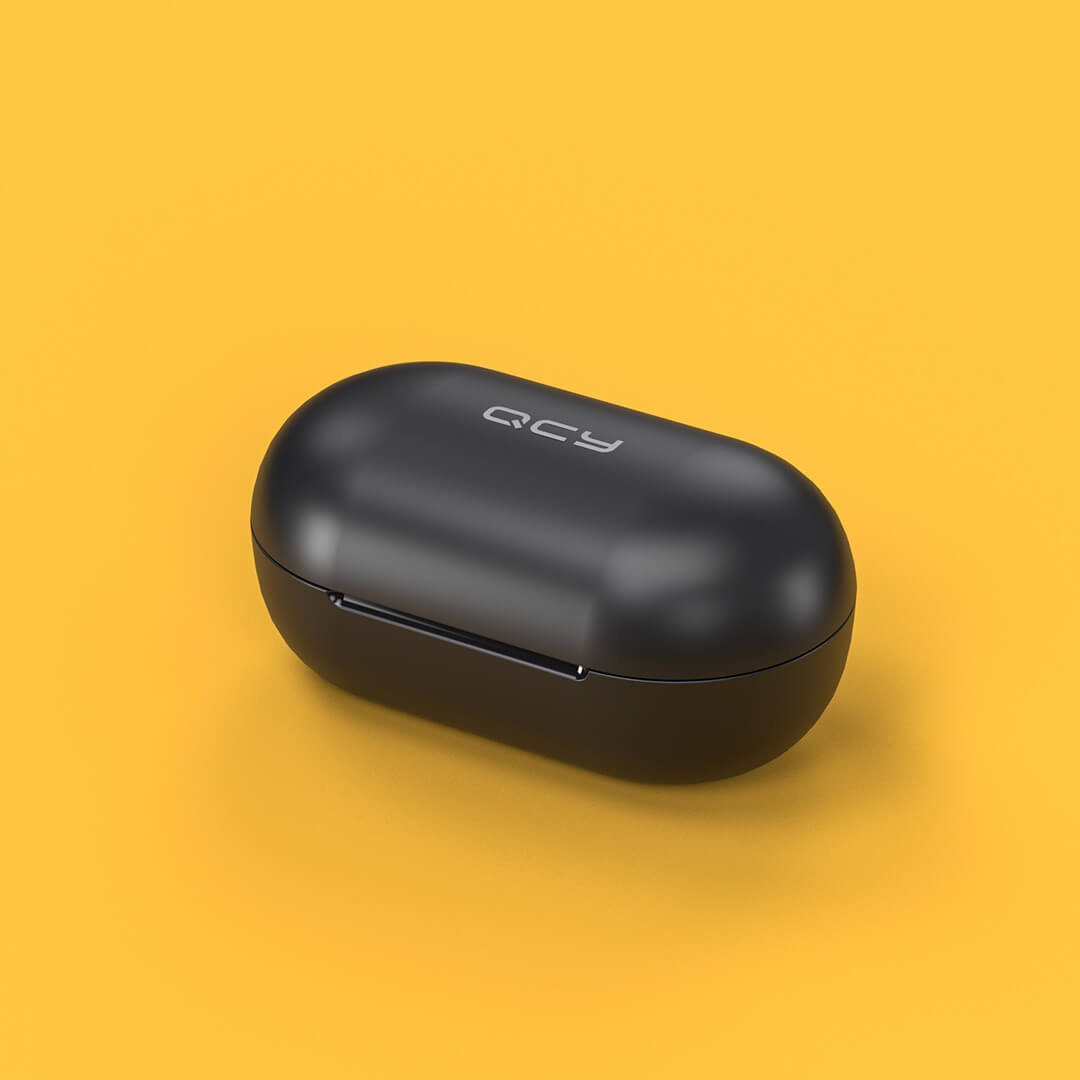 As for performance, QCY M10 earbuds have a 6mm dynamic driver. They also support AAC audio codec. The earbuds pair with smartphone or other devices via Bluetooth 5.0. According to the manufacturer, the latency in games or while watching movies is minimal.
Another feature of QCY M10 is that it automatically pairs with smartphone. When you first connect the earbuds to your smartphone, a pop-up window appears at the bottom of the screen to connect the earbuds. Now you do not need to go to Bluetooth settings and look for device there.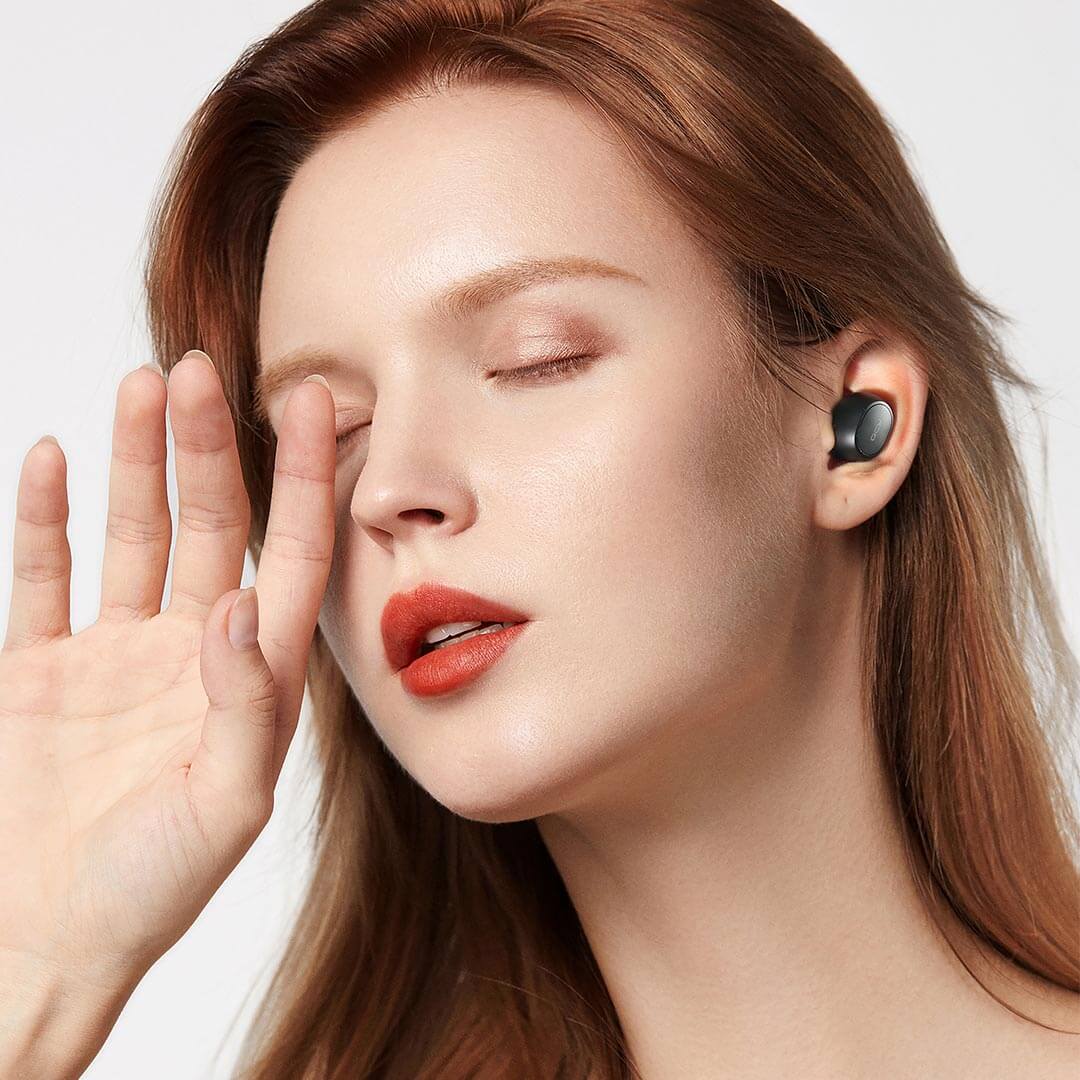 Note that pop-up window only appears on Android devices. You can also use QCY M10 earbuds with any iPhone smartphone, but you will need to go to the Bluetooth settings menu and manually select QCY earbuds.
Of course, we should talk about the battery. I didn't find any information about the battery capacity of one earbud, but the charging case has 380mAh battery. The manufacturer claims that one battery charge is enough for 4 hours of listening to music or 3.5 hours of talking. Using the charging case, you can charge QCY M10 earbuds 4 more times. So you can watch 10 movies, listen to 300 songs or play games for 20 hours.