QCY T5 Pro True wireless binaural moving iron Bluetooth headset
The TWS Bluetooth headphones are the hottest type of headphones on the market today, and if Apple's AirPods line has put the Bluetooth Done to the extreme, then China's QCY is the one that has made low-cost Bluetooth headphones endlessly available, and just this April, QCY is Several Bluetooth headsets have been released in quick succession, and one that went on sale near the end of the month is a headset designed for handhelds: QCY T5 Pro.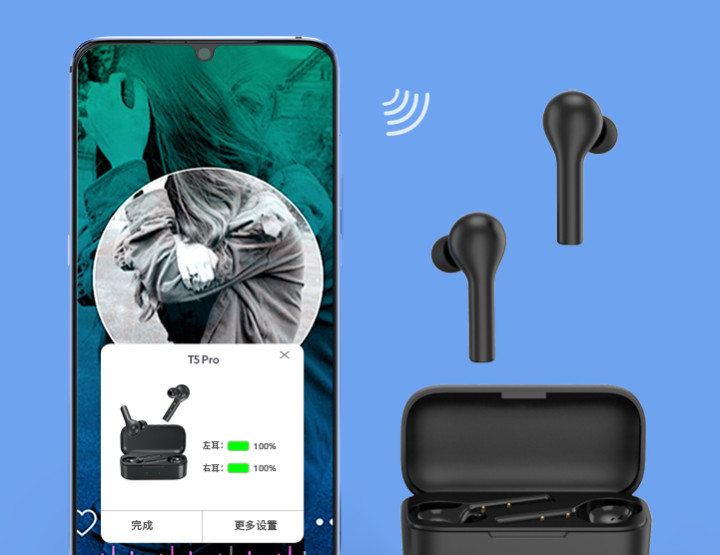 Why is it called the Smart Hands headset, because the QCY T5 Pro comes with a game mode, and when it is on, the inductive delay is as low as 65ms, while in normal mode it is 200ms, the delay effect is more pronounced, but again, the game mode situation will increase the effectiveness and shorten the time of use.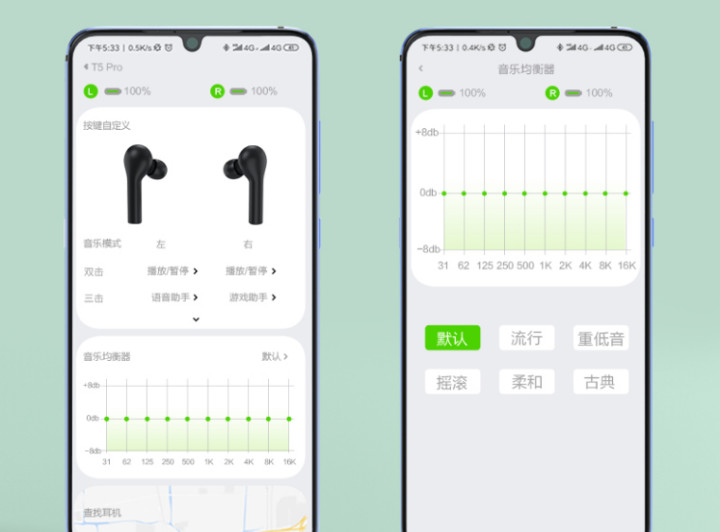 The pop-up pairing has become a standard feature of the new QCY headphones, after all, this feature is relatively rare, but unfortunately only Android phone pop-up is currently supported, Apple phones need to wait a little longer.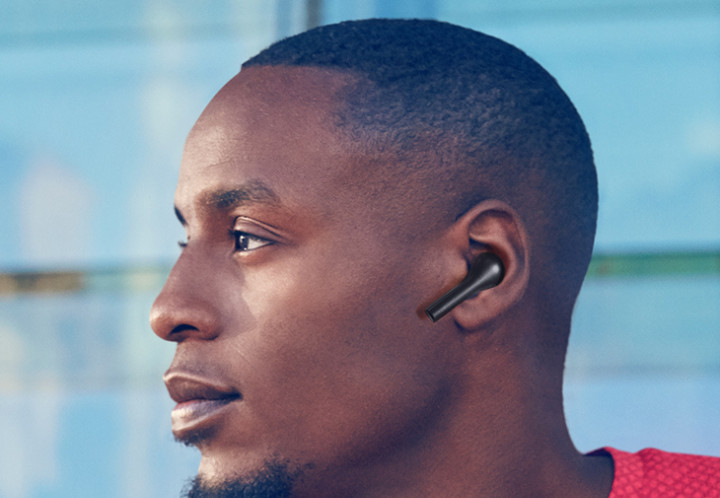 The App has become a standard feature of Bluetooth, which not only improves the playability of the headset, but also upgrades the firmware and solves known bugs.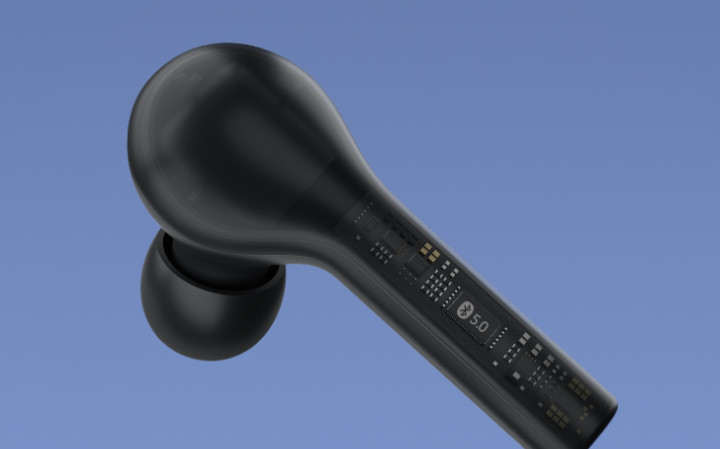 In addition, through the App, QCY also has a key find function, after the opening of the headset will sound a tone, convenient for users to find, and can be viewed on the map to the last headset connection where the location, this function is rare in Bluetooth headset.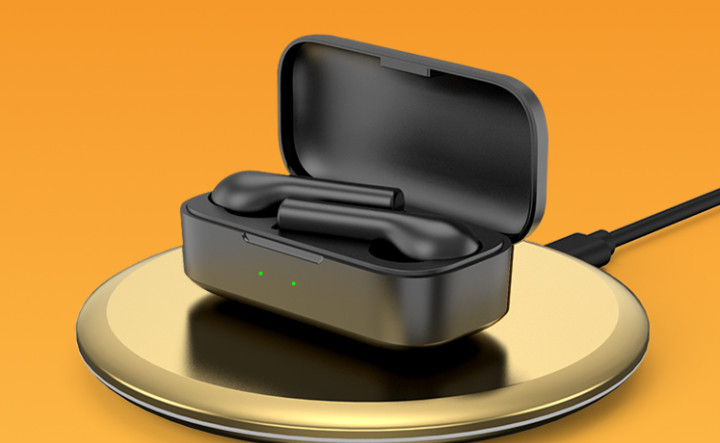 To facilitate daily use, the QCY T5 Pro also has an in-ear detection function, which pauses playback when the headphones are removed and automatically starts when the headphones are put on, which is more practical, but not most headphones on the market have it.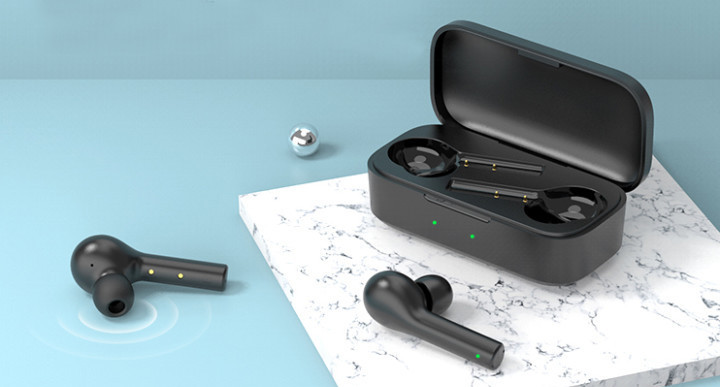 Although both are Bluetooth 5.0, the QCY T5 Pro is equipped with the original Rui Bluetooth 5.0 chip, which is the domestic Bluetooth headset Rarer 5.0 chip, lower efficacy, more stable connection, lower gaming latency.