Realme TechLife Robot Vacuum, the first robot vacuum cleaner from realme
As part of the new 1+5+T strategy, where T stands for TechLife, realme has launched the first device for Smart Care: realme TechLife Robot Vacuum is a robot vacuum cleaner with LiDAR technology, 3000Pa and 5200 mAh battery.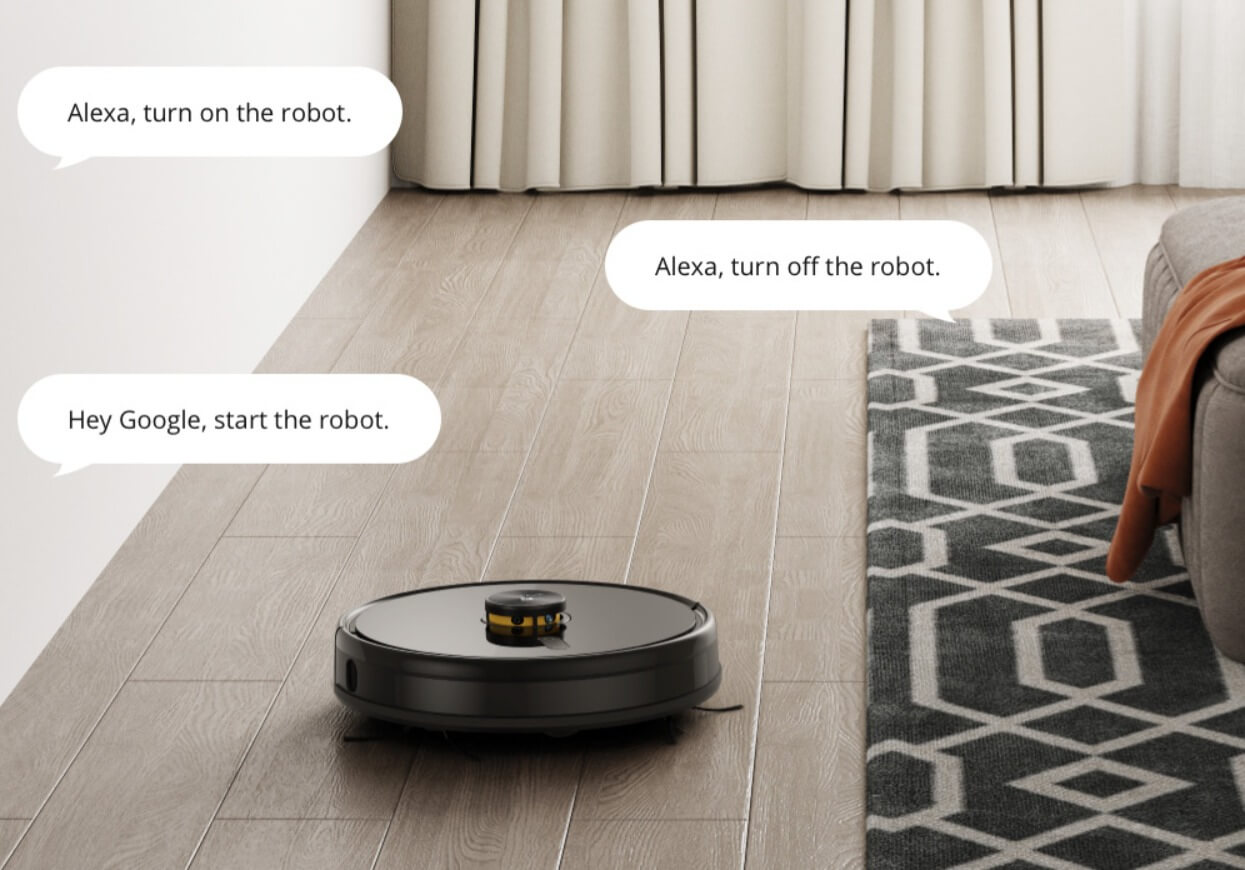 Over the next five years, realme's new strategy aims to build a complete AIoT ecosystem for young users around the world, and the first "pieces" of this new vision were announced at the realme GT and Watch 2 global launch event. The new "1+5+T" strategy is an evolution of the previous version, called "1+4+N", and aims to further expand realme's AIoT ecosystem and product range. What does "1+5+T" mean?
1 indicates the smartphone, at the center of the AIoT ecosystem
5 refers to realme's core AIoT product categories: True Wireless Stereo (TWS) devices, wearable devices, TVs, smart speakers and laptops
T stands for TechLife, realme's collaborative platform that aims to support dynamic and innovative AIoT startups through sharing realme's sales channels and supply chain
TechLife focuses on three product categories: Smart Entertainment (such as TV boxes, projectors, speakers, and gaming accessories), Smart Care (such as robot vacuums, air purifiers, and scales), and Smart Connect (such as smart outlets and bulbs, cameras, and so on). And at the same launch event, realme launched the first device under the TechLife project: realme TechLife Robot Vacuum, a robot vacuum and floor cleaner.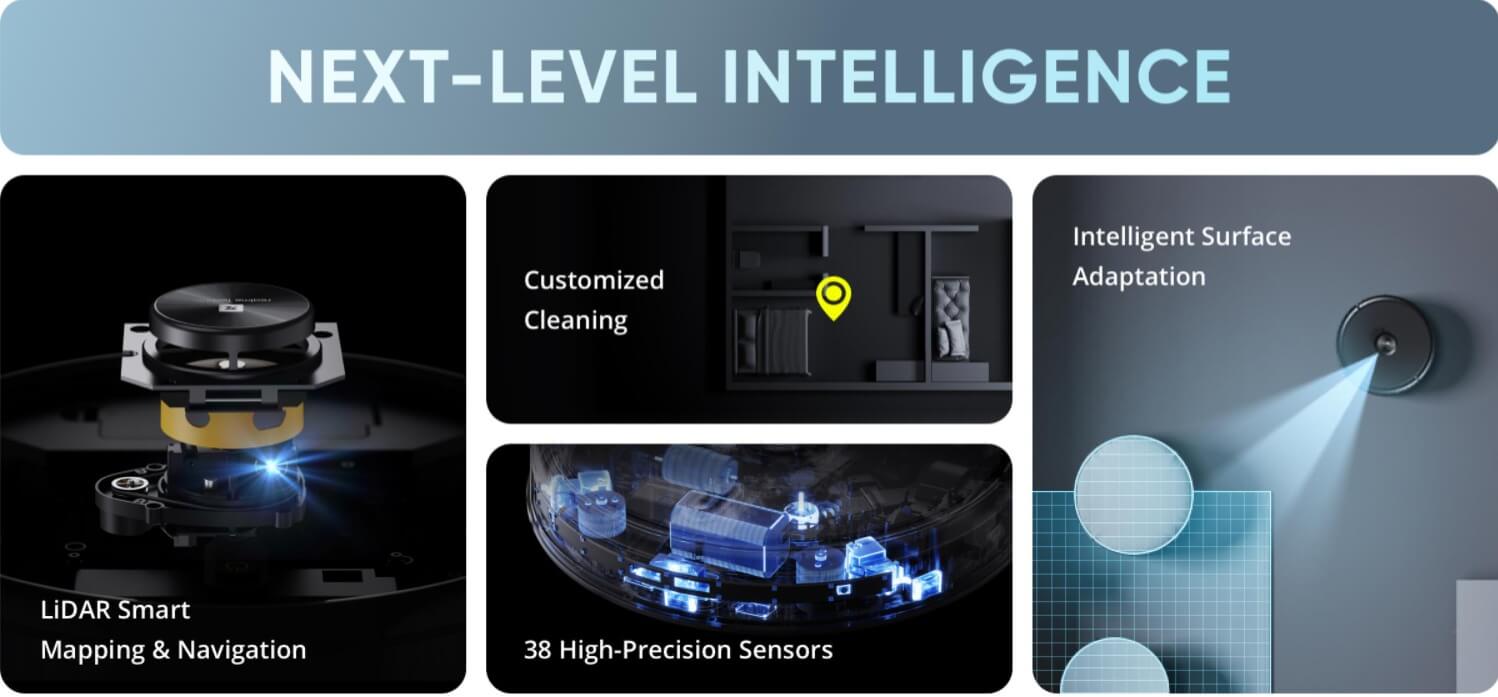 With 38 built-in sensors, Realme TechLife Robot Vacuum features LiDAR intelligent mapping and navigation, the same cutting-edge technology used by electric vehicles and aircraft. Capable of delivering accurate navigation and precise room mapping in real time, the latest generation LiDAR technology boasts up to 12% greater accuracy than previous generations of LiDAR. With 360-degree laser scans, realme TechLife Robot Vacuum can map rooms with an ultra-high accuracy rate of up to 98%.
realme TechLife Robot Vacuum also boasts a suction power of 3000 Pa, which allows it to effectively remove dirt. Moreover, in Silent mode, the noise level is only 55 dB. In addition, the device is equipped with a 5200 mAh battery, a 600 ml dust tray and a 300 ml electronic water tank, so that users do not have to repeatedly refill and empty the device during cleaning operations.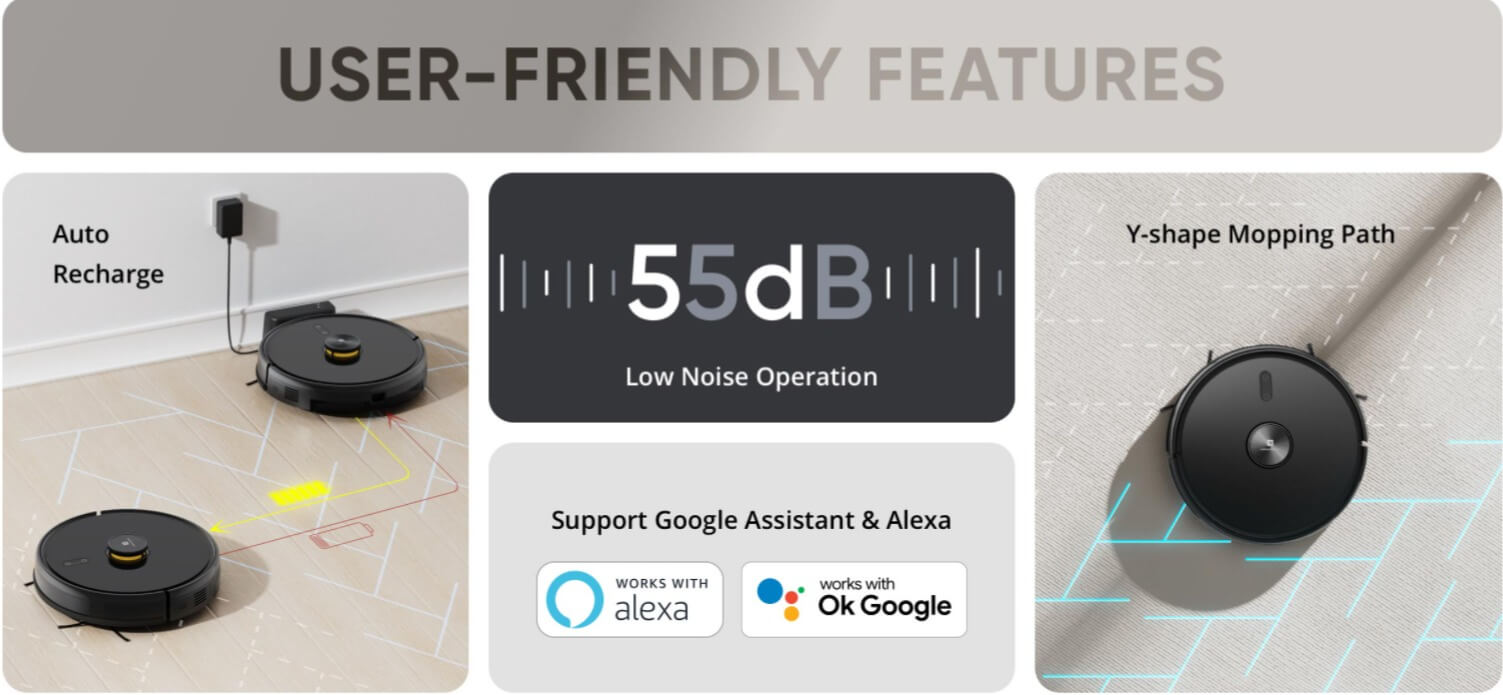 Designed to best meet consumer needs, the 2-in-1 scrubber vacuum allows users to easily customize and manage their cleaning via the realme link app, such as by merging, dividing or renaming different areas of the home, setting the device's start times and even selecting different cleaning modes for each area. Users can also command the robot with their voice via Google Assistant and Alexa.
With a maximum height of just over 4 inches, the Realme TechLife Robot Vacuum is designed to fit perfectly in any home. The device boasts a sleek design and the top is made of impact-resistant tempered glass.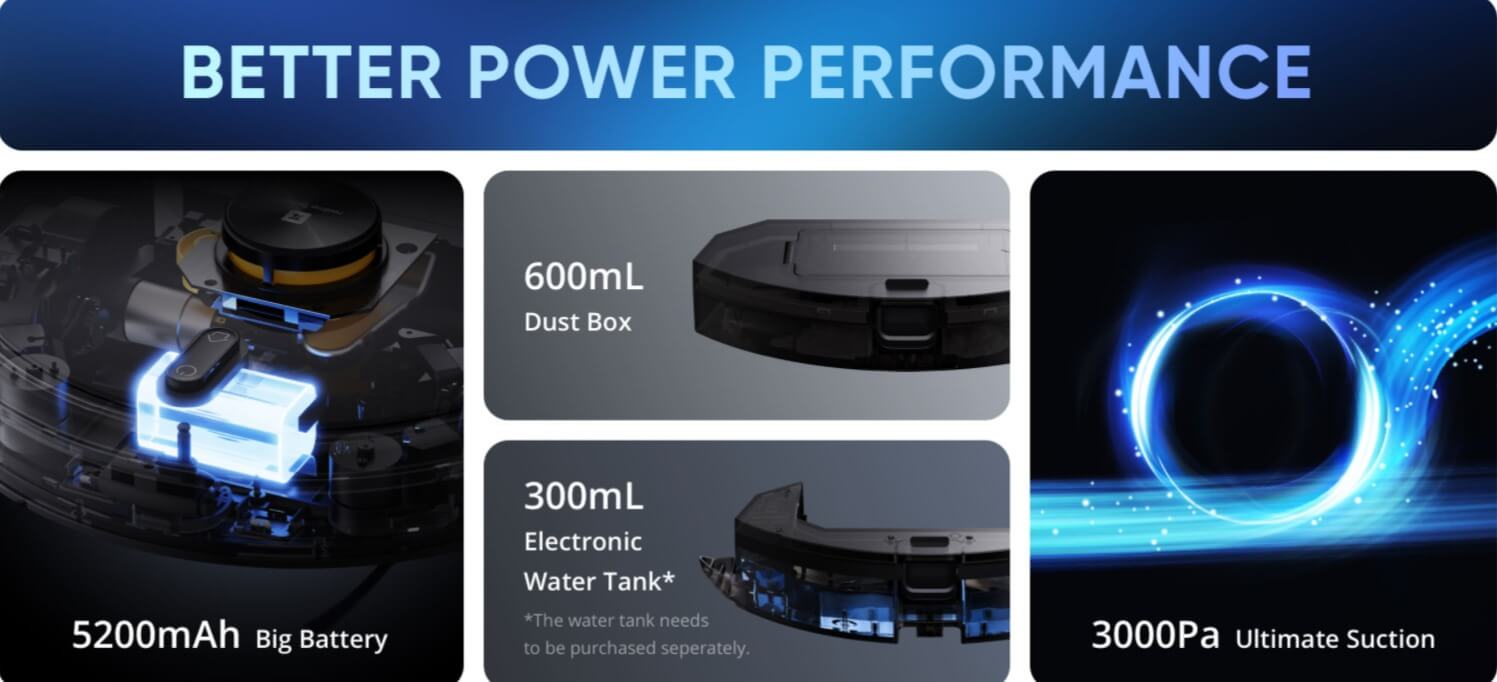 Until June 25 on the realme website you can pre-order realme TechLife Robot Vacuum for €299.99 (instead of €399.99), with 2-in-1 water tank included. Starting June 26, the robot vacuum will be available on realme's site and on AliExpress starting at €379. The 2-in-1 water tank kit is sold separately for €39.99 and includes: 650 ml 2-in-1 tank, 2 multi-purpose wash cloths and 10 disposable wash cloths. The version of realme TechLife Robot Vacuum with 2-in-1 water tank included will be on sale from €399.