New Xiaomi Roborock S4 vacuum cleaner
Xiaomi Roborock S4, the best vacuum cleaner has arrived. These are new leaks from China. Which suggests that a new intelligent vacuum called Roborock S4 is very close. Let's look at some of its possible specifications. Which if confirmed would be Xiaomi's best vacuum cleaner to date.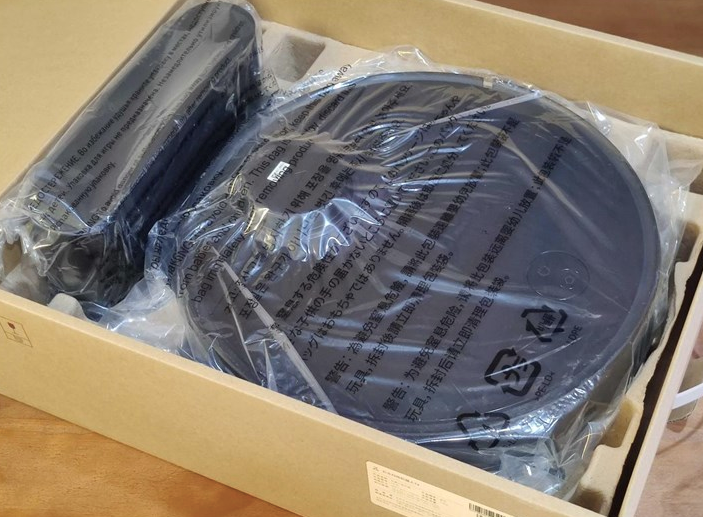 The Roborock S4 is the vacuum robot with the best specifications we have seen so far. As Xiaomi fans will know very well, the brand is much more than just a smartphone. The Chinese electronics giant produces devices of any kind. From action cameras to TWS Bluetooth headsets, washing machines, air conditioners, air purifiers and much more.
Among the devices created specifically for our homes, we have the different robotic vacuum cleaners, such as the Roborock series. This secondary brand is what we're talking about today. New leaks from China suggest that a new smart vacuum called Roborock S4 is very close by.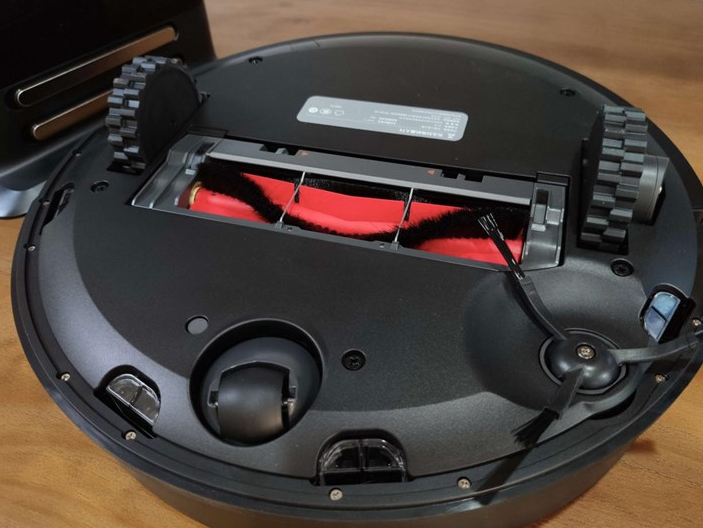 The Roborock S4 would follow the style of the Roborock T6 launched a few months ago, or a very minimalist design in black. While from a technical point of view, we should find a laser navigation system, which uses laser beams to map the area and move in a more intelligent way. Covering the whole area in the quickest way.
As for the power supply, rumors indicate that the S4 comes with a large 5200mAh battery. Thus, the same size as its big brother, the Roborock T6. Therefore, the autonomy should be approximately two and a half hours. Allowing the cleaning of an area of approximately 250 square meters.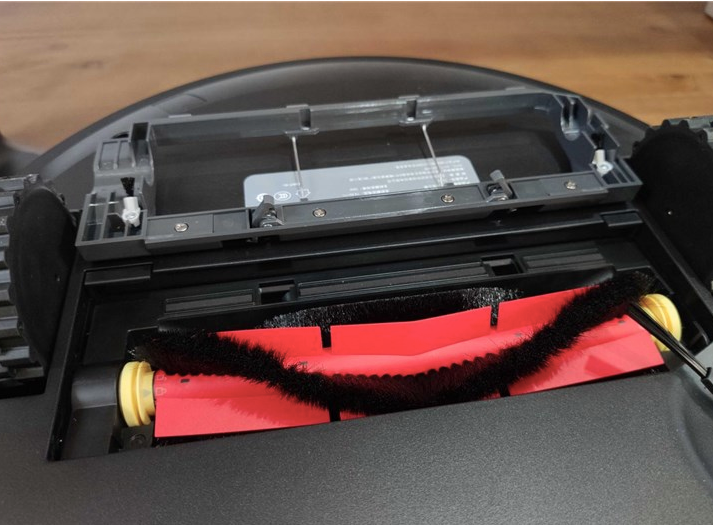 A very important but not yet known detail is the price. At the moment there are five different robot vacuum cleaners on sale from Xiaomi. So: Roborock, Roborock E20, Roborock T6, Roborock Xiaowa and Xiaomi Mi Robot. Prices range from 1099 Yuan to the cheapest, to 2799 Yuan of the most expensive (Roborock T6). So we expect a price of around 2000 Yuan for S4.
In conclusion, if you are a fan of Xiaomi and love or want to buy a robot vacuum cleaner, the Chinese brand could present a fairly interesting new option. However, bearing in mind that Roborock S4 will not be the cheapest option on the market, but a less expensive alternative to the top range Roborock T6.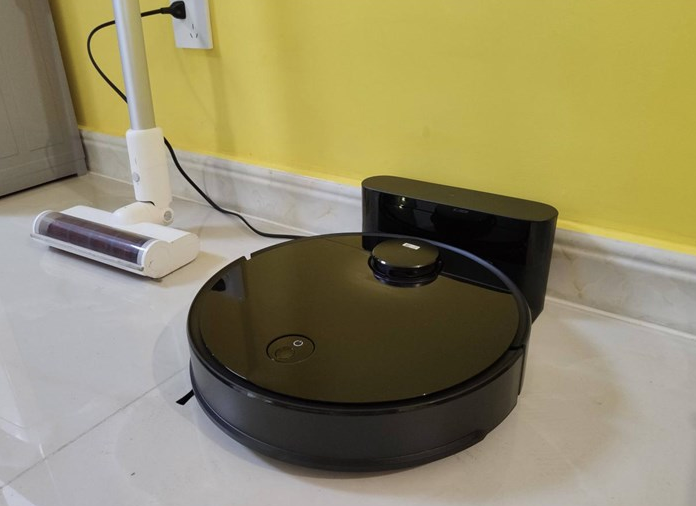 In today's busier and more complicated society, everyone is on their own for a living, men and women pressure is actually equal, housework no longer belongs to one person, whether it is two people or a person, are very tired during the day, go home at night but also laundry cleaning practices, three families also have to coax children. Don't be too tired in life, floor-sweeping robots are not so much a blessing for the lazy, This $399.99 product is worth it to me, and it's special enough to allow my wife and I to spend more time enjoying our lives, caring for our children, and making our happiness levels continue to grow, and that's what I'm looking for.