Roborock S5 Max Smart Robotic Vacuum Cleaner
Roborock simply builds good vacuum cleaner robots. This has also been shown with the S6 and its predecessor. Now a new model will follow, the Roborock S5 Max. What do you want to have changed about this one, you ask yourself? Then let me get you into the boat. The "Max" simply stands for the fact that you have enlarged the water tank of the vacuum cleaner robot, which can also wipe. Not only is it twice as big as its predecessor, but it can also be operated via app.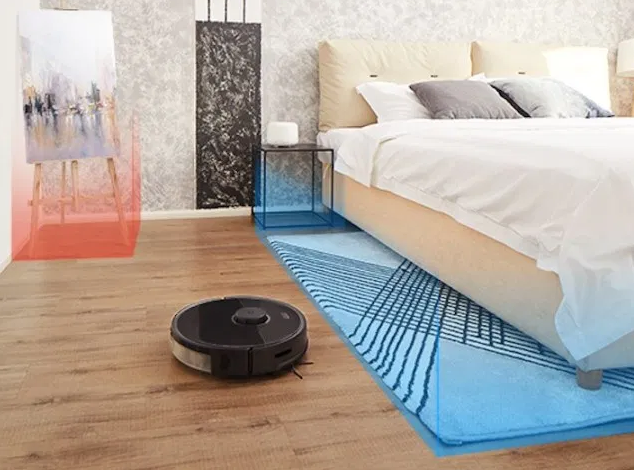 The tank of the new model has a precise water control, which allows the user to set different water consumption values for different rooms. This is particularly important for some users when working with different floor types and prevents damage. In addition, the Roborock S5 Max also offers the option of setting up restricted zones so that the suction robot only wipes the desired areas.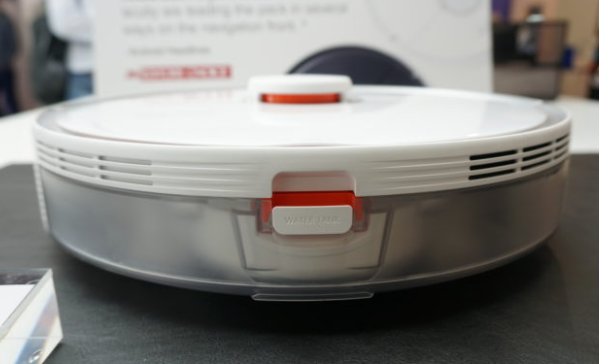 For the other functions, the 35.3 x 9.65 x 35.0 cm Roborock S5 Max is similar to the S5 we tested. For example, you can control the robot using an app and define exclusion zones in the app. And, of course, the suction robot navigates through the rooms with lidar support, which means it does its cleaning work quite quickly. Because the main task of the Roborock is the suction and not the damp wiping.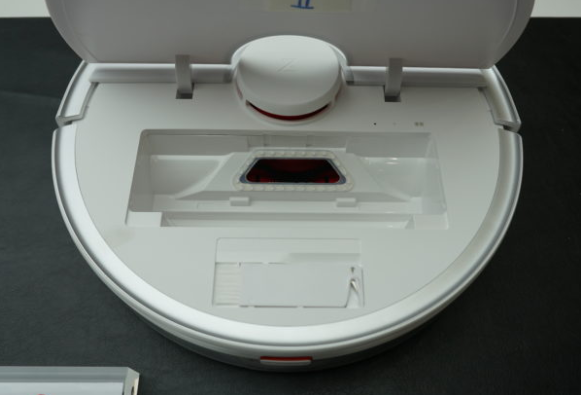 These are of course full-bodied statements, which certainly have their justification – but you have to see whether this is necessary. In the end, I have to do it by hand anyway for heavy soiling, and you also have to check a vacuum cleaner robot that can also wipe from time to time, because in some circumstances it does nothing but pull a damp and at some point dirty cloth behind it. But, you have to let Roborock do that, too: I tested an S6 and a 360 S7. Both wipe and the Roborock without any water tank controls has already caused less streaks on the black shiny tiles.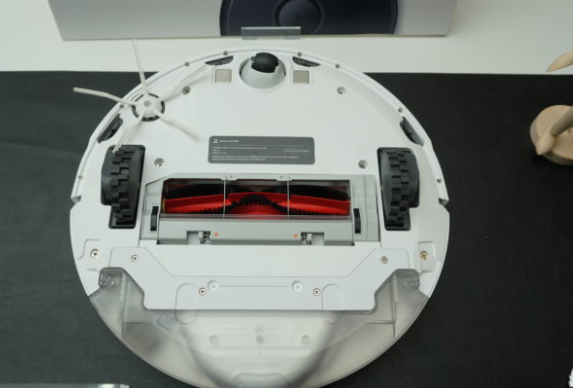 A price is not yet known, I'll add it – but I have some specifications for you, which give a good picture of the Roborock S5 Max. I also have the S6 for your comparison. In short: The S6 still charges faster and also has more field sensors and an E11 filter.
The Roborock S5 Max is expected to be available at the end of 2019 and will cost $599.99.