Rogbid S21 1.75 inch 4G Full Netcom Smart Watch
A new watch from the Chinese company Rogbid, which is not afraid to experiment with selected models from time to time, is heading for official sale. This can be directly confirmed by today's addition called S21. At first glance, it doesn't look very special, but the performance inside is literally catered by a packed hardware lineup. Everything is basically underlined by the above-standard price tag.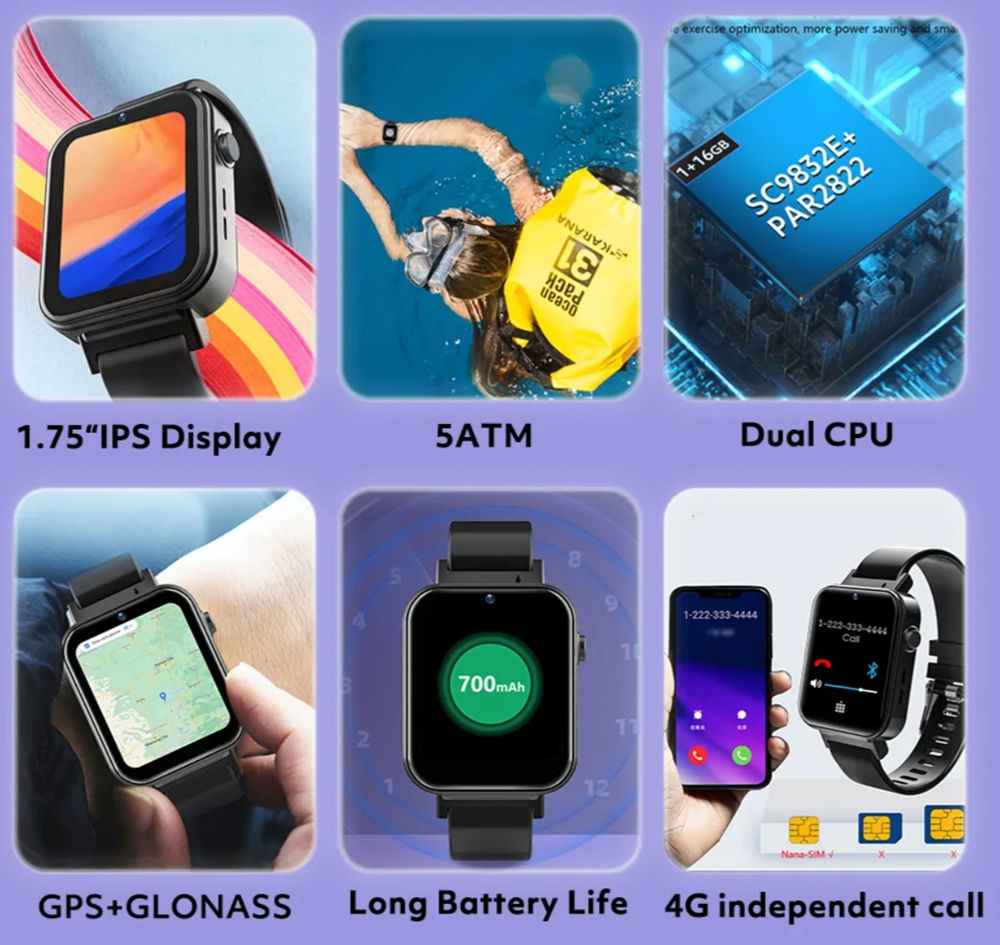 The device is equipped with a 1.75-inch IPS display with a resolution of 320*385 pixels in a ceramic frame. Inside the case are SC9832+NRF52832 main processors. This is followed by 1GB of RAM alongside 16GB of internal storage.
The Rogbid S21 watch is driven by a 700mAh battery. In full Android mode, it lasts 2 days on full use, while the limited Lite mode extends the battery life by another 3 days. The Android 10 operating system includes 31 sports modes, for example, which can also measure heart rate and blood oxygenation (SpO2). Of course, the presence of a GPS module or the ability to make phone calls over LTE networks will please.