Samebike MY-SM26 26 Inch Mountain Electric Bicycle
Although electric bikes are now the fastest growing segment of the industry, there are still some obstacles to overcome before gaining more recognition. One of the biggest problems with these barriers is that consumers find the bikes too expensive, and some models sell for more than $5,000.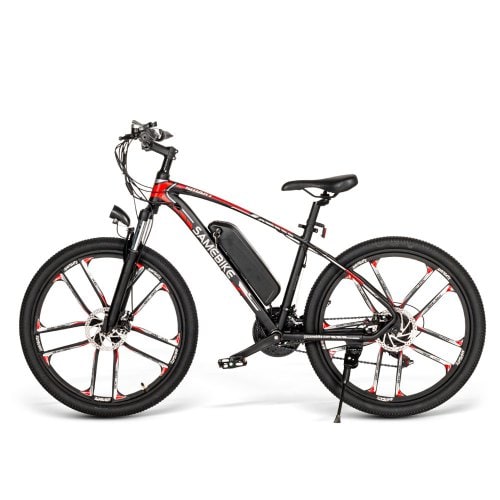 But as the market matures, we are now seeing some reliable options that are well below this level, including the latest Samebike MY-SM26, which is a bike that looks great and rides very interesting. And it offers three modes: pure electricity, power, human, which is very cheap and starts at just $1173.76.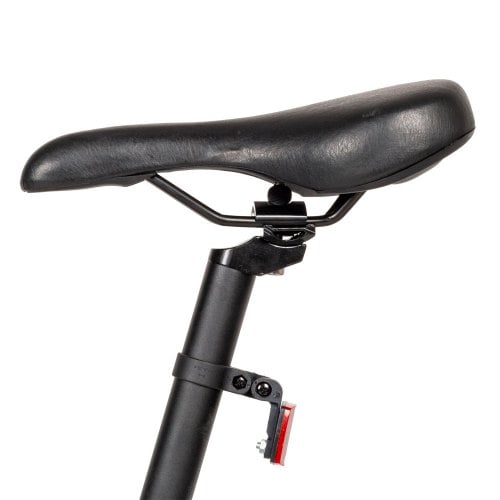 The Samebike MY-SM26 is equipped with a 350 watt rear hub motor and an 8Ah, 48V battery pack, making it competitive with many traditional bicycles on the market. These components provide stable performance for this electric bike and make it a viable option for anyone who wants to get started with an electric bike but doesn't want to spend a lot of money.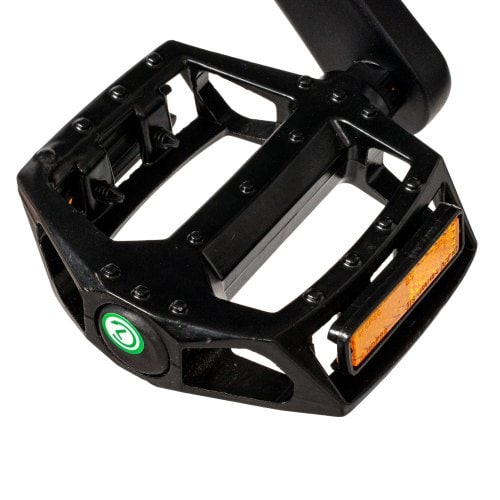 The Samebike MY-SM26 offers riders a variety of options to seamlessly switch between gear and power modes to meet their individual needs. In fact, it takes some time to determine the best settings, but when set up, you can climb steeply on the steep slopes and advance at a good speed, while also saving battery life. When riding an electric bike for the first time, it is natural to push the pedal assist system to the highest level and cruise as fast as possible. But this approach may eventually drain the battery quickly, so finding the right balance is critical to maximizing endurance.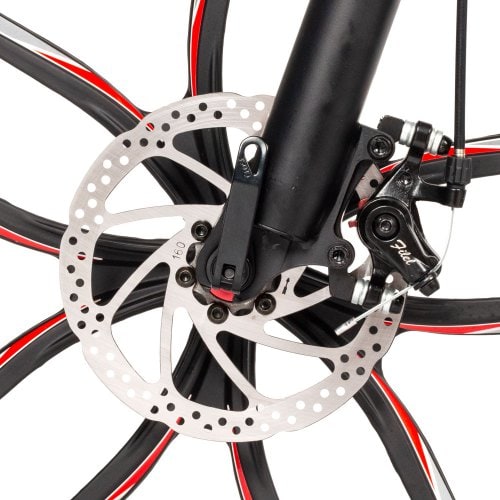 The Samebike MY-SM26 weighs 21 kg and is relatively light on electric bike standards. This is an important factor in maximizing battery life and mileage. Because it is very slim, cycling is easy even when the engine is turned off.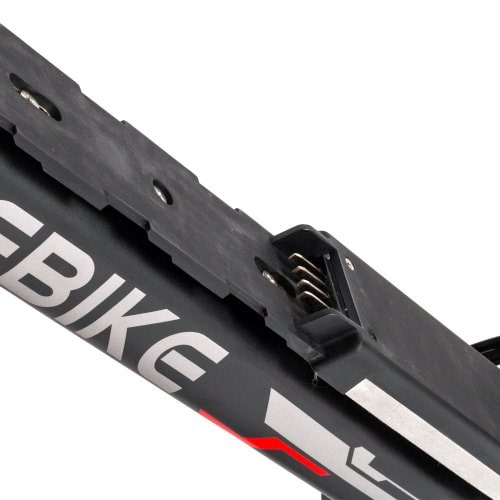 The Samebike MY-SM26 is equipped with an LCD screen that provides time, distance, speed and a variety of other metrics. It also dynamically updates based on the pedal assist mode you are currently in, highlighting the current battery life level. The display of the MY-SM26 is about the same as that of most other electronic bicycles, which means it is easy to read even in direct sunlight and provides a lot of information in a straightforward, simple format.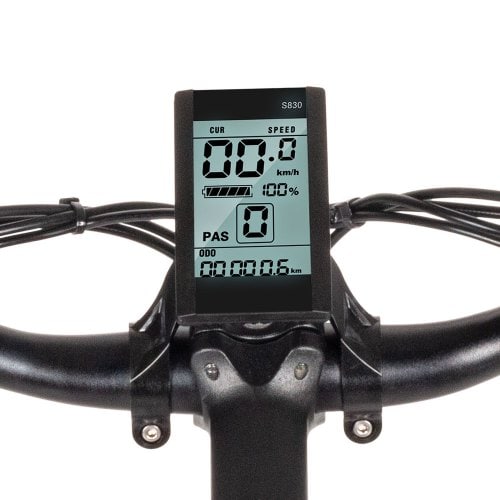 Designed for urban commuters and bodybuilders, the Samebike MY-SM26 electric bike is both appealing and approachable, even for people who haven't been riding for a while. Even without the use of an electric drive, this feeling is only enhanced by the comfort and flexibility of the bicycle on the road. This makes it more than just a multi-purpose bike that can travel to and from the office, and it's something you want to ride on weekends.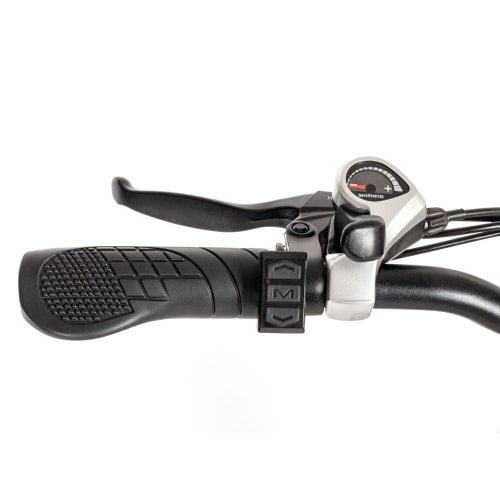 If you want to buy an electric bike, but the budget is limited, then the Samebike MY-SM26 is a good choice. Its low cost makes it a smart choice for finding an alternative way to commute to a rider or to cruise only nearby.