Samebike XMZ1214 Folding Moped Electric Bike
Hybrid and electric in the motor world is here to stay. We like to be environmentally friendly, but we can't go everywhere on foot. There are several alternatives to polluting vehicles. Take public transport, carpooling and the ultimate environmentally friendly transport, the bicycle. The bicycle has only one drawback, its power is less than that of a car, it goes as far as we can pedal. It will go as fast as our physical power can handle. But if technologies help us, we have the perfect solution, an electric bicycle. Today we are talking about an electric bicycle that is not only environmentally friendly but also fast. This is the Samebike XMZ1214.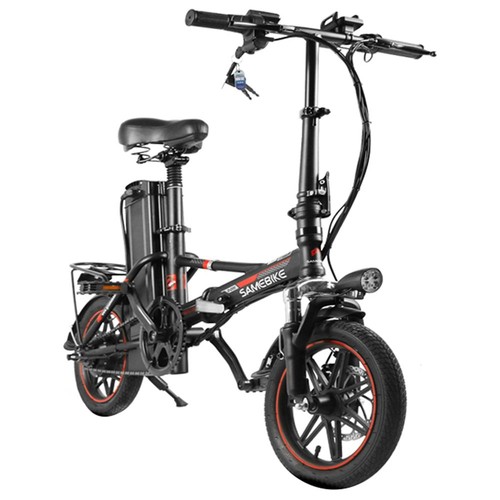 If you want to know all the features of the XMZ1214 stay and read this article. You probably already know the features of its predecessor, the Samebike 20LVXD30.
This one, we warn you, is a bit more modern and of a slightly higher range. Because its features are bigger and better. It looks like a traditional vehicle, but if you try it you will find out that it is not. It gives you the versatility of a conventional bicycle but with the speed of an electric vehicle.
Many times we go on holiday and have to give up carrying our bike with us because of space problems. Or we even live in a small building and have to leave out our best travel companion, the bicycle. With this model all that stops being a problem. The Samebike XMZ1214 is foldable. Don't think that because it's foldable it's limited to adults only. This time it adapts perfectly to the body of young people. The saddle is adjustable, so its height can be adapted to any person. No more excuses for not sharing a bike because of the height of the saddle.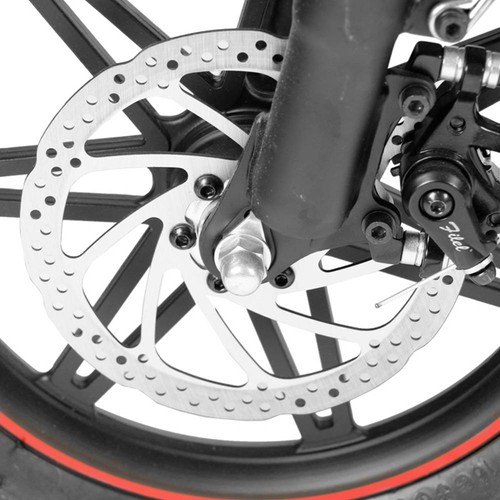 We can think that being foldable will support less weight. Nothing could be further from the truth. Its design makes it possible for it to carry a load of up to 120 kilograms. So we can use it with peace of mind. The fact that it's foldable shouldn't be a reason to think it'll last less. On the contrary, its dimensions are small and its material is strong and light. It is designed to be folded and transported easily. This will not affect its durability. We assure you that it will last for years and will remain in perfect condition. This is not a disposable product. Rather, it is an investment that will help us transport ourselves, improve our health and respect the environment. We are not going to use it just once or twice, it is another vehicle, but with the characteristic of its versatility and its limited pollution, non-existent.
You are probably reading this article and thinking, but what are the features of this bike? What am I going to use it for? We have already told you that it is ideal to move faster than a traditional bicycle. It can reach up to 25 kilometers per hour. Also without any pollution. There are motorcycles that allow us to travel at that speed but in return the pollution is brutal. Therefore we already have two advantages: speed and low pollution.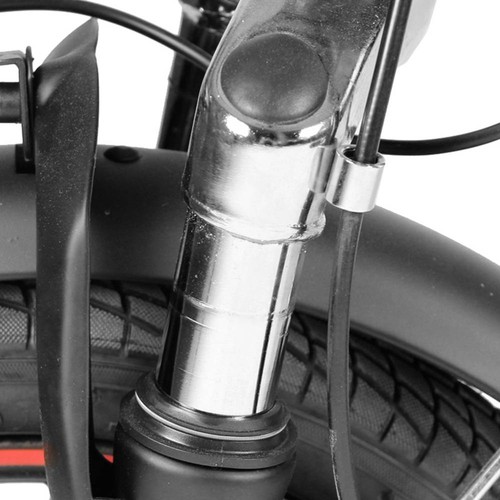 Let's not forget that the Samebike XMZ1214 can be adapted to any type of terrain. We can handle it even on a slope of up to 35 degrees. So no more climbing hills by walking and pushing the bike. Although on the flat it will be faster, it handles both types of terrain quite easily.
We've talked about performance in terms of use, but what security does the Samebike XMZ1214 offer? The truth is that if we stop to look at this electric bike for just a few seconds, we realize that it is quite safe. It has an LED light so that we are easily visible at night. So if we are late, we won't have to go home by taxi or bus. Its LED light will help us to be visible to other vehicles. Also, its double braking system gives us safety. It has front and rear disc brakes ensuring our braking is doubled. Finally, its 20-inch tyres will make us drive through different terrains safely and a Shimano 7 transmission speed.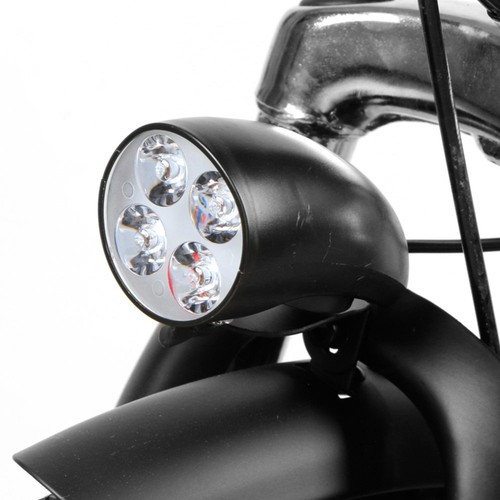 Its battery won't let us down either. It has a 8.0Ah Li-ion power that will give us a range of up to 30km with pure electric mode and 60km with moped mode. Its charge is also quite fast considering its autonomy. It needs only 4 hours to be fully charged.