Xiaomi SOOCAS H3S 1800W Electric Negative Ion Hair Dryer
First came the electric brushes with many varieties and of all possible types. Now, the last one to join the party is the Soocas H3S, the new hair dryer with a negative ion system and a rotary vacuum with a power of 1800W.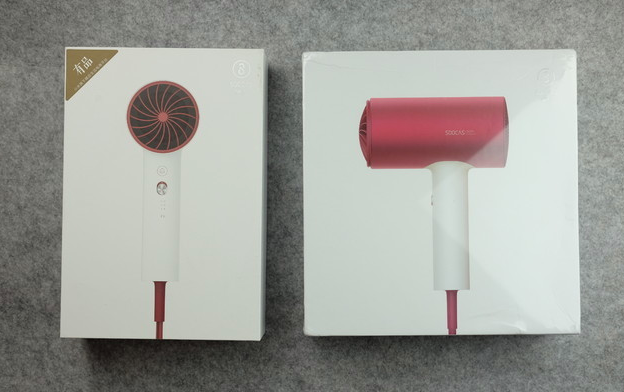 When we opened the package, we found a storage bag, a use head, the instruction manual and, of course, the effective Soocas H3S. It measures 15.80 x 7.50 x 24.30 with a weight of 600 grams, making it one of the most comfortable dryers on the market.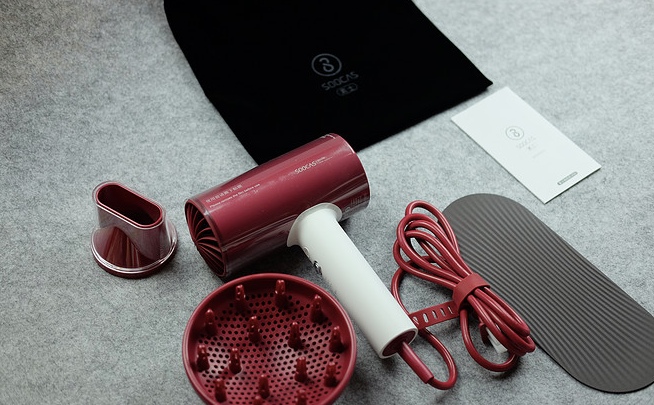 It is built on a base of aluminum alloy and ABS, to give a premium and minimalist feeling thanks to its attractive and elegant white color with red details. Its body integrates a button to select between three modalities: diffuse heat, intense and hairstyle mode. To identify which mode we are in, we only have to look at the LEDs.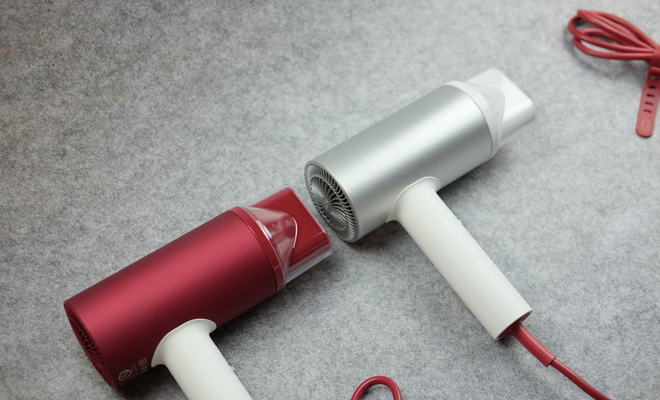 This Soocas H3S presents itself as a great competitor against other brands for its value for money, something very characteristic of the Asian continent.