SOOCAS X1 Sonic Electrical Toothbrush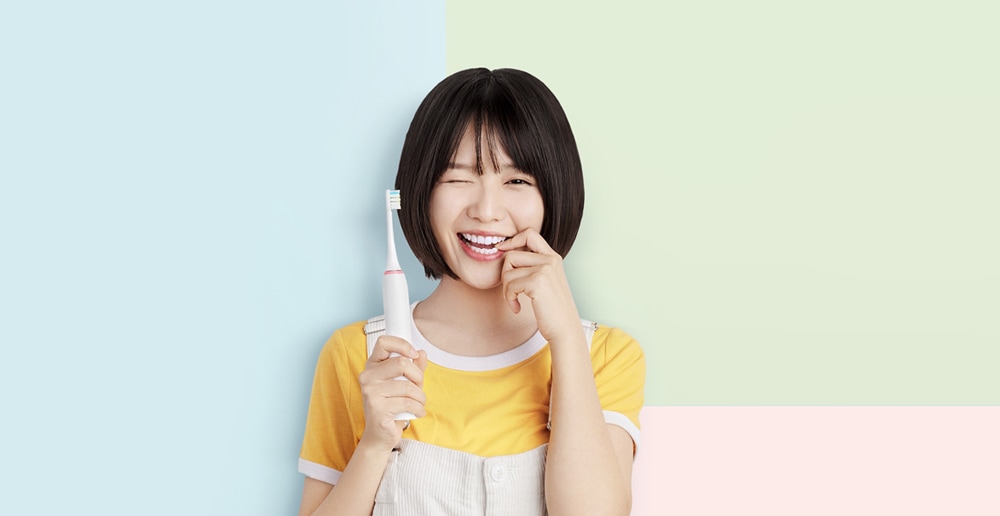 The Soocas X1 is a Lite or decaffeinated version of the Soocas X3 so we will find some differences in terms of the possibilities of operation and its technical characteristics.
To start we have 3 cleaning modes available among which we find the standard mode, the soft mode and the whitening mode, compared to the 4 modes that we had available in the Soocas X3.
A fact that does not change is the speed of the engine that is still 37200 rpm so it is more than assured that we will have a very good cleaning of our teeth, because it also maintains the strength of brushing with its 230 cm, this is due to that both models mount the same motor of magnetic levitation.
However we have less available battery from Soocas X3 1000 mAh to 700 mAh of this Soocas X1 with which we can have about 18 days of operation, which are not bad either.
Now to charge our brush we will use a charging base that has a cable with USB port so we will have to use one of our mobile chargers or for example a power bank, as suggested by the guys from Soocas.
The charging time will be about 12 hours which are the same as we need to charge the Xiaomi brush and 4 less than the Soocas X3 needs.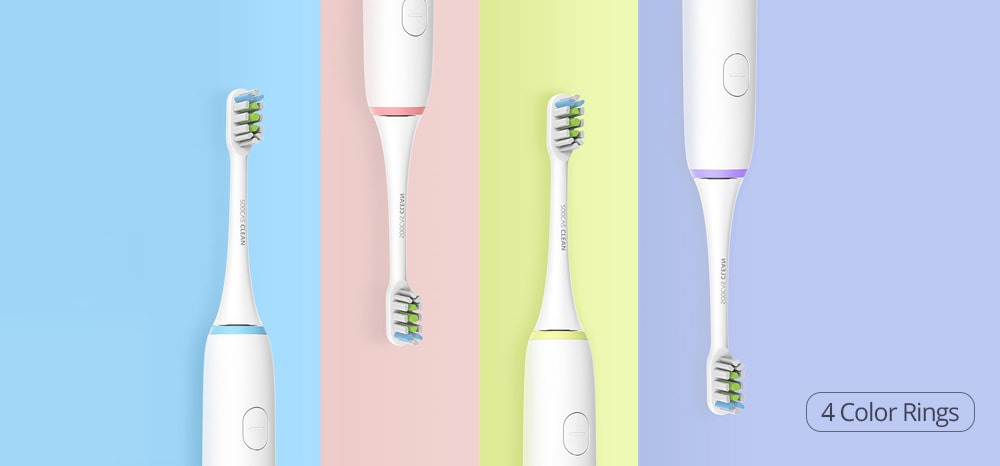 On the other hand, this model lacks a Bluetooth or WiFi connection, so we will not have statistics or data on our oral cleaning, nor will we be able to configure the type of cleaning.
By default, the brush is set to 2 minutes with notices every 30 seconds to change the dial, something that for less gourmets users can be more than enough, however for those who need more adjustment and configuration to be sure they will know little, never better said.
Something that has convinced me and that I certainly liked a lot in the brush of Xiaomi are the 4 rings of colors that we can exchange, so if we are several people in the family with the same brush we can identify them by the color of the ring quickly and simple.
Obviously we still have IPX7 protection so that we can wash our brush under water without any danger.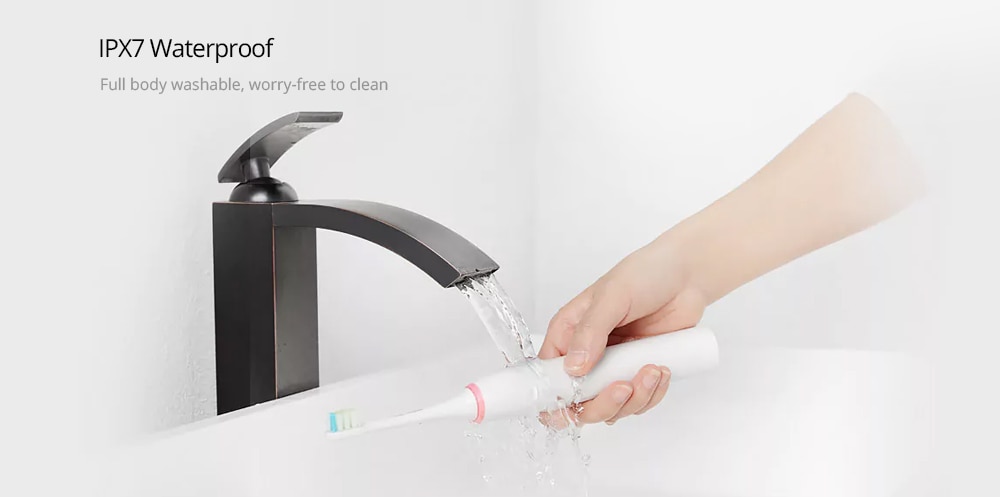 And of course, the heads are still manufactured by DuPont , which as I told you at the time is a well-known American company created in 1802. They are made of a soft and flexible material and have 3D design thanks to the use of advanced technology in their manufacturing.