SWDK KC101 Wireless Handheld Dust Mite Controller
With the SWDK KC101 mini vacuum cleaner, cleaning will be easier, faster and more relaxed. With it, you can quickly "get rid" of dust, bed mites and pathogenic bacteria that cause allergies. The operation of the vacuum cleaner is based on three stages.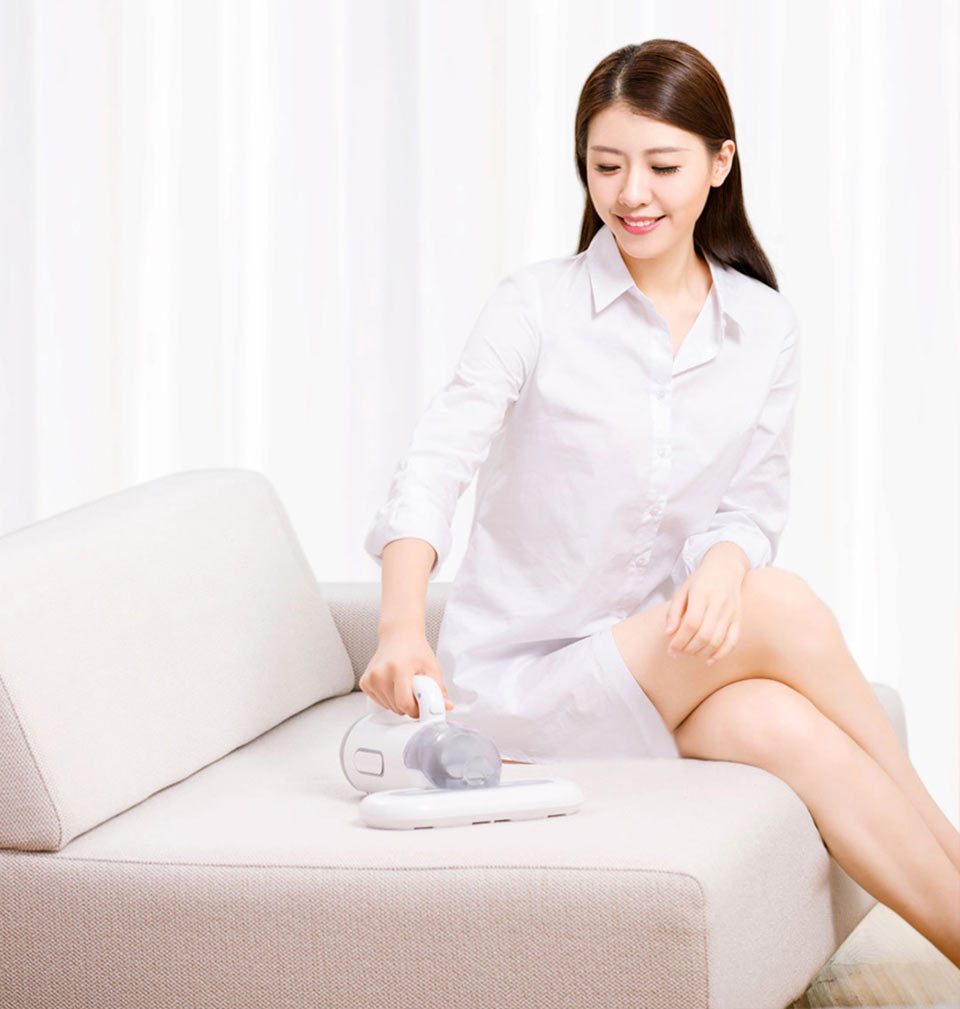 The first stage – using a micro-pulse with a frequency of 8000 beats / min, a vacuum cleaner knocks down bed-mites, which are firmly fixed on the fabric of a pillowcase, duvet cover or sheets. The second stage is the immediate process of removing deep contaminants and bedding parasites under a very high pressure of 6000 Ra. The third stage is preventive treatment of the surface of the product with the help of UV radiation, which allows for complete disinfection within 5 minutes.
The SWDK KC101 is equipped with a convenient stand that allows you to place a mini-vacuum cleaner in almost every corner of your home. The vacuum cleaner does not use wires. It is equipped with a battery, a charge which is enough for about 25 minutes of the uninterrupted operation of the device.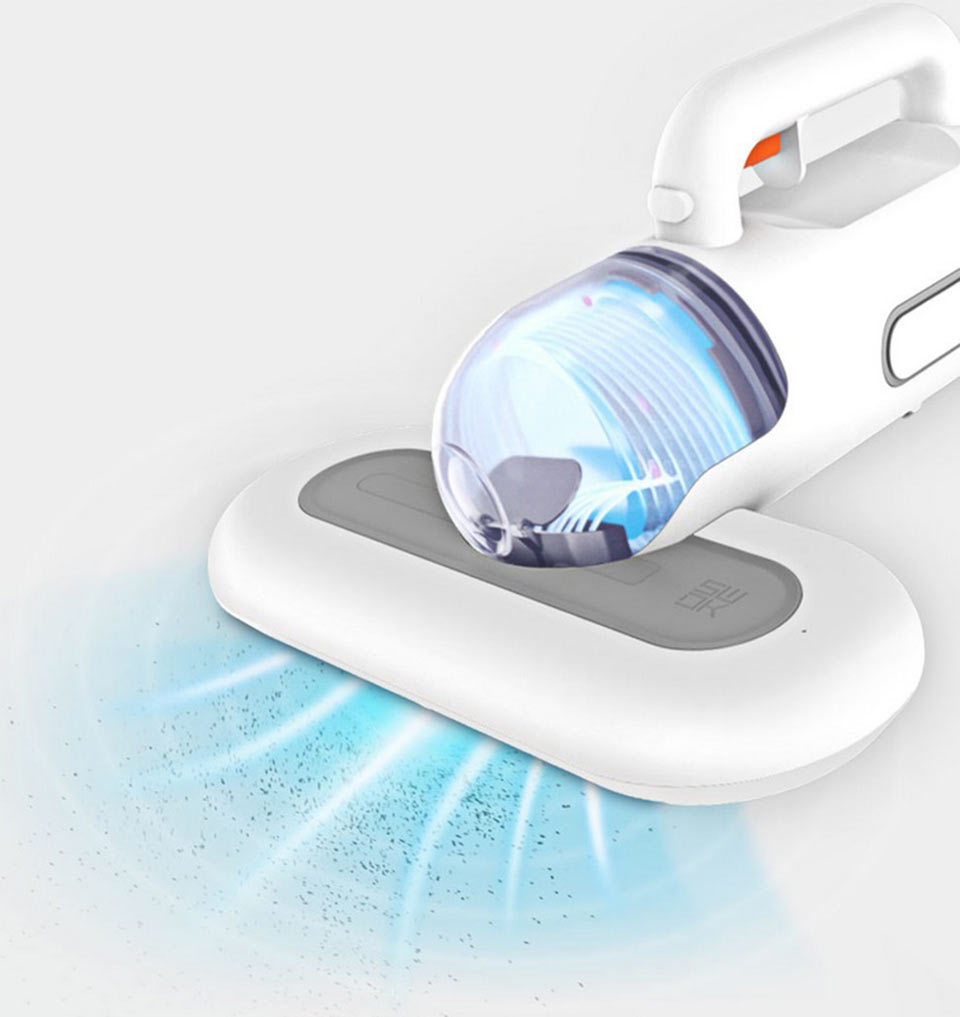 It is worth noting quite light weight (only 1.3 kg) and virtually silent operation of the vacuum cleaner – 65 dB, so you can not worry about waking your child who is resting in the next room.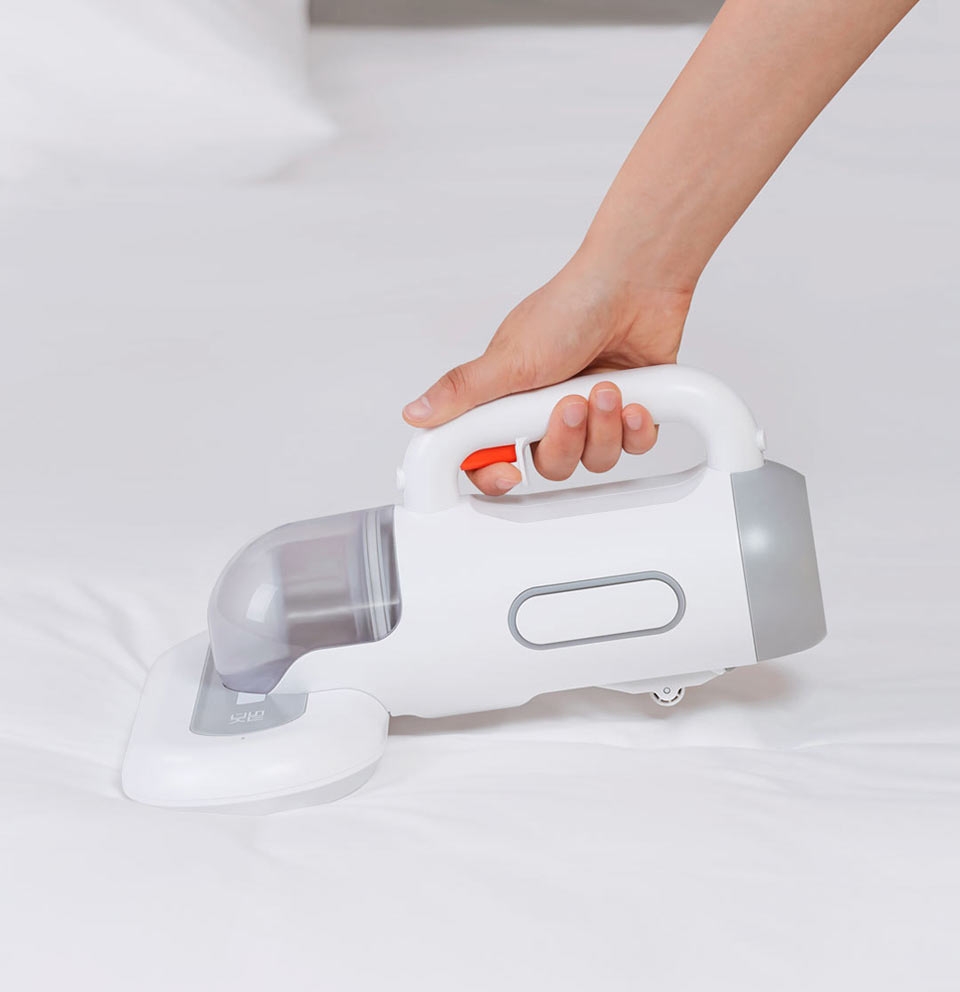 What if you want to thoroughly vacuum your bed or sofa, but do not want to bother with a bulky classic vacuum cleaner? And what about the cleaning of the car?
All these questions have an excellent answer from the designers of the MIOT ecosystem – this is the SWDK KC101 wireless portable vacuum cleaner. After all, this device was created specifically for this kind of cleaning!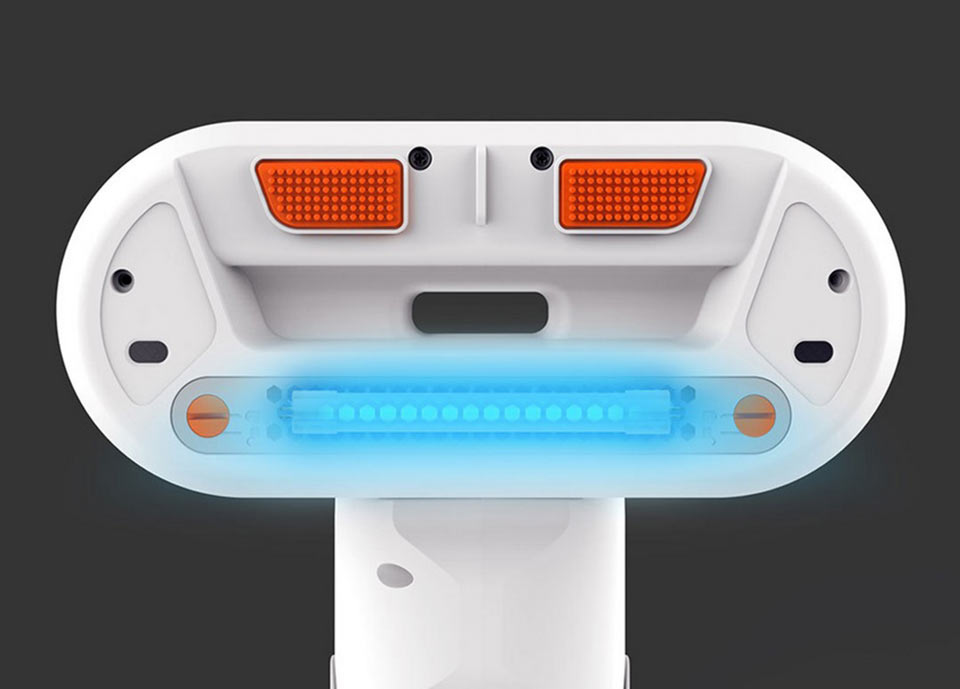 Its compact size and excellent technical arsenal will allow you to easily cope not only with the garbage on your sofa, but also with dust mites, as well as harmful bacteria.