T-Bao TBOOK MN22 MINI PC With AMD Ryzen3 2200U
T-bao, a company that produces a lot of notebooks, has introduced the TBOOK MN25, which is probably its first mini-PC. Its main feature is the AMD Ryzen 5 2500U CPU and RadeonTM Vega 8 GPU. However, the main character I introduced today is its younger brother, another Mini PC with a slightly lower configuration, called: T-bao MN22.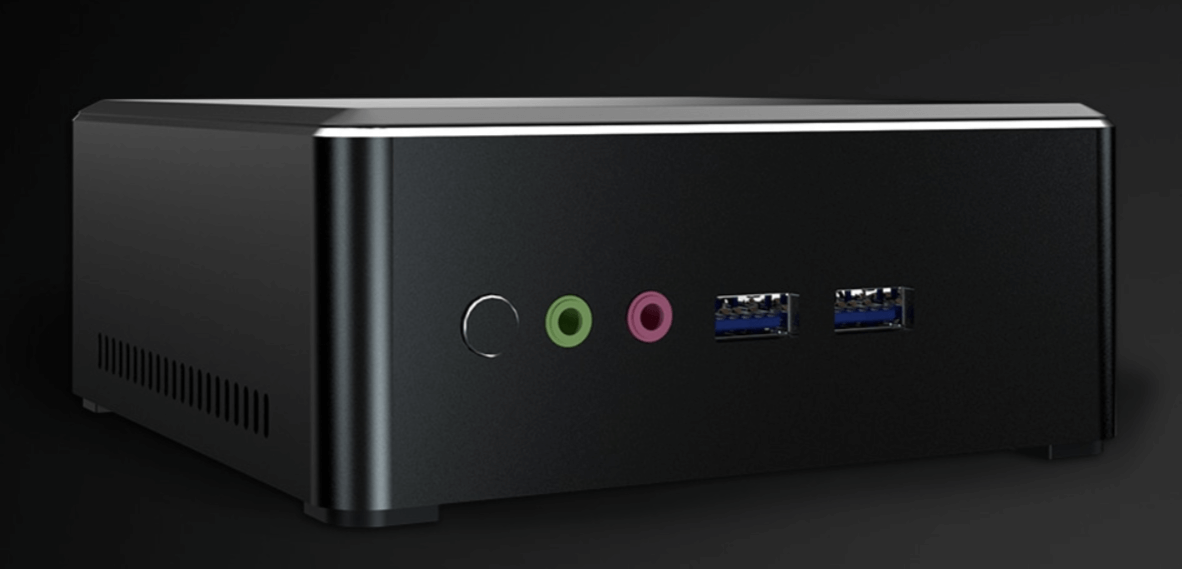 Aside from the AMD Ryzen 3 2200U CPU and Vega 3 Graphic GPU, it also features a PCIe / NVME-compatible SSD, which is faster than SATA. We compared Geekbench 5 scores to see what the AMD Ryzen 3 2200U and Radeon Vega 8, released in 2017, are capable of, which is a CPU benchmark.
In terms of single core scores, which are directly related to physical response, it's the equivalent of the 7th generation Core i5-7200U. In multi-core, it has an advantage over the Core i5-7200U, partly due to the benefit of Vega 3. There are many articles on other sites comparing AMD Ryzen 3 2200U / Radeon Vega 8 to Core i5-8250U, but it's not even close.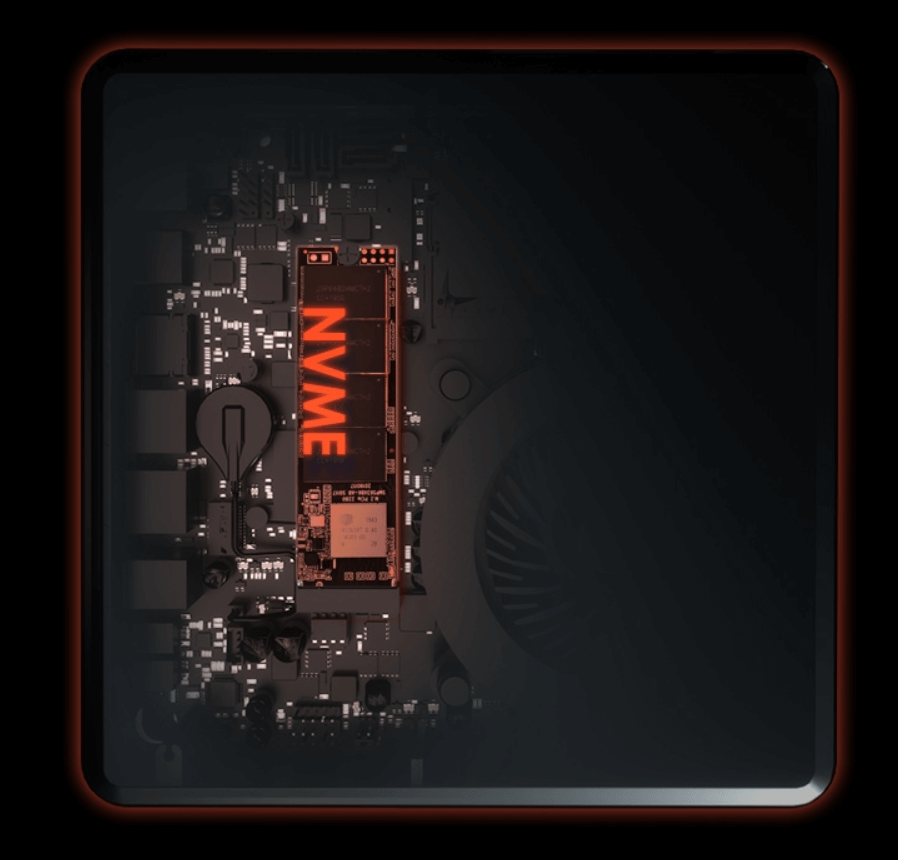 There's an image showing that the SSD is PCIe / NVME compatible, but there's no indication of whether it's Gen.2 or Gen.3 compatible. It's probably the former. In this case, it's not as big of a difference in experience as SATA, but it's enough of a difference in experience to make a vague difference when running Windows 10 or installing high-capacity apps.
As with other mini-PCs, there's an abundance of ports: four USB 3.0 x 4, two USB 2.0 x 2, HDMI, DP and wired LAN. There's also a sense that there are a few slits for ventilation.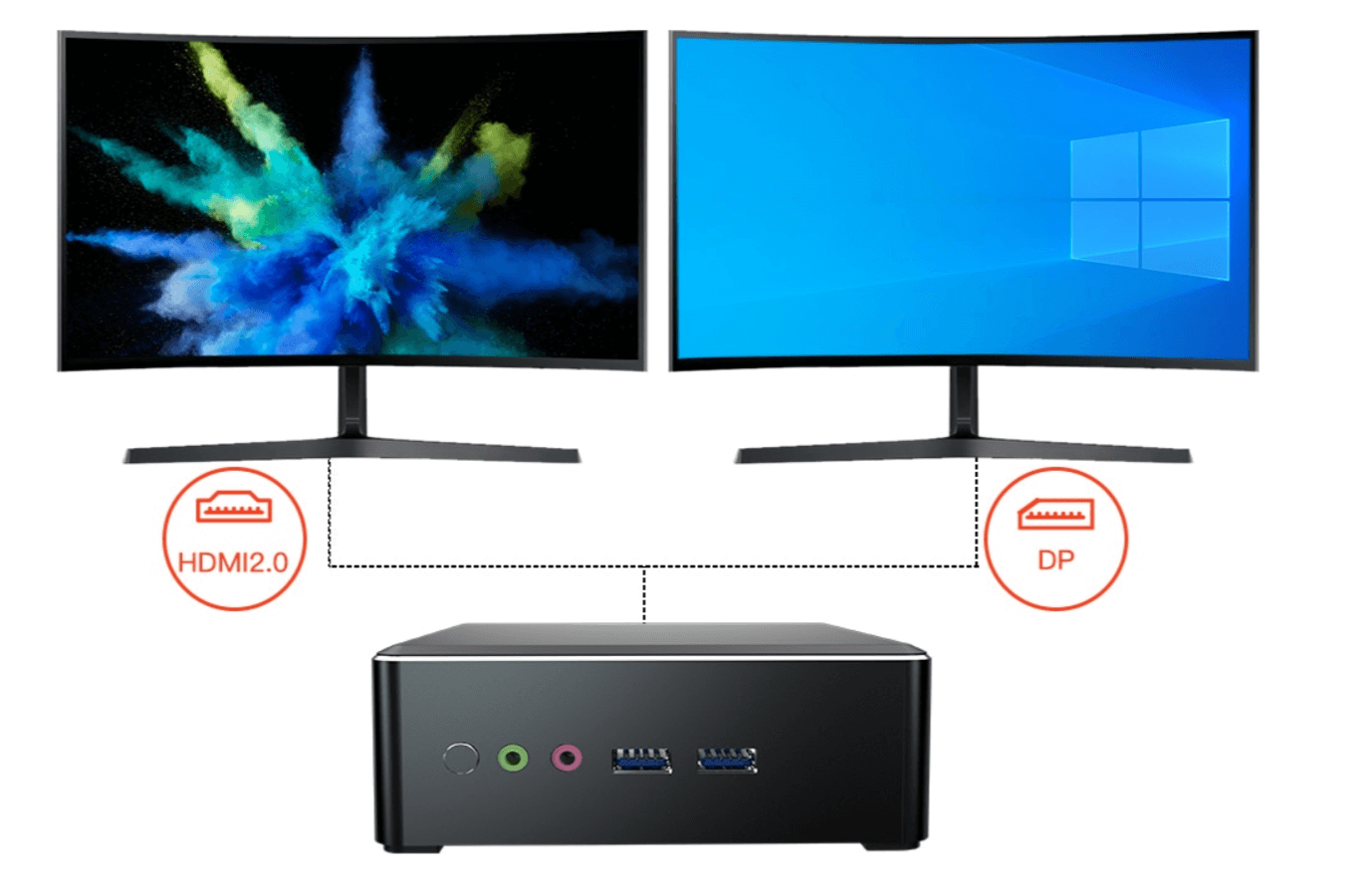 The 12.8cm square body is about the same as the BMAX B2 Plus below. It is a small part for a mini PC. There is no mention of the material of the body, but it is probably a combination of plastic and steel.
The T-bao MN22 is perfect for everyday use plus light gaming applications and as an entry-level machine for photo development and video editing! I'm especially glad I'm comfortable with the Adobe software! I've been using Lightroom CC and Premiere Pro with Galmax for years, so I'm pretty sure that's what I'm talking about!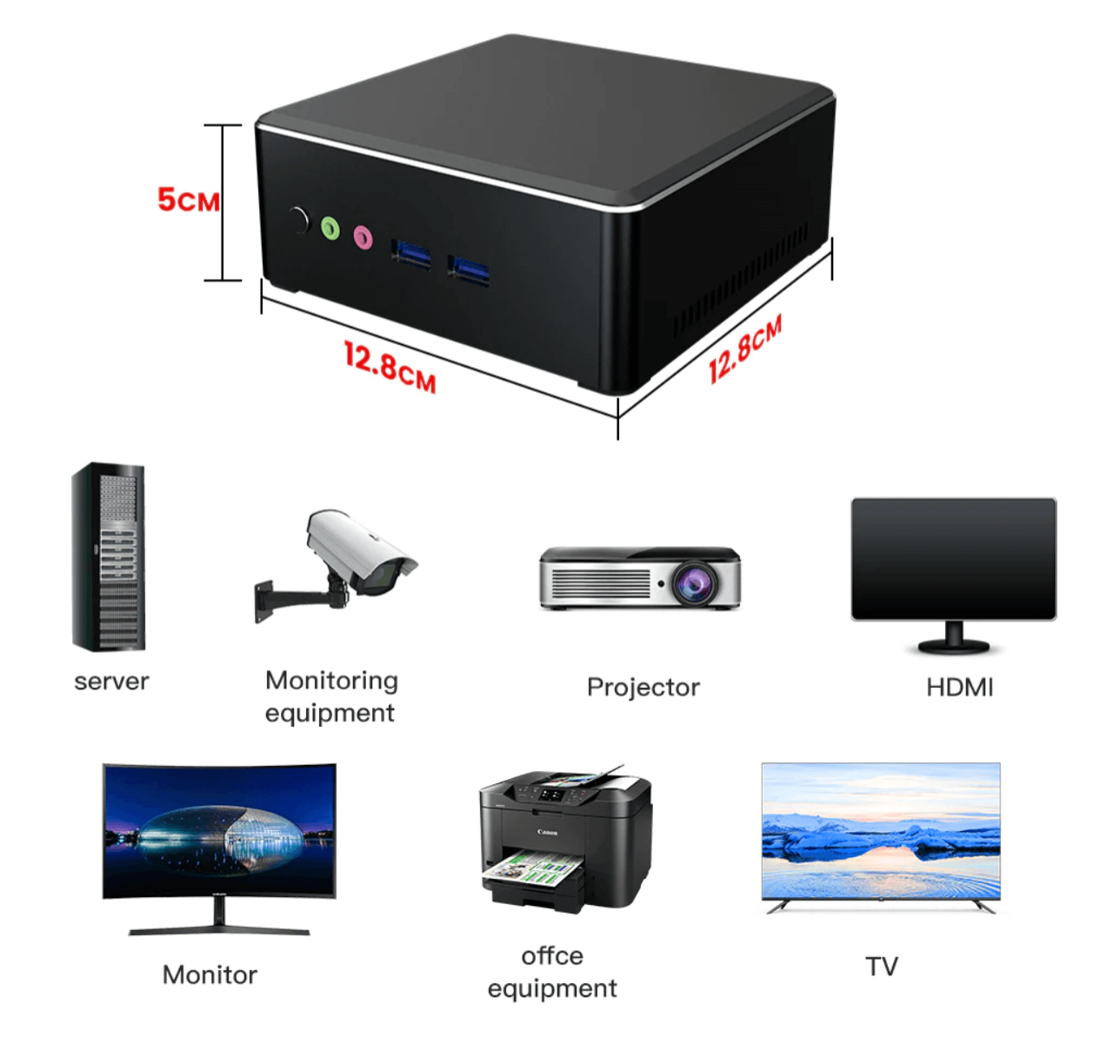 The Adobe software also works within the practical range for relatively light work, and while it has Windows 10, 8GB of memory and 256GB of SSD, the price at the time of writing is very attractive at $368.00.
Although there are parts that require some work, such as applying you own's country language pack, the level of difficulty is not high, and I recommend the T-bao MN22 if you are looking for a high performance mini PC at a low price!