T-Bao TBOOK X10 15.6 inch Notebook
T-Bao is making a turn – expected turn – and after the quality and powerful mini-pc, it turns to the laptop market with its first proposal to be EXCITING! Again I will put us in expenses my friends, but as it happens most of the time, the poy gadgets we present to you are worth it.
The T-Bao T-BOOK X10 is a beautiful laptop that stands out directly from the fact that it is not available in the classic silver color, but also in a wonderful blue! And if you manage to resist its beautiful and metallic construction, then it has other graces to convince you to give it a chance.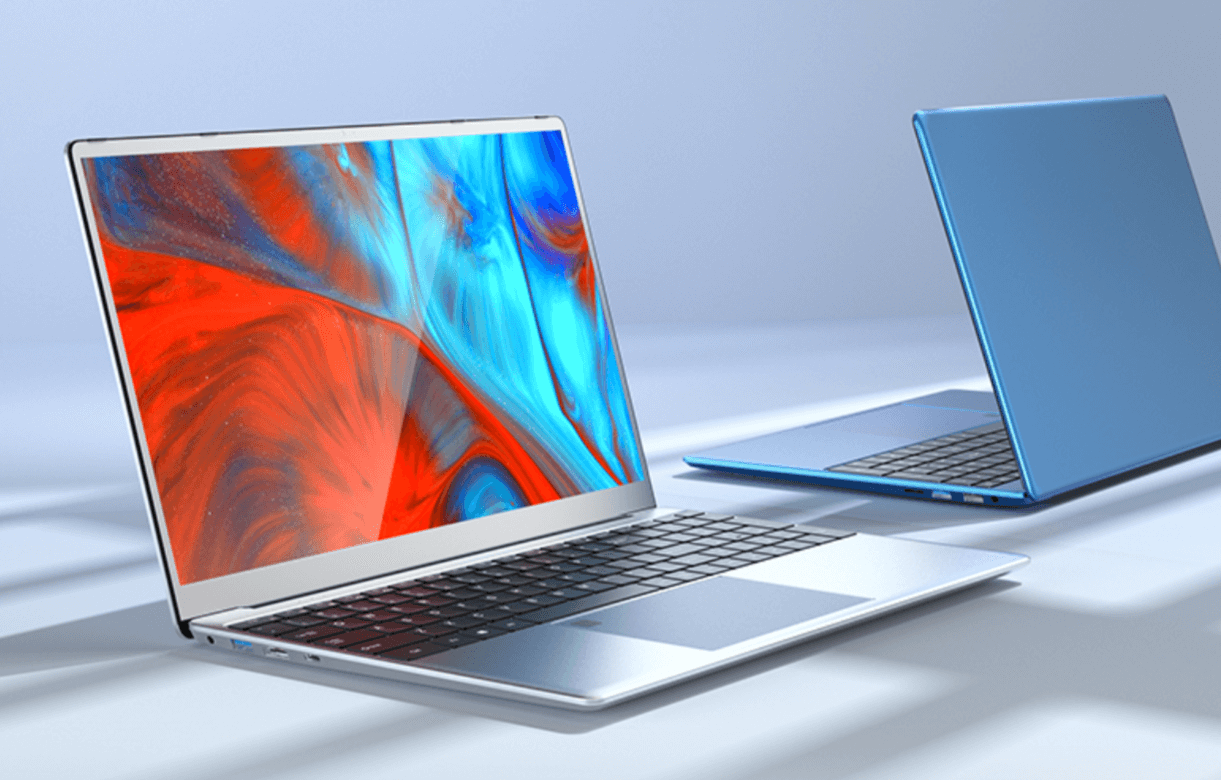 Here we have a laptop with 15.6 inch IPS screen in 16: 9 aspect ratio and with classic FHD resolution. Large desktop, but without sacrificing much in portability! Indeed, the pride of T-Bao weighs only 1.8kg and dimensions where its thickest point is only 2.1cm! Carry it with you COMFORTABLY! Its screen has small margins, with the bottom being the largest while at the top there is a small 1MP camera for your video calls.
Collected in dimensions, portable and with camera! Move on…
It comes with Windows 10 in GLOBAL version, so forget Chinese (although it is not difficult to change them) and start the set-up in English. And when it opens with good, you will be surprised with its speed and immediate response, since it has the new AMD Athlon Gold 315U inside!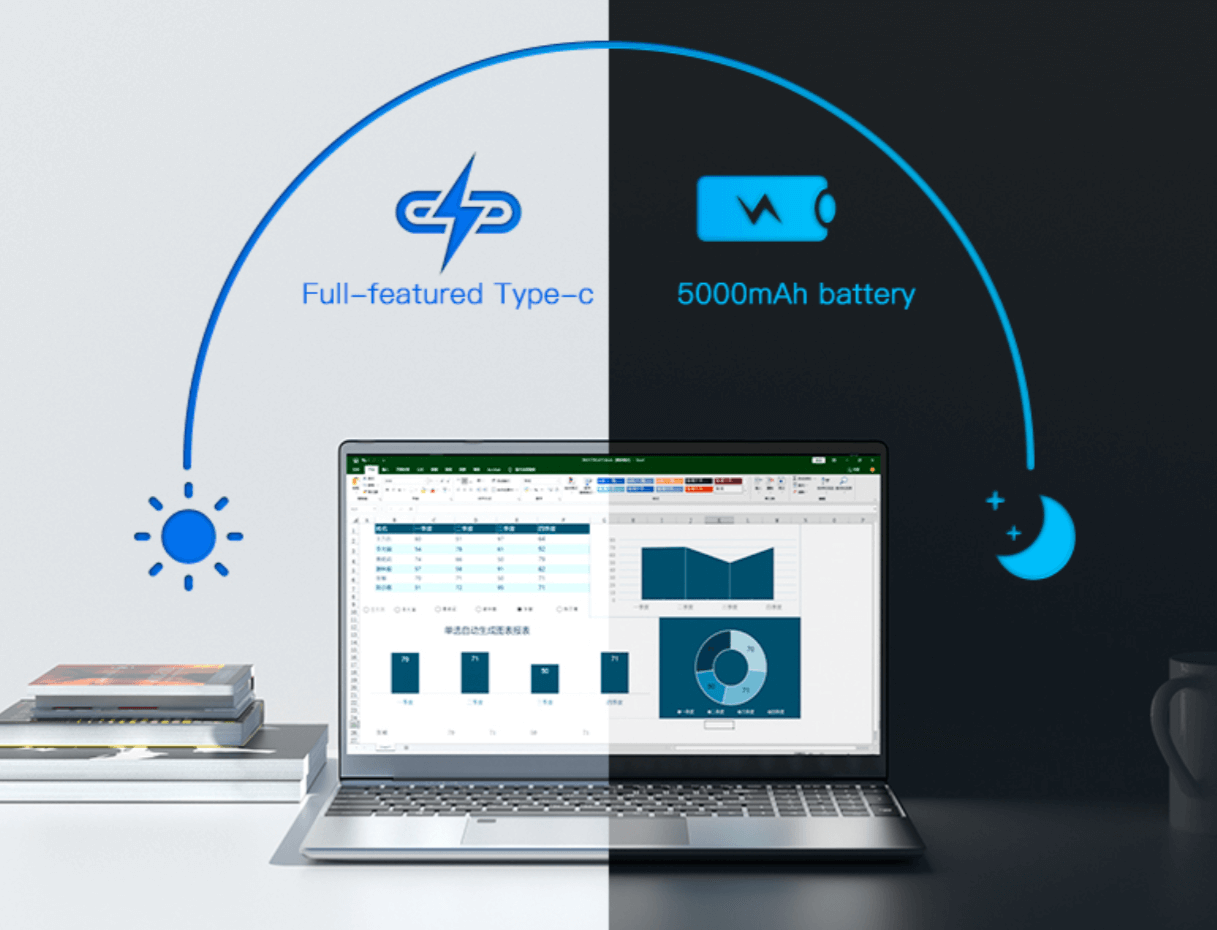 T-Bao is proud to say that it compares to the i7-6650U so you understand what you are buying for that money! T-Bao did its magic again! Radeon VEGA3 takes care of the graphics while in the memories the specific version has 8GB DDR4 RAM (which expands up to 32GB) and 128GB SSD disk. And the latter expands, since there are two places to put a SATA type M.2 and an NVMe again M.2 with a maximum limit of 1TB.
And since the performance – for office work – is enjoyable (although he will not say no to older games or emulators) we move on to the keyboard. This is comfortable, but also illuminated with a wonderful white light to easily do your job even with the lights off. The keys are large (1.4mm) and with a large distance between them for easy typing of your texts.
There is also a large numpad for those who use it, at the top of which you will find a fingerprint sensor, because it opens with your finger! It has a special cooling system and, it connects to both WiFi bands (no it does not support the 6th generation) and it also has BT 4.0. Its battery is at 5000mAh and is enough for 6 hours of use which in practice will be close to 4-5.
Finally, its connectivity is complete, with one USB2.0, two USB3.0, one full featured Type-C (and for charging dld!), One for headphones, one mini HDMI and one for SD cards.
I do not know what else you are looking for in a laptop, but what I do know is that seeing the T-Bao T-BOOK X10 changes my opinion about 15-inch laptops that I did not even want to see.