T-bao X8 Plus Laptop 8GB RAM DDR4 128GB SSD
The T-bao X8 Plus is a 15.6-inch notebook that is equipped with Gemini Lake N4100 CPU. Although it is T-bao which often adds additional functions compared to other Chinese manufacturers, it seems that this machine differentiates itself with 128 GB SSD and memory loading in memory 8 GB. This time I will describe the specifications and features of this T-bao X8 Plus.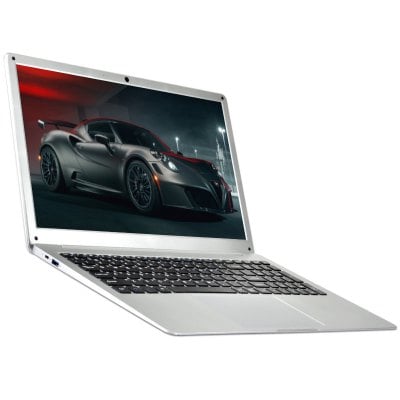 In the product introduction of the maker / mail order site, it often shows more smart in the image image, such as the narrow bezel width than the real machine, but as I posted in this article, in the case of T-bao, We often post images that seems to be, and I like the product introduction of T-bao.
Aside from that, it is the spec of T-bao X8 Plus. In addition, although it is quoted from the GearBest site, there are some items that are not mentioned, and ports also have vague descriptions.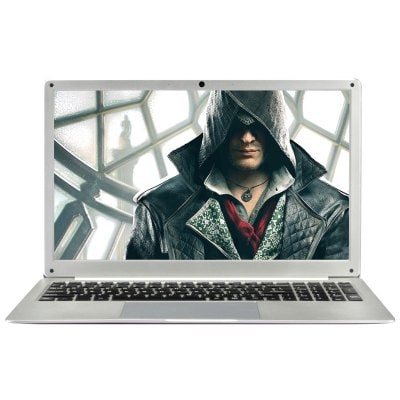 It is good to have the memory 8 GB RAM and 128 GB SSD on the Gemini Lake N4100 machine, but the thing that is regrettable is to become a TN panel. Due to cost cutting, it seems that T-bao's products tend to be equipped with TN panels.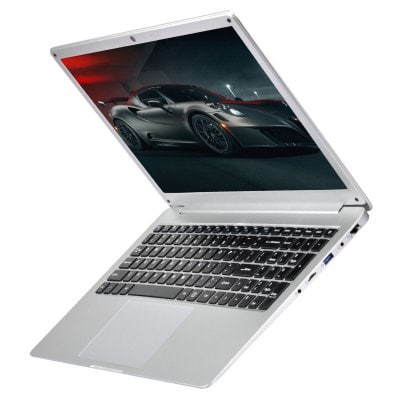 Although there is no description of the material of the body in the product introduction, it is made of plastic that there is no description. Also, there is no image on the back side, but because there is no mention of SSD exchangeable, it seems that there is no door to access the SSD slot from the back.
The keyboard may be equipped with a numeric keypad, and as you can see clearly the space key, the primary key is offset to the left. Personally I like the absence of the numeric keypad.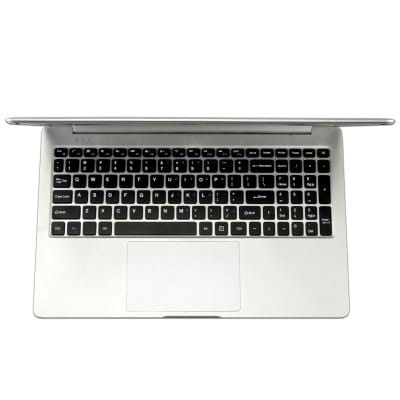 The image at the beginning and here is supposed to be a real machine picture. The touchpad should be quite large in fact because it is this size feeling with 15.6 inches.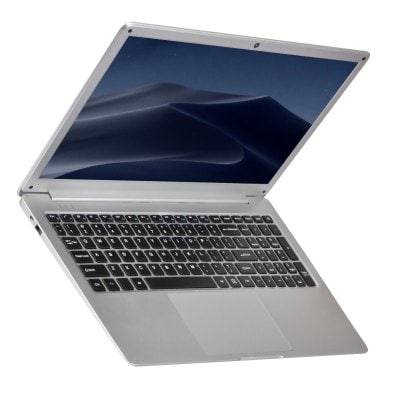 Summary
There are many products that other Gemini Lake machines are equipped with 4 GB of memory, and 8 GB is more advantageous. After all it is regrettable that the display is a TN panel. I think that it will be more attractive when IPS panel version is released, but since Apollo Lake's X8S is an IPS panel, I hope IPS panel version will be released soon.