T-Bao TBOOK MN25 MINI PC With AMD Ryzen7 2700U
T-Bao today introduced the TBOOK MN27, a new Mini PC powered by a Ryzen7 2700U mobile processor. it's incredibly small form factor offers incredible connectivity and can even support up to three 4K resolution displays. According to T-Bao, the TBOOK MN27 Mini PC can compete with traditional desktop PCs.
The TBOOK MN27 is well suited for a variety of home and business scenarios, and the MINI PC features the latest Ryzen 7 2700U mobile processor (with Radeon Vega 10 graphics capabilities), as well as powerful performance. Many people think that small Mini-PCs often sacrifice performance for smaller form factors, but the TBOOK MN27 can take on more demanding workloads.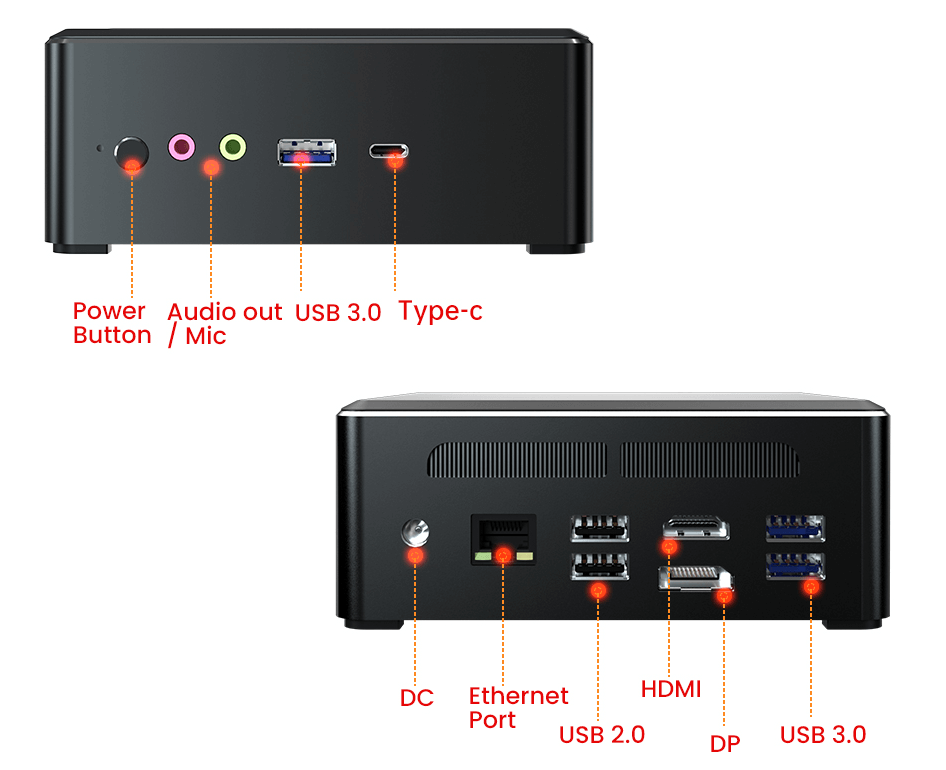 In everyday multitasking, this performance can improve system performance by up to 35%. The PC scored a staggering 4280 points in PCMark 10, which is a remarkable achievement for a Mini PC. The ability to support up to four monitors makes this Mini PC suitable for almost any setup or system. Some applications for this Mini PC are on high-resolution walls in different locations, and up to three screens powered by a single device can save on costs and maintenance.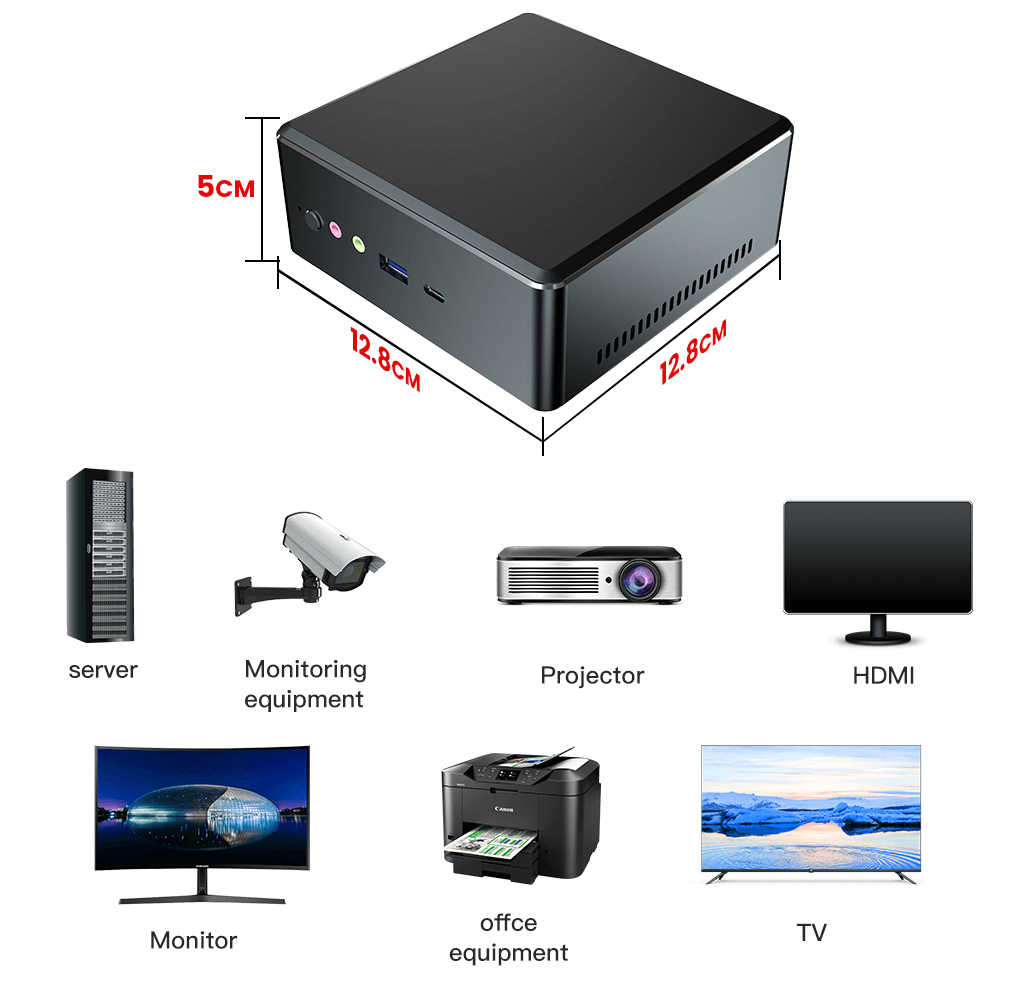 Not only does this Mini PC have a modern design, but it also features frosted aluminum, making it easy for this mini PC to blend into almost any surroundings. The compact size also allows this PC to sit on your desk without making a noticeable difference. This Mini PC minimizes noise by generating only 21.9 dBA at idle, and only 34.7 dBA at full load.
For connectivity, the PC has three USB 3.0 ports; two USB 2.0 ports; one Type-C port; one HDMI port; one DP port; and is equipped with an Audio/Mic port. In addition, we also see a 3.5mm standard headphone jack and a 5.5mm power connector. The T-Bao TBOOK MN27 is a mini PC with a wide range of interfaces.