Teclast P20HD - Coupon
Banggood Code:  BG9bb23a  Price: $129.99  Time: 2021-06-30
Teclast P20HD is a 10.1-inch tablet with VoLTE talkability
The Teclast P20HD comes with a large 10.1-inch FHD (1,920 x 1,200 pixels) screen resolution. In addition to the 2.5 curved glass that covers the front panel, the Teclast P20HD has fairly thick bezels around the screen and a metal body. In its work, this tablet relies on a UNISOC SC9863A processor that is paired with a total of 4 GB of RAM and 64 GB of internal memory that can be further expanded.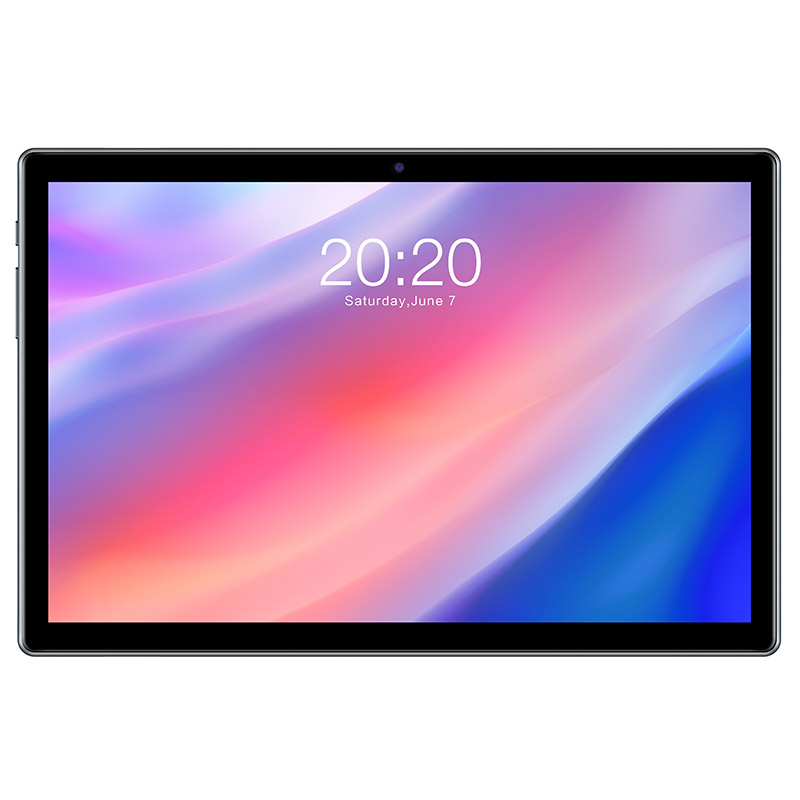 The autonomy of the Teclast P20HD tablet is ensured by a large irreplaceable battery with a capacity of 6,000 mAh, which according to the company can provide users with up to 7 hours of online video streaming. There's also a USB Type-C slot, and support for fast charging is also listed.
The battery capacity is still capable of 7-8 hours of video playback, as was the case with its predecessor, which was as follows:
1 hour Full HD Youtube, 50% brightness, started at 70%, became 58% (-12%).
1 hour HD Youtube, 50% brightness, started from 75% to 63% – so there is no difference between Full HD and HD resolution in terms of consumption.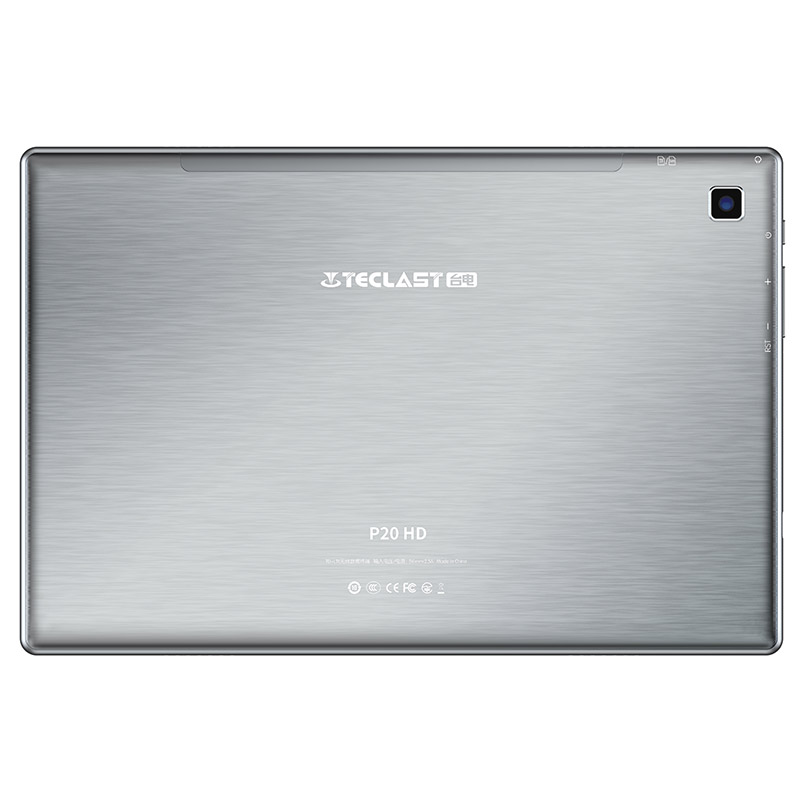 For the horizontal screen optimized arrangement of the floating sound chamber system, let the P20HD to get a better stereo sound field effect when viewing, high and loud and penetrating, the bass thick and deeper dive, every note is resounding.
As far as photography is concerned there are two cameras in this area, one 2 MP front selfie camera and one 5 MP rear camera. The software side of the story Teclast P20HD tablet is covered by the latest Android 10 operating system thanks to which users can use features such as gesture control and system dark mode or dark mode.
The Teclast P20HD is expected to go on sale on June 12 in China. Global availability is unknown at this time.