Teclast P10HD 10.1 inch 4G Phablet Android 9.0 Dual Camera Tablet PC
The tablet market has been following a path of thinking more about productivity. Equipment with pens and keyboards are being brought to this segment in great strength. However, some people are looking for simpler models at more affordable prices. As such, today we suggest the Teclast P10HD, a 10.1″ tablet with Android operating system and a very affordable price.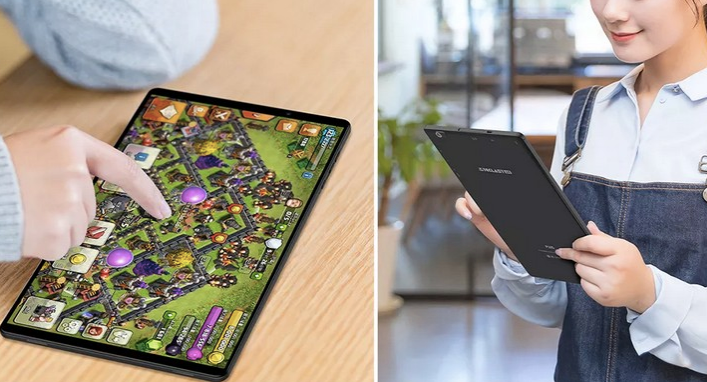 Teclast is a Chinese brand that has a wide range of technological products, although it is not well known. However, for those looking for low-cost products is perhaps an option to consider. The Teclast P10HD is thus a tablet equipped with Android operating system, in version 9.0. It has an octa-core processor UNISOC SC9863A with 3 GB of RAM and 32 GB of internal storage. In addition, this storage can be increased via memory card, microSD up to 128 GB.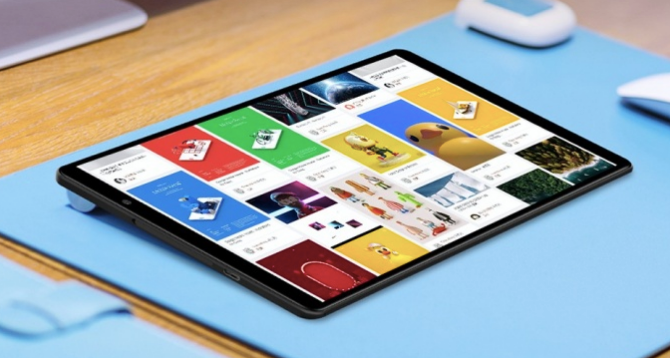 The tablet screen is 10.1 inches and offers a resolution of 1280 x 800 pixels. It also includes a micro USB port, 3.5mm audio jack. Then, in addition to the microSD card port, it also includes a slot for two SIM cards, supporting the 4G network. The battery is 6000 mAh, and the brand points to an autonomy of about 10 hours. It is thus a very acceptable value for such a product. Finally, it should be noted that it has Bluetooth 5.0, dual-band Wi-Fi and GPS. In the front it has a 2 MP camera and in the rear it has a 5 MP camera, including built-in microphone.