Tronsmart Apollo Bold ANC TWS Earbuds
When it comes to the world of TWS headphones, the competition is very high. As things currently stand, Apple dominates the market with its AirPods and AirPods Pro, which have now become the standard in the earbuds field. Despite this, more and more companies are trying to take an important share of the market, offering the same quality at a lower price. This is the case of Tronsmart, who is now preparing to launch the Apollo Bold on the market, and it could take Apple off his throne.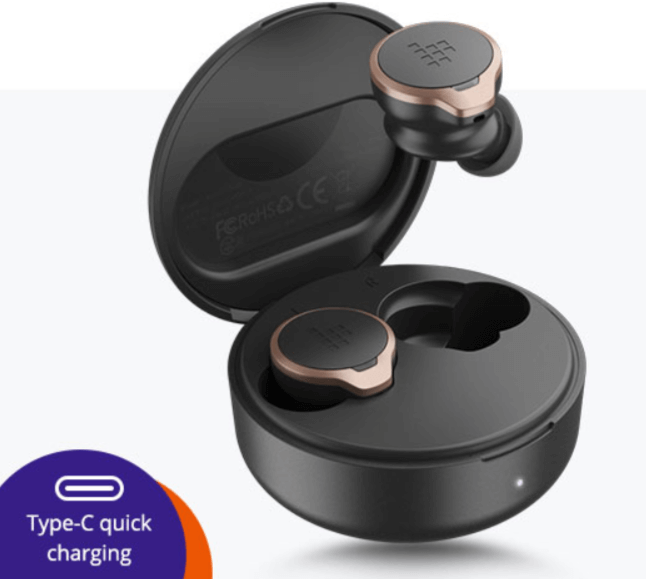 According to a research conducted by Tronsmart, for 36% of the people interviewed, the most important thing in earbuds is noise cancelling. Since AirPods Pro have landed in the TWS market, they have introduced this new feature that many companies have focused on (take Huawei and Sony for example).
Apollo Bold's goal is to offer the same noise cancelling experience as AirPods, but in a whole new way and, especially, at 46% of the price of Apple's headphones. In addition, Tronsmart introduces, together with Qualcomm, a new way of understanding noise cancelling, making it more effective thanks to the QCC5124 chip.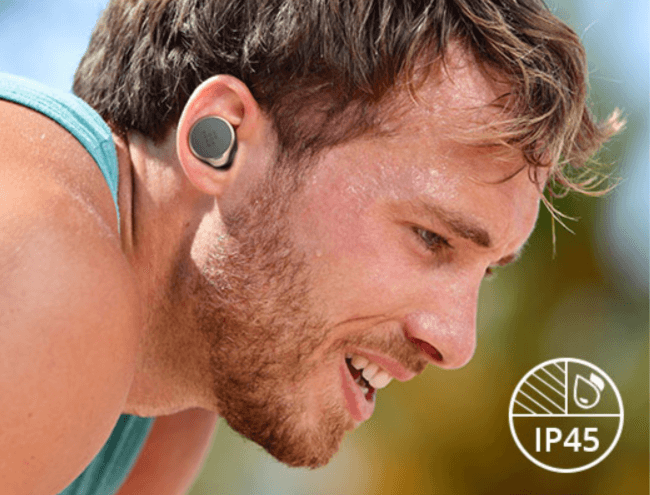 Many TWS headset models currently on the market use standard True Wireless technology. This type of protocol involves the presence of a main headset, which receives the signal from the device to which it is connected and then sends it to the other headset.
This type of signal could cause latency and therefore loss of information, but Tronsmart has equipped the Apollo Bold with True Wireless Stereo Plus technology. The evolution of the old standard allows you to no longer have a main headset, but the signal is sent to both headsets without having to go through the main first.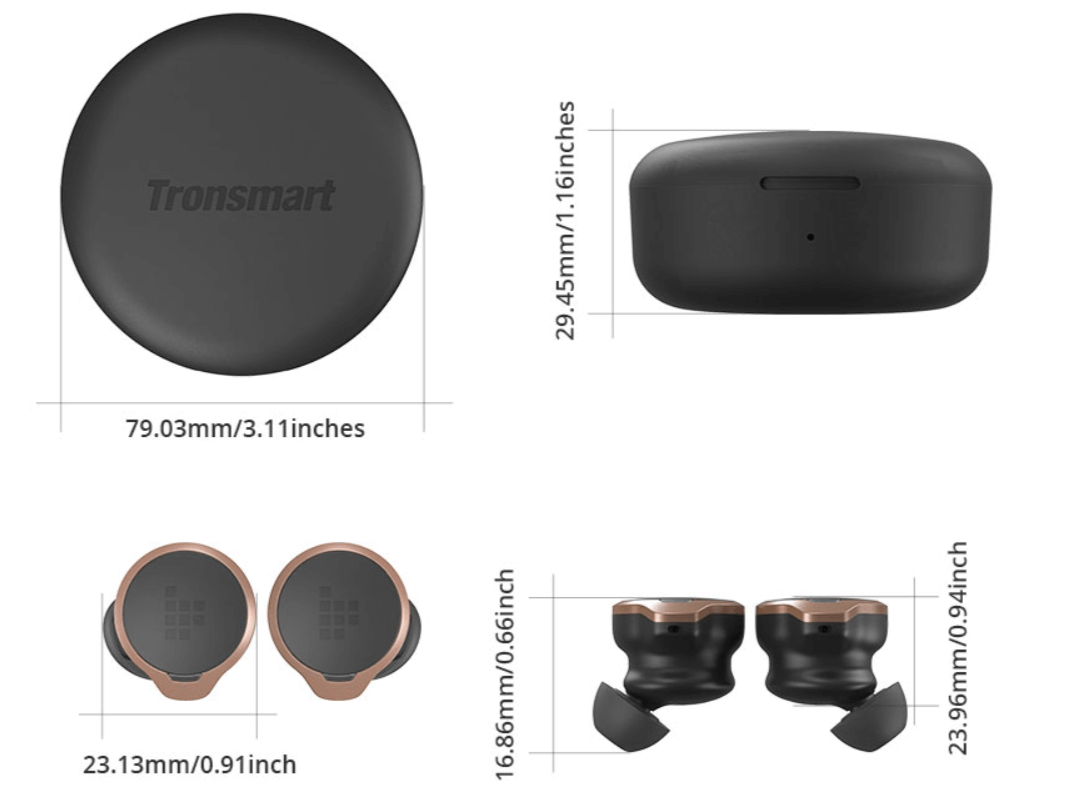 Looking at the data sheet, the Apollo Bold Tronsmart Apollo Bold's have what it takes to do well. They will arrive on the market on July 15th, and Tronsmart has prepared a dedicated event during which you can win a pair of these new bonnets. As soon as they get there we'll try them out, to see if they really can be the killer AirPods.