TRONXY XY – 3 3D Printer
LARGE PRINT PLATE PRO 3D PRINTER: With a generous print volume (310x310x330mm), The TRONXY XY-3 offers amazing print quality, making it one of the best 3D printers for professional use. XY-3 is incredibly reliable when it comes to producing lager 3D models, and the accuracy of the 3D replications is incredibly impressive. If you need a large 3D printer that can reliably reproduce many 3D objects accurately, try TRONXY XY-3.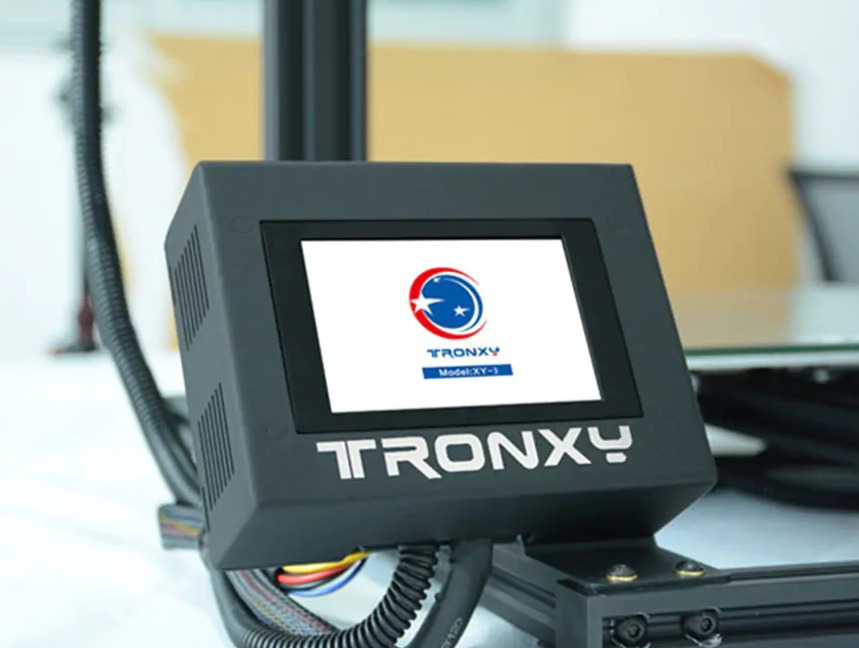 4 STEP INSTALLATION: The TRONXY XY-3 3D printer is one of the best quality desktop 3D printers on the market. It arrives at your doorstep 99% pre-assembled and calibrated, complete with a toolkit, unpacking guide, and step-by-step manual. Customer only needs 4 step to finish the rest installation in few minutes, making maintenance super easy.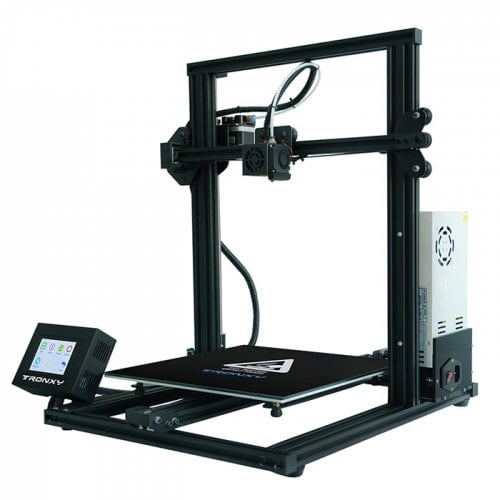 FULL COLOR LCD CONTROLLER: This affordable LCD 3D printer with full-color LCD controller touch screen is truly a great tool – it allows you to view and select files easily, making your printing process run all the more smooth. The recommended layer height is between 0.1-0.4 mm and can achieve print speeds of up to 100 mm/s.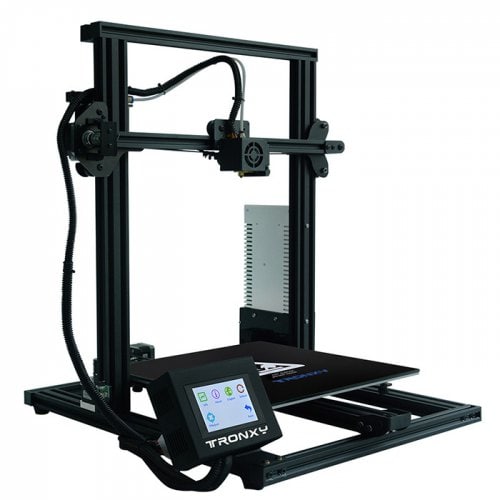 WIRELESS PRINTING: Features wireless printing through an SD Card with a diverse, multi-faceted graphic LCD controller – Never get caught up in wires again! With the ability to print via your SD Card, you now have the liberty to move about with your computer while your 3D printer works.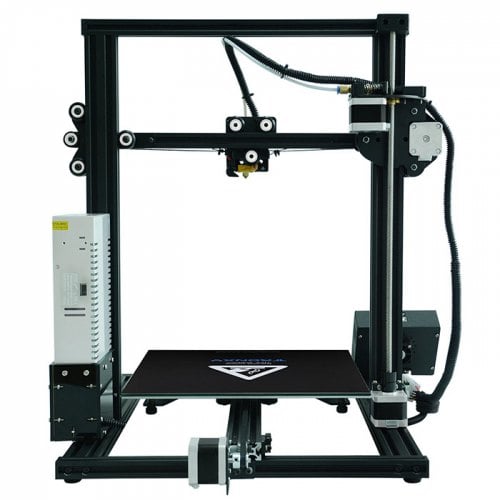 Upgraded Version: TRONXY XY-3 upgraded most details like adjustable nuts and heat dissipation. The magnetic build plate sticker works perfectly when printing, you can take off the model only in seconds, no more worrying about ruing the model.