Ulefone Armor 7E Rugged phone with Helio P90 and 48MP Triple Camera
The beginning of 2020 brought a mini revolution in the world of armored smartphones – smartphones with triple camera and 48 MP matrixes appeared. Producers Blackview, DOOGEE or Ulefone, following the trends of the mainstream smartphone market, are trying to convince us that a smartphone for special tasks can also take good photos. Among these models was the Ulefone Armor 7E, the highest positioned smartphone from the manufacturer at the moment.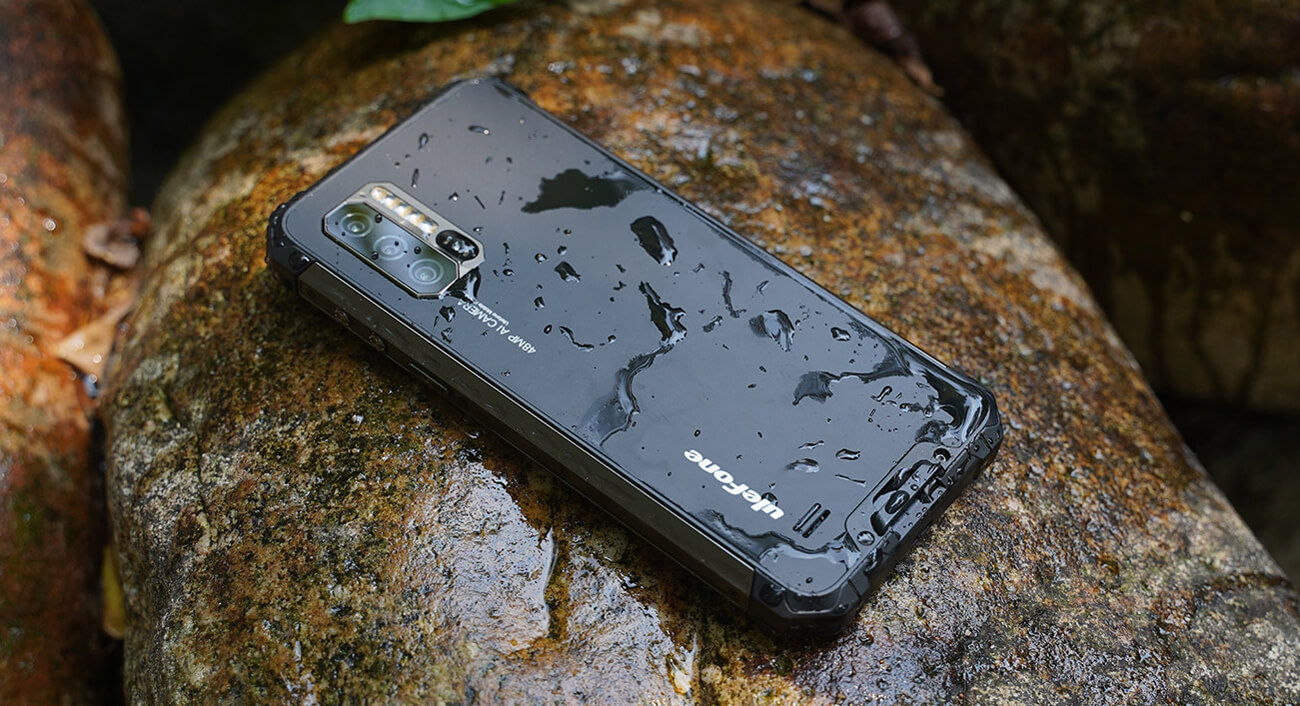 This is a combination of flagship performance and uncompromising durability, encased in a sleek black uleFone Armor 7E enclosure. Resistant to the worst treatment, it meets IP69K certification and MIL-STD810G military tests. It effectively protects smartphone components even against water sprayed directly onto the device. Armor 7E has everything you'd expect from a top-of-the-line smartphone – a triple camera with a 48 MP master, Helio's flagship Helio P90 processor, an NFC module, and even a durable 5000 mAh battery that you can recharge instantly wirelessly with a QI 10W.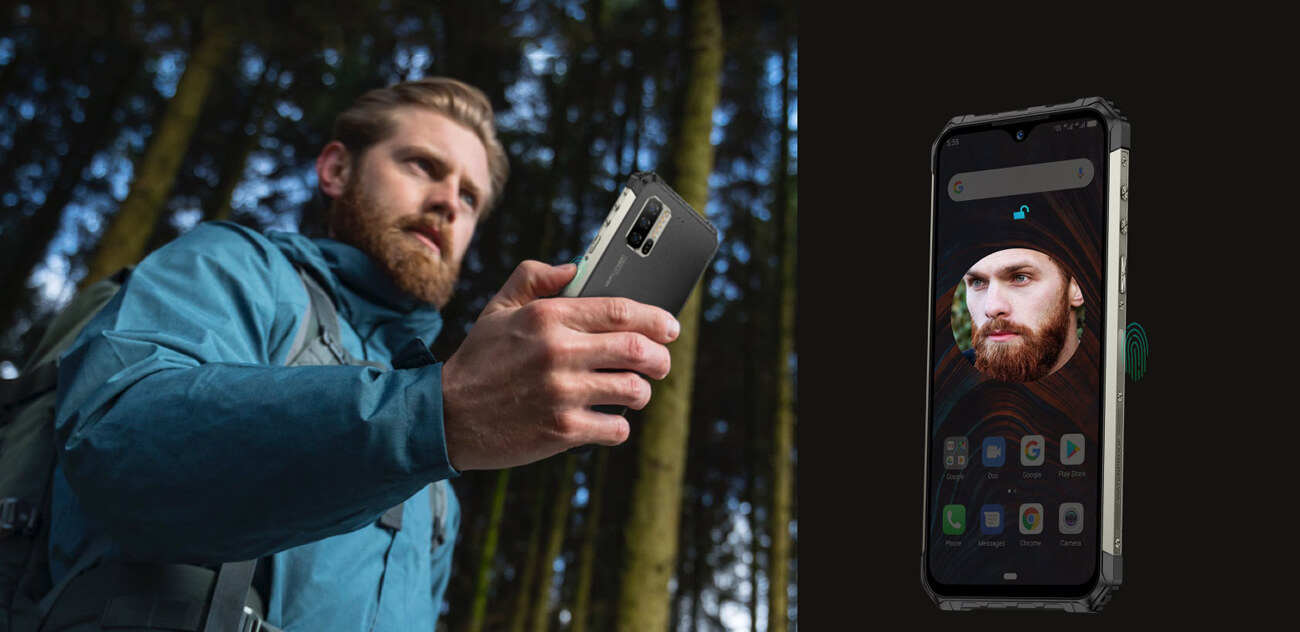 The lack of good cameras in armored smartphones discouraged many users from using this type of equipment, but in the end the manufacturers have taken this problem seriously, Several models are coming onto the market, whose specification promises at least decent quality images, and who knows – maybe even deserve to be called "Good".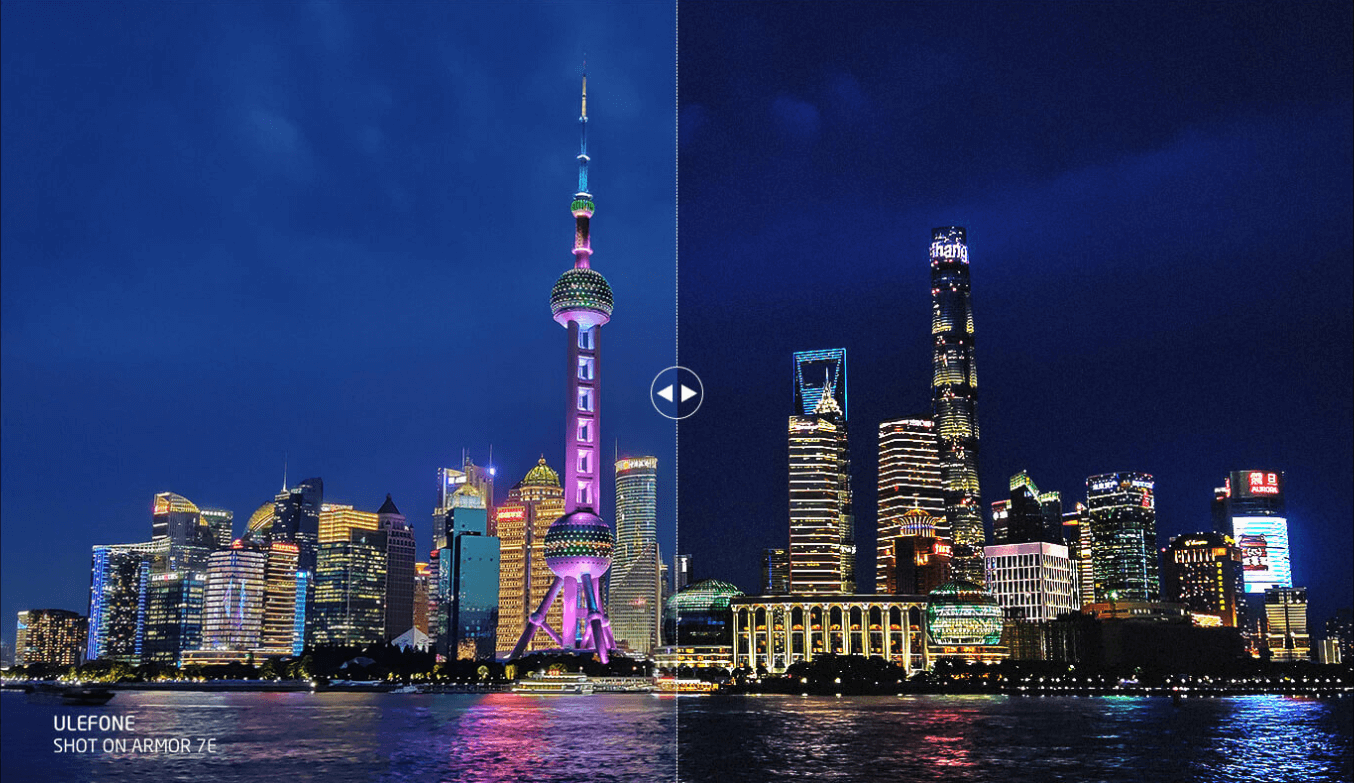 Even after dark, Armor 7E will take fantastic photos full of details and colours. This will be ensured by a 48 MP sensor that can combine pixels to increase light sensitivity. It is supported by a 16 MP camera to improve contrast. As a result, poor exposure will not stop you from taking pictures without noise and movement. In addition, a third camera has been given a telephoto lens that allows you to get 10 times closer to your subject. This is complemented by an intelligent algorithm that recognizes the photographed scene. It will take care of choosing the right filters and enhancing the quality.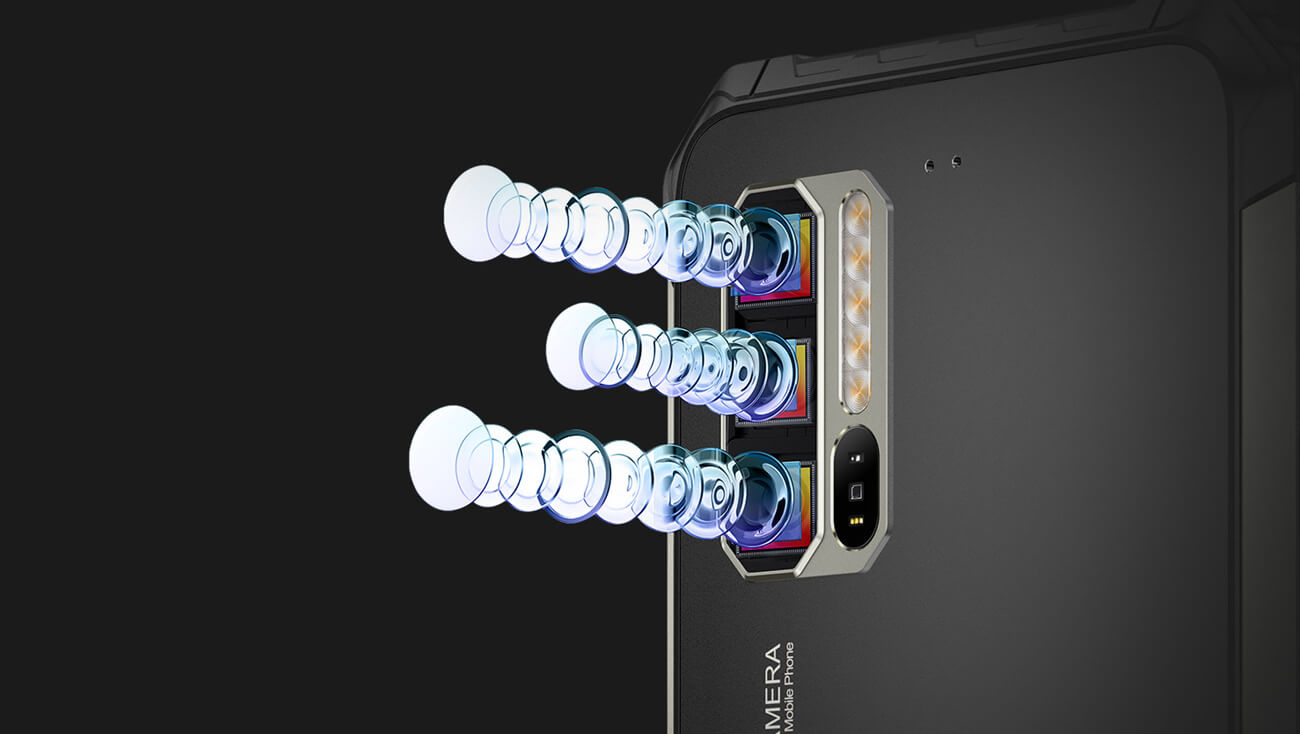 Play, work, browse the Internet and relax with high-definition movies without worrying about slowing down or losing liquidity. The 8-core Helio P90 processor, which manages resources with the built-in AI, will take care of multi-tasking speed. It allows your smartphone to know how much power it can devote to each task to keep it running smoothly. In addition, it is energy-efficient, allowing the 5000 mAh battery to talk for 25 hours and up to 550 hours standby time.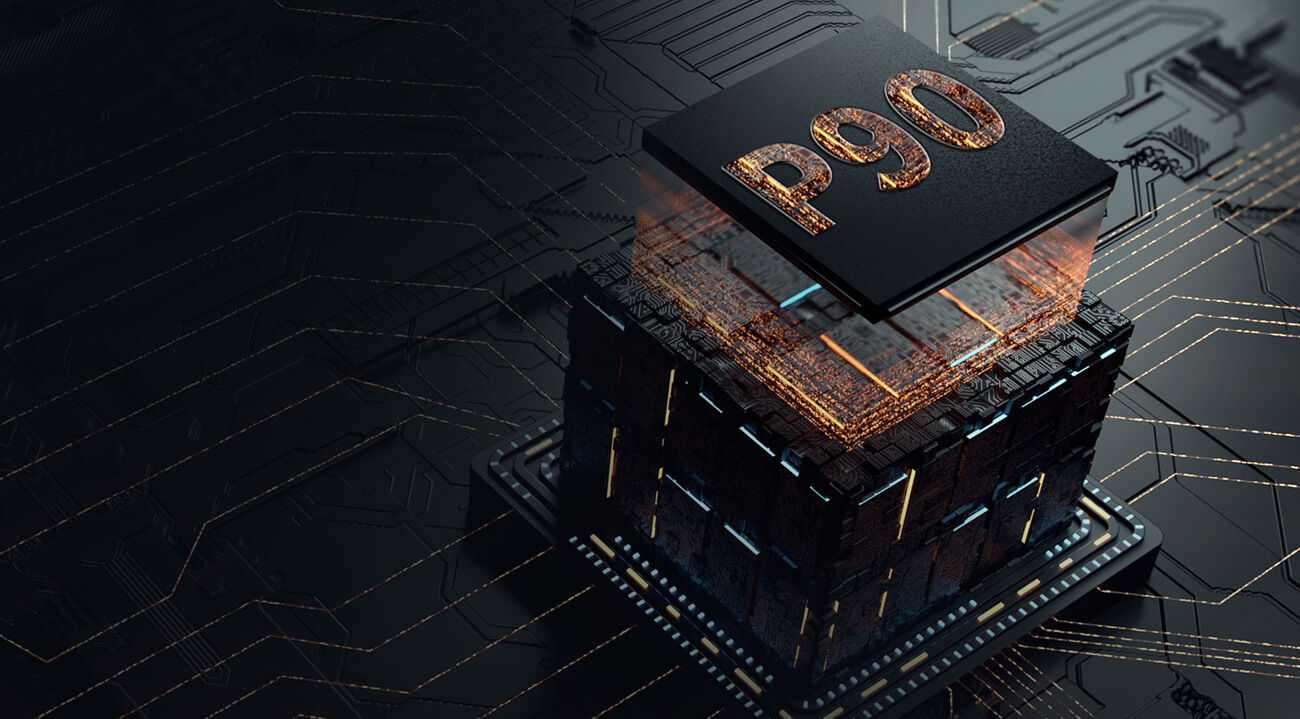 Metal-reinforced frames of black uleFone Armor 7E were supplemented with TPU edges. They protect your smartphone from falls, cushioning and dissipating the impact energy. They are also gently raised to protect the widescreen WaterDrop display. To further ensure the safety of the matrix, it is covered with scratch-resistant Gorilla Glass 5 glass.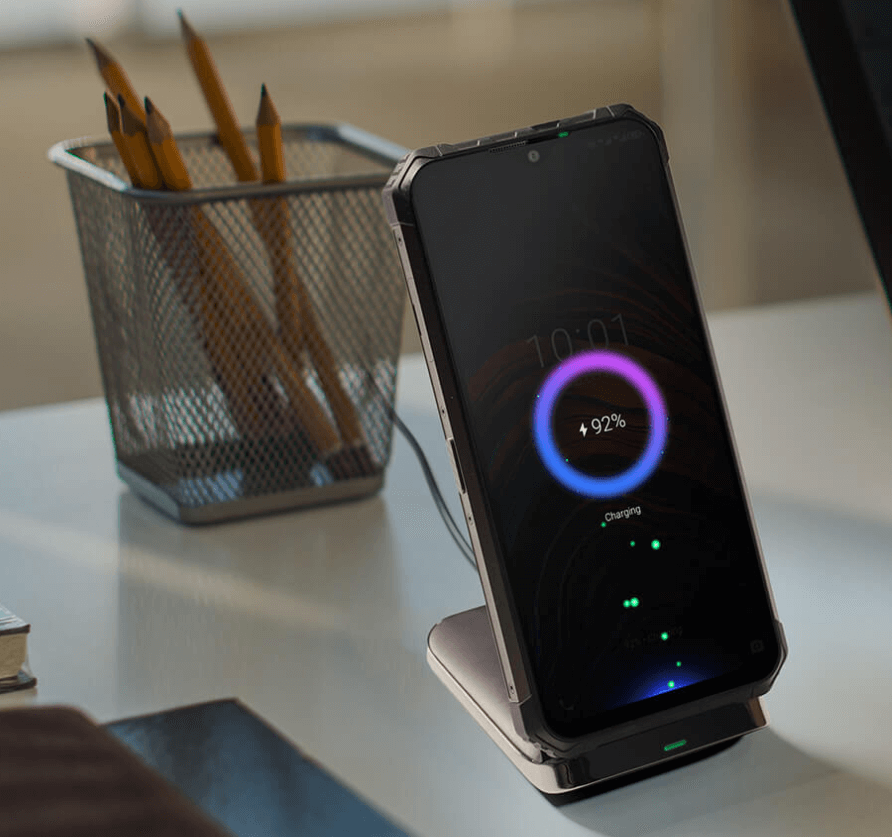 Unlocking your smartphone is easy when you have the right key, and with the black Armor 7E you have two effective methods. Both use biometric passwords – a scan of your face or a unique fingerprint pattern. As a result, only you can access your phone. To use the face scanner, just look at the screen. You will find the fingerprint reader on the side of the case. Exactly where your thumb rests naturally.