Ulefone Armor 7 5G Rugged phone with Helio P90
Ulefone is about to introduce its latest smartphone from the Armor series. The upcoming Armor 7 will be equipped with a 48.0MP main camera and the most efficient SoC Helio P90 in MediaTek's offer. So we're looking forward to a decent tough guy.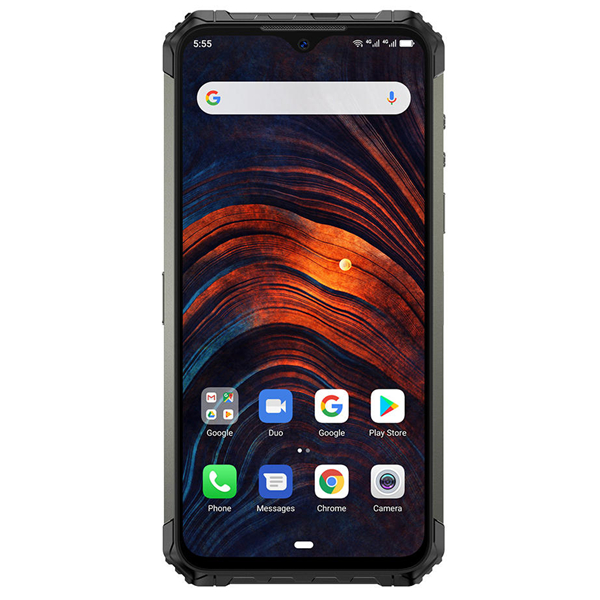 Chinese manufacturer Ulefone has confirmed that its upcoming smartphone, Armor 7, will be shipped with a 48 megapixel master camera (more specifically, a Sony IMX586 sensor) and will be placed on the rear panel. But that's not all, because two additional sensors will be added to this camera, so you'll get a total of three cameras, including one with a wide angle, on this smartphone.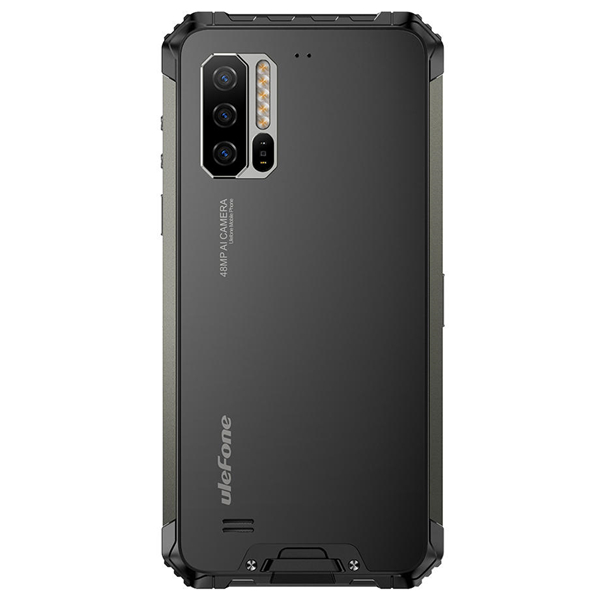 The Sony IMX586 can take a picture at a maximum resolution of 48 million pixels and offers a single pixel size of 0.8 microns in good light or combines adjacent pixels, which is the equivalent of a 12 megapixel shot of larger pixels. With a 1/2-inch diameter, the sensor is larger than most other sensors on the market, giving you the ability to collect more light. It has been used in many flagship models such as OnePlus 7 Pro, Honor view 20 and Honor 20, among others. The sensor, combined with the appropriate software, allows you to take brilliant quality photos.
Considering the number of cameras used, it is safe to assume that, in addition to the main camera, there will be an additional depth-of-field effect, as well as a wide-angle lens, which has recently been highly desirable. The cameras will be supported by a light-emitting diode and a few other sensors to the right of the camera.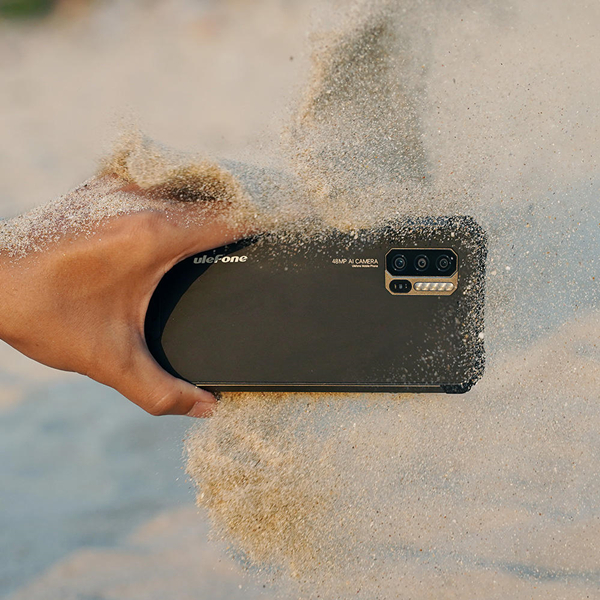 MediaTek helio P90 produced in a 12-nanometer lithographic process is responsible for the computing power of Ulefone Armor 7. This is a strong proposition for mid-shelf devices using an 8-core processor – two ARM Cortex-A75 cores at 2.2 GHz and six energy-saving ARM Cortex-A55 cores operating at up to 2.0 GHz.
Graphic performance is the result of IMG PowerVR GM9446, which has a clock rate of up to 970 MHz. It is likely to receive support from 8GB of RAM and 256GB of internal memory. Of course, SoC offers support for artificial intelligence algorithms. It's also clear from the graphics that the smartphone will be equipped with a water-drop cut-out display and its casing will be reinforced – probably with rubber and metal inserts.
Unfortunately, the launch date and price of the Ulefone Armor 7 are not yet known for this moment, so the interested party is still waiting.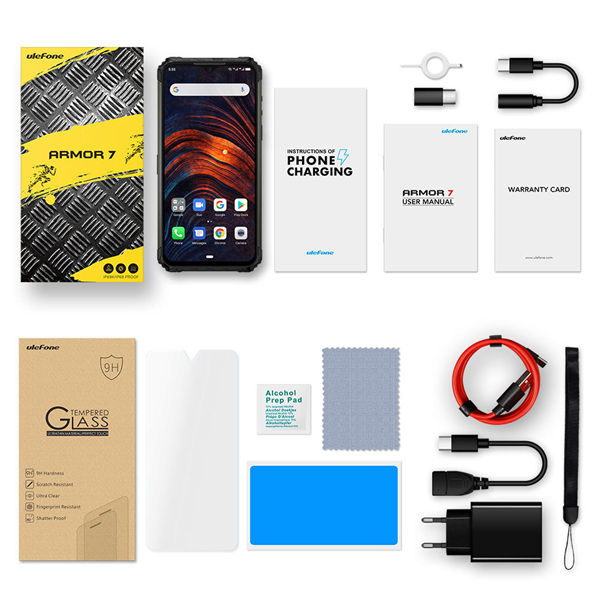 Looking at the teaser visible in the opening article, you can see that the body will almost certainly be rugged, as per Ulefone's tradition. Unfortunately we do not know the size of the display or other technical specifications for which we will have to wait a little longer.
In the meantime we remind you that the Company has recently made official the Armor 6E (update of the previous flagship), currently available on offer on Geabest and Banggood until June 3 at only $199.99. In case you are interested in the purchase we leave here below the link to the dedicated page.