Ulefone Note 7 with triple camera smartphone and 6.1 inch waterdrop screen
Ulefone anticipates the first details on the new Note 7 that will be launched in the coming weeks. As confirmed by the manufacturer the smartphone includes a 6.1-inch screen with notch drop for the camera for selfie and a triple rear camera with sensors arranged in a matrix, as on the Huawei Mate 20. In the coming days we will expect to find out more details on the technical specifications of the Ulefone Note 7 and the price at which the device will be launched.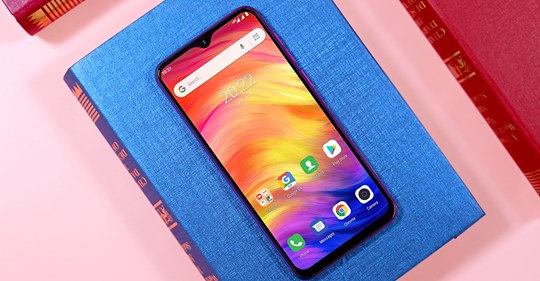 The new basic phone Ulefone S11 had some images and specifications leaked, showing that the product, despite being for the line of basic smartphones, comes with a design inspired (or copied) from a top of the line that gave the talk in late 2018.
The design of the device is nothing new for those who have been or followed the news about the MWC 2019, because the product was present at the event and proved to be similar to a product that we already have access to the market.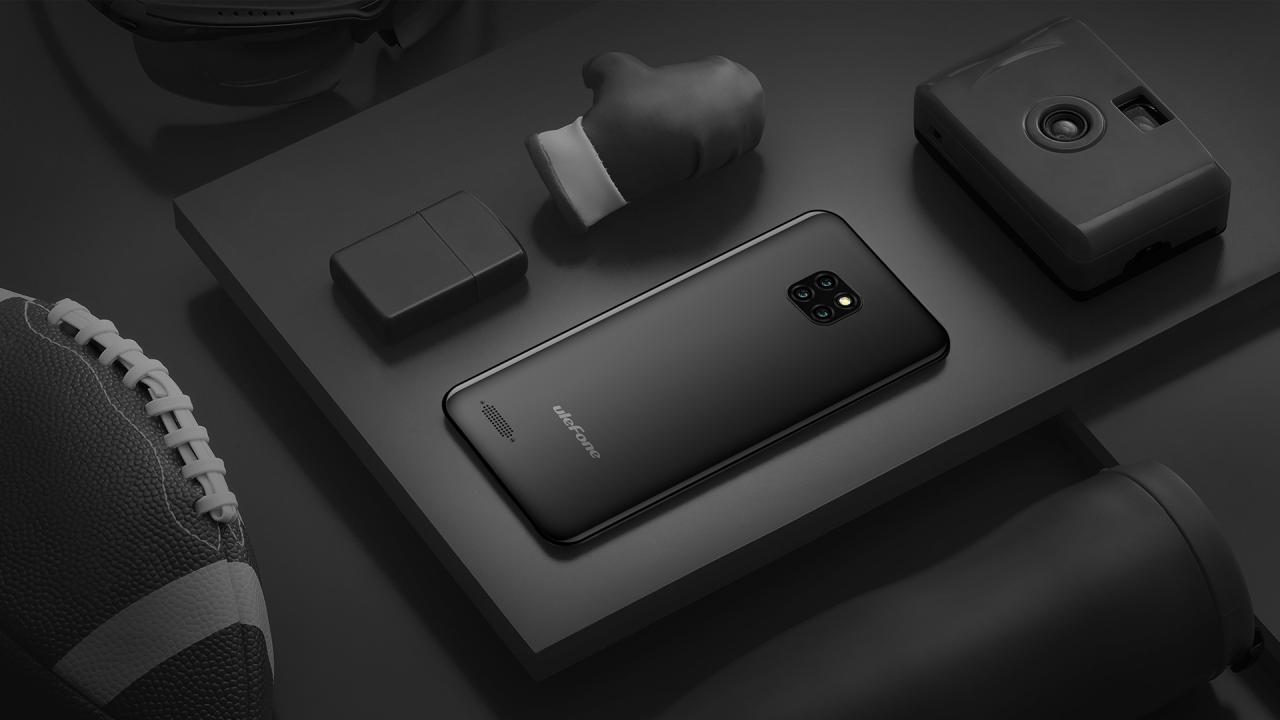 On the back, we have a set of triple cameras organized, along with the flash, in a square shape, as we have seen on the top of the line Huawei Mate 20 Pro.
In addition to the lenses, the Ulefone chose to put the audio output of the phone on the back, something that can be seen as an advantage when playing, since the hand may not affect the sound of the phone with the same ease as when it is installed at the bottom of the device.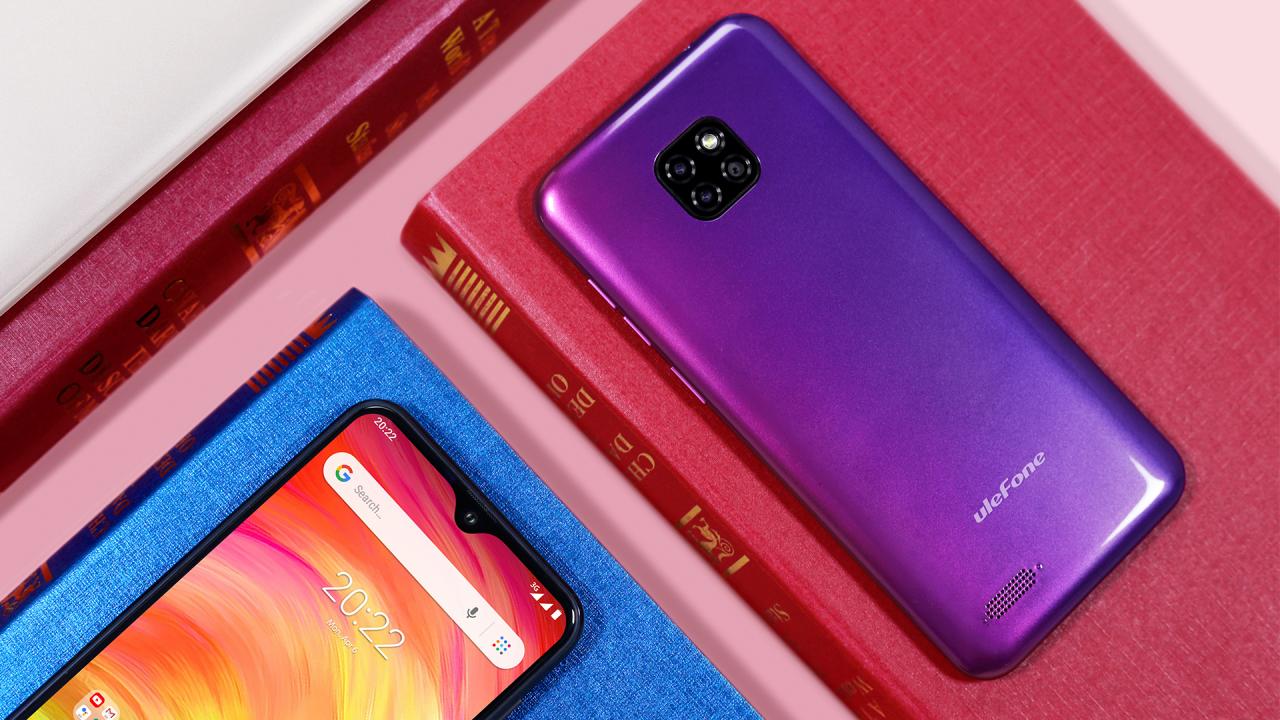 Already in front, The Ulefone Note 7 comes with a 6.1-inch screen and the slot in Infinity-U format to house the front cameras. Something very strange about the display is that it has many edges on the sides and bottom, something that will generate criticism.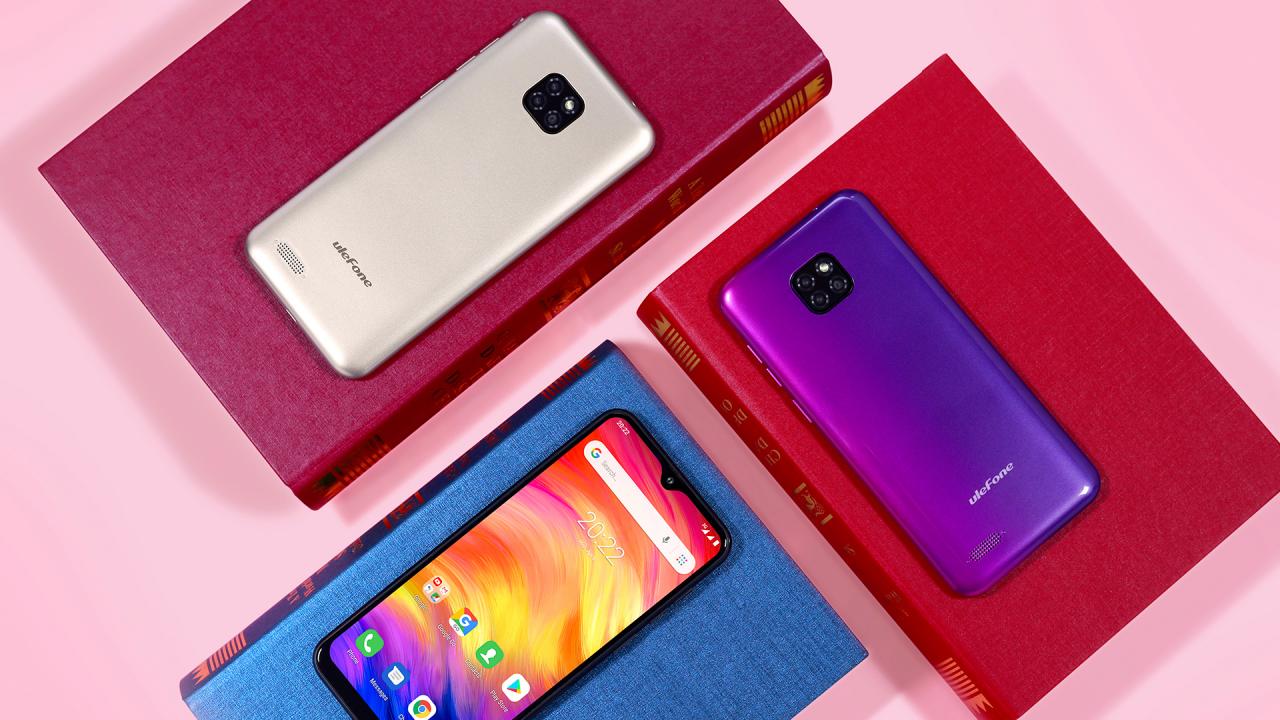 Because there is very little information leaked on their official website, the specific parameters are not known, but I will follow up the information update in time, please keep an eye on our real-time news.